Spotify may finally join Apple Music's lossless audio party two years late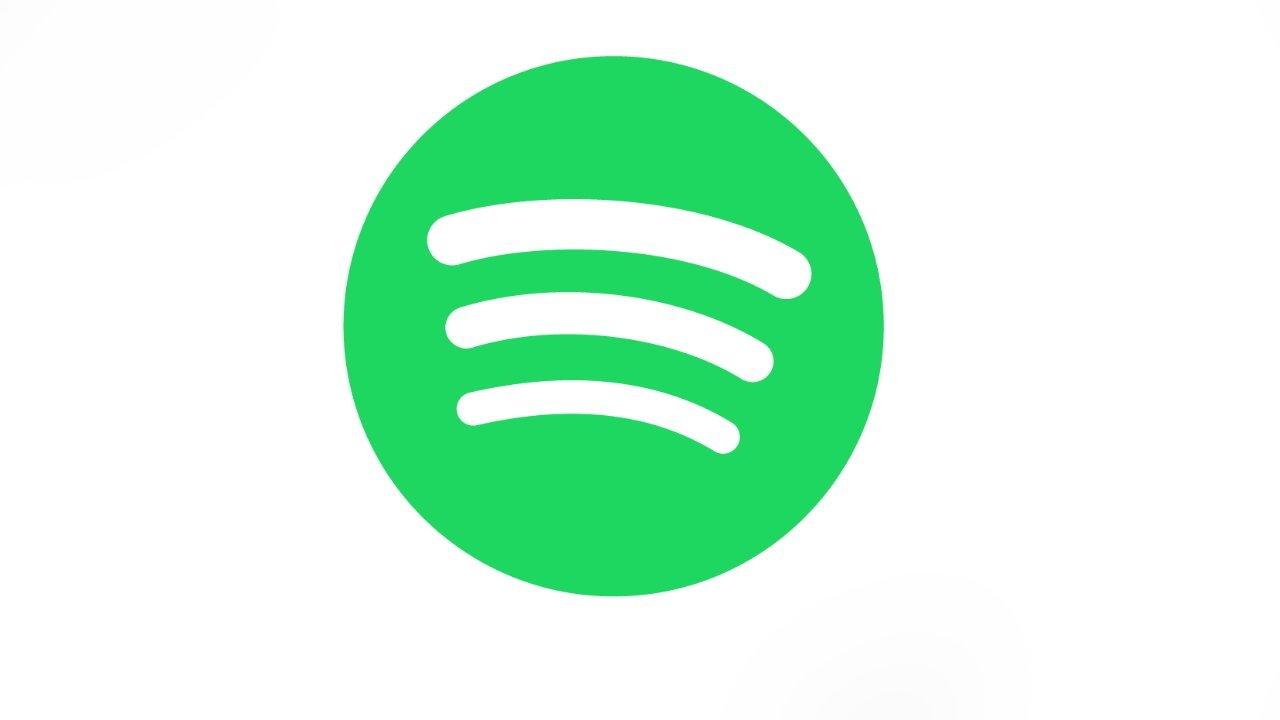 Spotify's HiFi service is still being worked on, with the chronically-late lossless music streaming plan set to launch later in 2023, but not in the United States at first.
Originally floated in February 2021, Spotify's HiFi plan hoped to offer the same sort of lossless audio that Apple Music provides to subscribers. While it has yet to actually become available to subscribers of Spotify, the company hasn't given up on the plan at all.
Spotify is believed to be preparing to launch its new plan, internally known as "Supremium," complete with its lossless audio service within months. Bloomberg reports people familiar with the plan saying it will be the most expensive offering from the streamer to date, beyond the existing $9.99-per-month cost.
Back in October 2022, a Reddit posting claimed a survey for Spotify mentioned a Platinum account for $19.99, which included Hi-Fi audio and a number of other features. While it may not necessarily cost nigh $20 for users, it could be a fair amount higher than the standard charge.
It is thought that Spotify will initially bring out the HiFi service to select non-US territories before moving to a US launch in October, if the initial launches go well.
The revival of the plan is apparently an attempt by Spotify to increase revenue, while at the same time appeasing investors who want the company to increase its prices overall.
In April, it was reported that Spotify enjoyed 515 million active monthly users, a 22% year-on-year increase that outperformed projections. While the number of subscribers rose to 210 million, Spotify still posted a first-quarter loss of around $248 million.
This is not the first time that Spotify HiFi has surfaced in 2023. In an interview in March, co-president Gustav Soderstrom insisted that the service was announced but "then the industry changed for a bunch of reasons."
Spotify was still to do it, but "we're going to do it in a way where it makes sense for us and for our listeners. The industry changed and we had to adapt," Soderstrom continued, though he didn't go into detail as to what changed.