Apple replacing shuttered North Carolina store with new location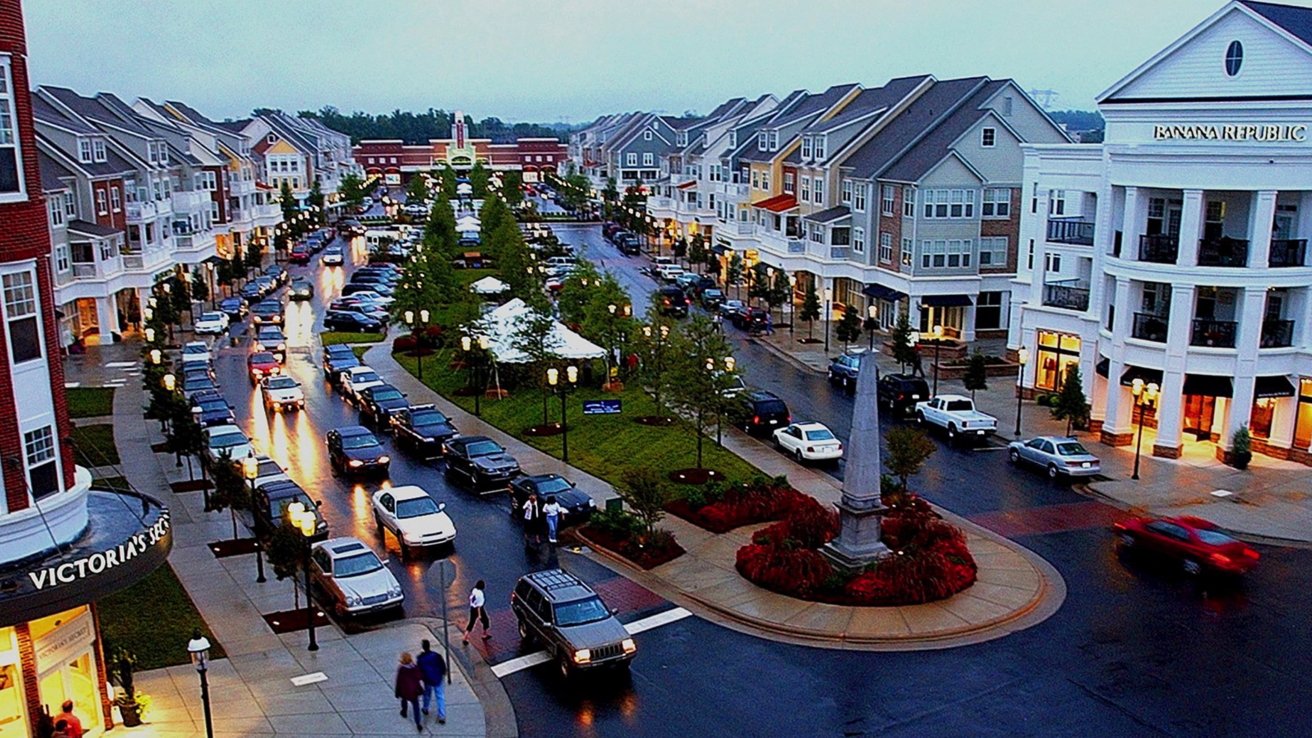 Three months after Apple closed a North Carolina retail store, it has filed permits to start construction on a new location, just a handful of miles away.
Permits have been filed for construction at 8805 Townley Road in Birkdale Village. It will open as part of a larger effort to rejuvenate the area with new properties, including Anthropologie, Lilly Pulitzer, Cheesecake Factory, and other new retail venues opening at the center.
Birkdale Village is a 250,000 square foot outdoor retail center. Stores in the area number 60, and currently include Warby Parker, Barnes & Noble, Kendra Scott, Lovesac, Sephora, Total Wine & More, Dick's Sporting Goods, and more.
The location has in total 320 apartments and over 50,000 square feet of office space as well.
The new location is about eight miles away from the closed Northlake Mall location. The still open SouthPark location is about 17 miles away, on the other side of Charlotte, North Carolina.
The permits do not fully disclose the square footage of the store. It is expected that the store will adopt the new design principles most recently demonstrated in the renewed Tysons Apple Store, and the recent Battersea opening in the UK.
The move, first spotted by the Charlotte Business Journal comes after the Northlake, North Carolina store shuttered abruptly and permanently in March. Reportedly, it was closed because the Northlake Mall suffered from at least three shootings within recent months, which prompted Apple to close the store.
On the day the store closed, a message on Apple's website said that a new store would open in Charlotte in early 2024. For the time being, customers are being directed to the SouthPark location or online sales and support venues.