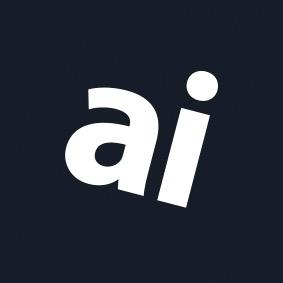 If you buy through our links, we may get a commission. Read our
ethics policy
.
Sponsored Content
Power up your next off-grid adventure with the Bluetti AC180 portable power station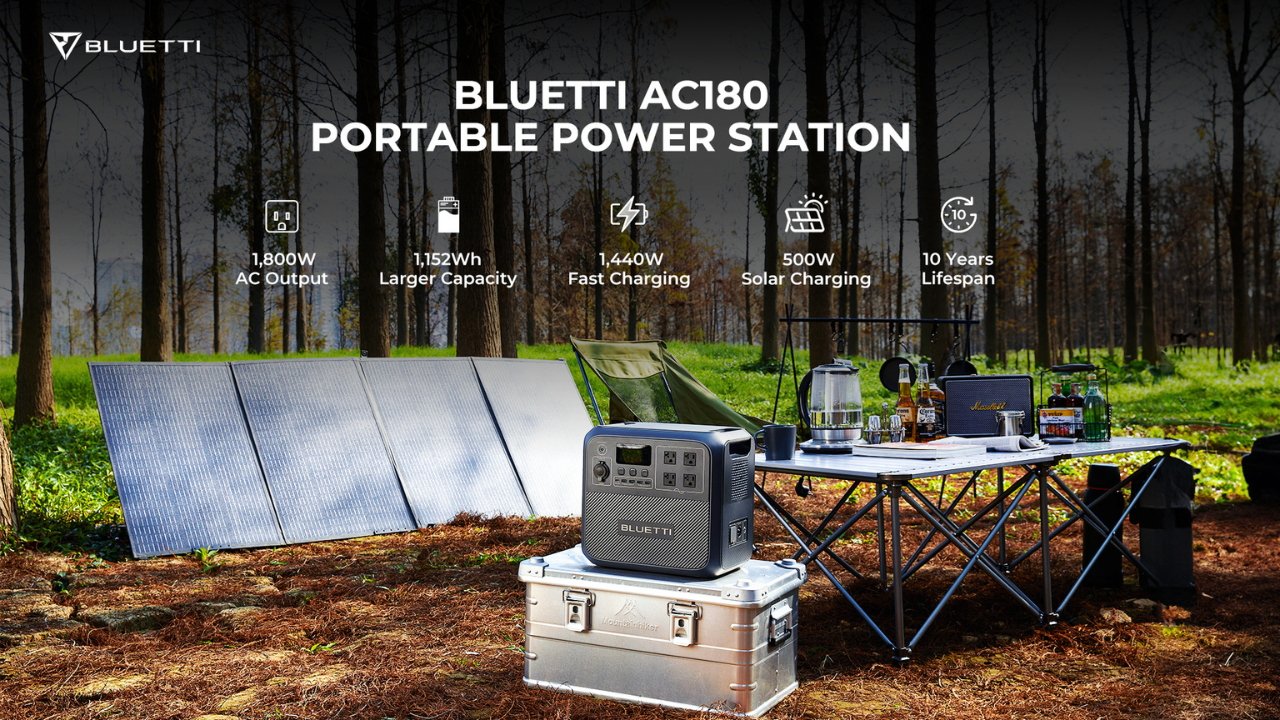 Light up your next adventure with clean and reliable electricity, or keep the adventure away during power outages with Bluetti's AC180 portable power station. This power solution has enough in the tank to power iPads, Macs, and virtually anything else that demands an electric current.
Bluetti is once again offering a massive $300 discount on their incredible AC180 portable power station, bringing the total down to an astounding $799. However, you must act quickly, as the Bluetti AC180 early bird sale is ending before you know it.
Reliable and portable power wherever your adventure takes you
Portable power has never been so compact as it is with Bluetti's AC180 power station. Sitting at less than 40 pounds, you can bring consistent and stable electricity wherever your adventure takes you.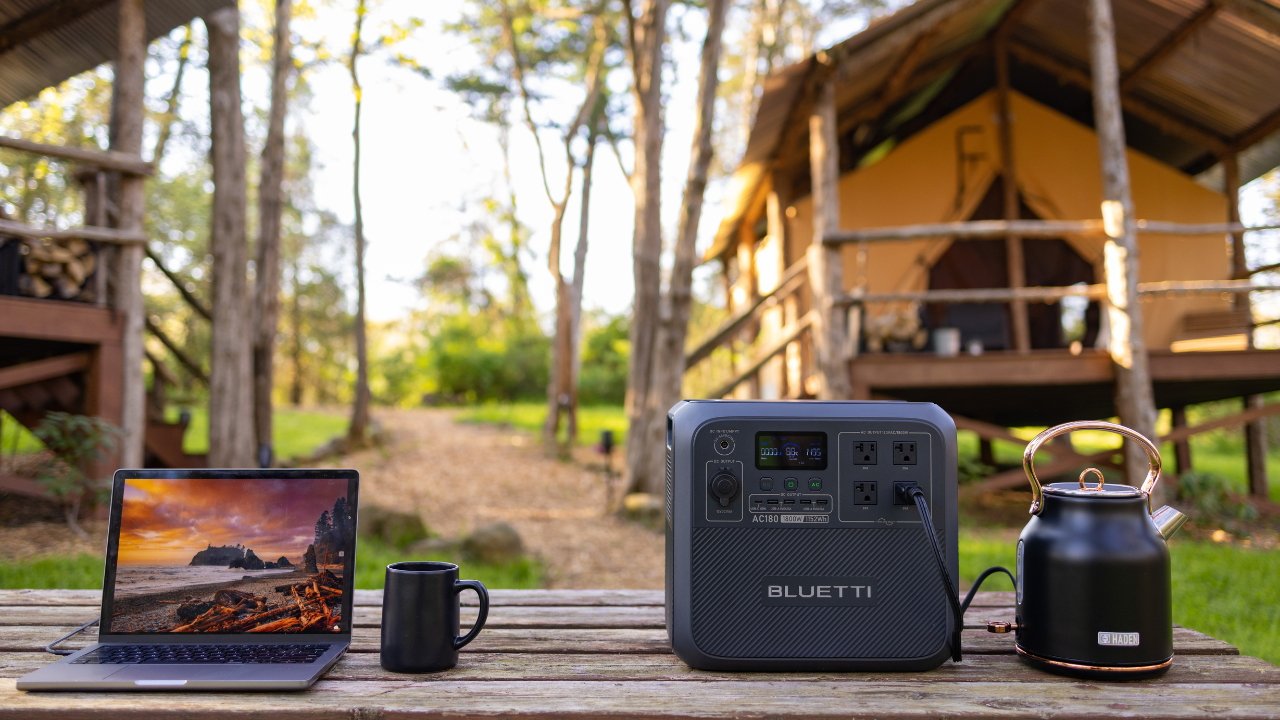 It's not just the size that makes the AC180 an attractive power station solution, as Bluetti supplies the AC180 with 1,152Wh of power able to sustain 1,800W of AC output and up to 2,700W of Power Lifting capabilities.
The Bluettti AC180 is the perfect camping companion, as you charge your iPhone up to 62 times and your MacBook up to 15. Or be a little more adventurous and brew coffee in the woods for almost an hour, or run a car fridge for up to 30 hours.
With four 120v power outlets, four USB outlets, one DC outlet, and a wireless charging mat, you have all the outlets you need to supply your favorite devices with power on the road, in the forest, or out on the lake.
Plus, with Bluetti's super-fast charging ability, you'll never run out of power. You can charge the AC180 in whatever way works best for you, including a 1,440W AC input that will have you at 80% in as little as 45 minutes.
Hook up your AC180 to a Bluetti PV350 or PV420 to supply your portable power station with clean and reliable energy without the noise of a gas generator.
On-demand power that keeps the lights on during blackouts
While the Bluetti AC180 is the perfect outdoor adventure companion, it's also the ideal backup power solution. When nature strikes and leaves you without power, the AC180 instantly kicks on to continue to supply your home with electricity.
The 1,152Wh stored within the portable power solution has enough juice to keep your refrigerator cool, CPAP machines on, and lights shining as the rest of the neighborhood is dark. The compact size and footprint mean you can keep your AC180 where you need it most without taking up too much room or risking a trip over it.
Whether it's in the woods or at home, never be without power, thanks to the Bluetti AC180.
The Bluetti AC180 Portable Power Station sale ends soon
The Bluetti AC180 builds off the previous generation's technology, improving the platform for the most rigorous use. The longevity of the AC180's batteries rate at ten years of lifespan, and Bluetti offers a 5-year warranty to give you confidence your AC180 will stand the test of time.
For a short time only, the Bluetti AC180 is on sale for $300 off retail price. But don't wait. There is a limited supply at the $799 price point, and your next outing is calling for a portable power station solution — get yours today.