Facebook wants to become an App Store in Europe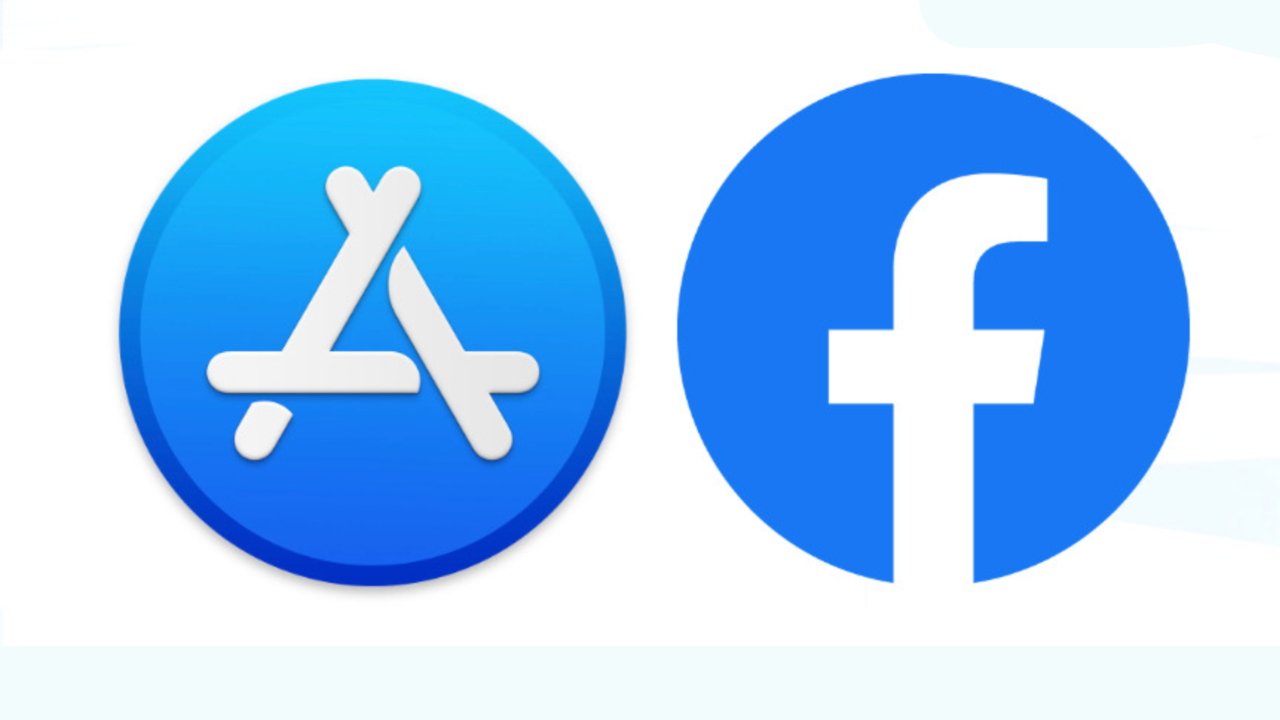 Following the passing of the EU's Digital Markets Act, Meta wants to turn Facebook into an alternative App Store for Android first, as soon as it can.
From early in 2024, Europe's Digital Markets Act will require Apple and Google to allow the use of alternatives to their App Stores. Meta now says it plans to become such an alternative, but will do it via an extension to its existing Facebook ads service.
According to The Verge, Meta will test this type of ad later this year, starting with a small group of Android app developers. The plan is for ads to allow Facebook users to download apps directly within the social media platform, rather than simply linking out to the Google Play Store.
"We've always been interested in helping developers distribute their apps, and new options would add more competition in this space," Meta spokesperson Tom Channick told the publication. "Developers deserve more ways to easily get their apps to the people that want them."
Reportedly, Meta aims to drive ad sales with this approach, and will not — at least at first — take a cut of developers in-app revenues.
Meta's proposal follows Microsoft's earlier announcement that it intends to offer its own App Store for both Android and iOS.