Microsoft's app store for iPhone could arrive as soon as 2024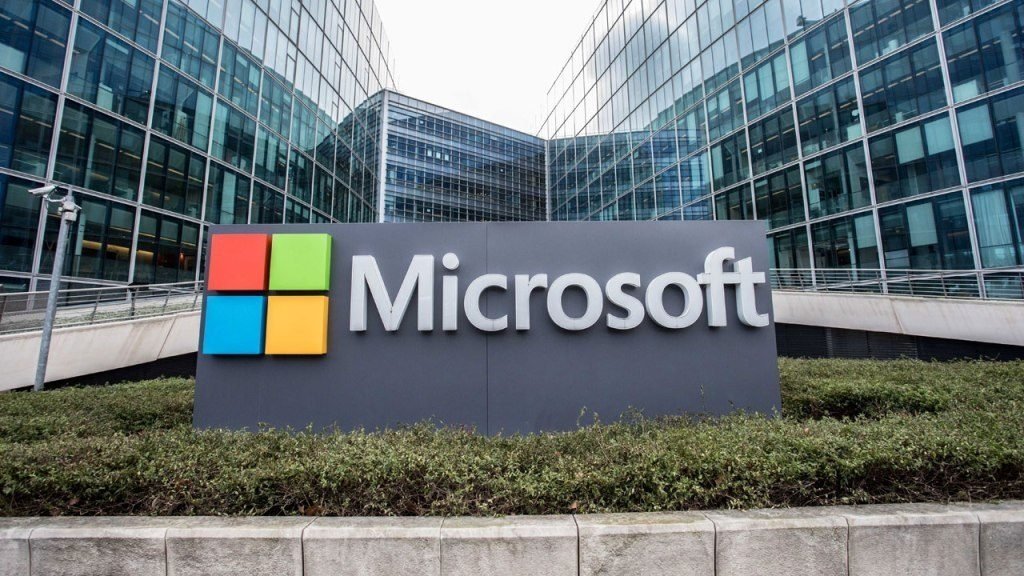 Microsoft's gaming chief has his eye on the iPhone, and has said that the company is planning its own store to bring Xbox games to Apple hardware outside of the App Store once EU rules come into force
The European Union's Digital Markets Act will make major changes in March 2024, including enabling third-party digital storefronts to coexist on the iPhone and iPad alongside the App Store. It seems that Microsoft wants to capitalize on the situation.
According to Microsoft Gaming chief executive Phil Spencer, Microsoft wants to open up its own app store for iOS and Android. Pending the clearance of its $75 billion acquisition of Activision Blizzard, that storefront could go live in 2024 at the earliest.
"We want to be in a position to offer Xbox and content from both us and our third-party partners across any screen where somebody would want to play," Spencer told the Financial Times before the annual Game Developers Conference. "Today, we can't do that on mobile devices but we want to build towards a world that we think will be coming where those devices are opened up."
Though Microsoft is in talks with regulators over the acquisition due to the potential impact on competition, Spencer believes the deal could help boost competition on smartphones, the "largest platform people play on."
"The Digital Markets Act that's coming - those are the kinds of things that we are planning for," Spencer believes. "I think it's a huge opportunity."
Offering its own app storefront would be useful for Microsoft in many ways, including enabling cloud gaming to grow.
Under existing rules, Apple requires cloud gaming services to list each game in the App Store rather than operating from a single app, akin to Netflix. Cloud gaming is possible on the iPhone, but via a web browser instead of a dedicated native app.
With the opening of its own store, Microsoft could offer its own games, apps, and services unencumbered by Apple's App Store rules.
According to Spencer, it would be "pretty trivial" for Microsoft to adapt its Xbox and Game Pass apps to sell games and subscriptions on mobile devices. However, it needs Activision Blizzard to fill an "obvious hole in our capability" to offer mobile gaming, and that major titles under the deal would be "critically important" in securing players away from the App Store.
Apple is allegedly bracing itself for the prospect of competing app storefronts once the EU changes take place, with one December report indicating that behind-the-scenes work is underway to ensure compliance.
However, Apple is almost certain to fight the rules, or at least attempt to delay their implementation.