Apple preparing for third-party app stores by 2024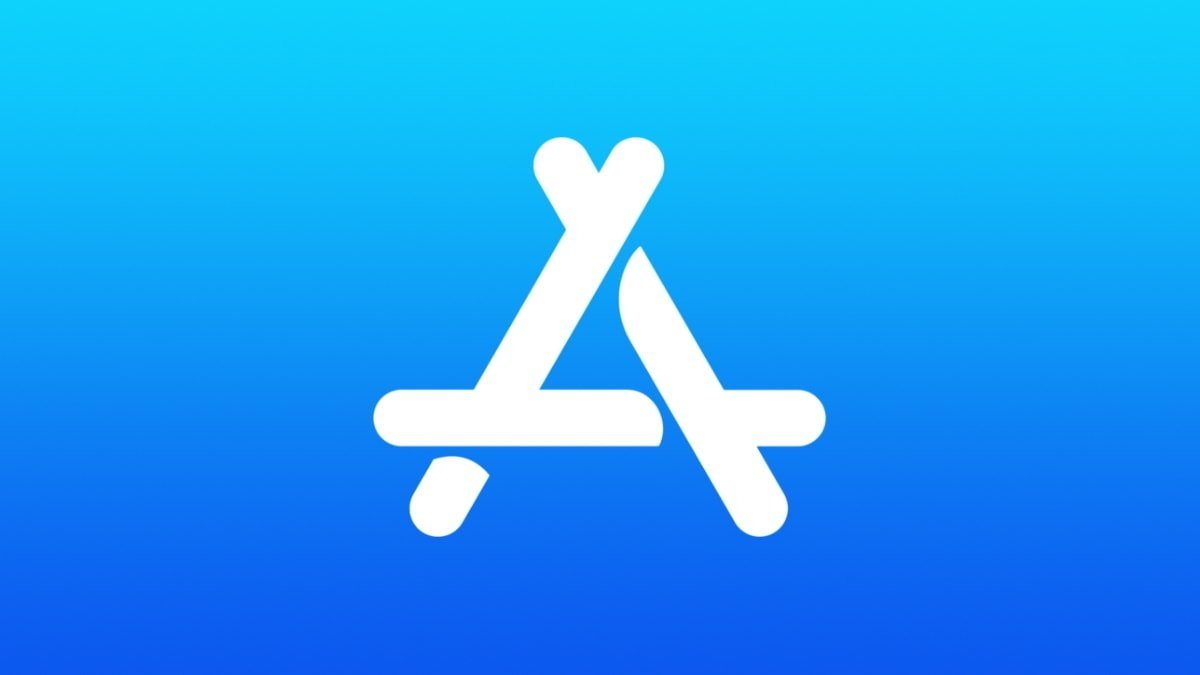 Apple is reportedly bracing itself for European Union law changes that will come into force in 2024, and is preparing for third-party app stores to exist on the iPhone and iPad.
The introduction of the Digital Markets Act by the EU will stands to cause major changes for app marketplace operators like Apple, specifically by allowing third-party app stores to exist on iPhone and iPad. With the rule changes on the horizon, Apple is said to be getting ready to fall into compliance.
Engineers on software and services teams within Apple are allegedly pushing to open up a number of key parts of Apple's platforms to allow for future compliance with the rules, people familiar with the work told Bloomberg on Tuesday.
The Digital Markets Act applies to companies who provide browsers, messaging services, or social media to at least 45 million monthly end users in the EU. At the same time, they must have 10,000 annual business users, a market cap of at least 75 billion euros ($82 billion) or a yearly turnover of 7.5 billion euros ($8.2 billion).
The EU is expected to announce which companies classify as gatekeepers that must follow the rules in spring 2023, and will have six months to comply with the law. Due to Apple's size and vast customer base, it's almost certain that Apple will be part of that group.
The report claims that the changes will enable third-party app stores to be used without the App Store itself. Doing so would allow apps to avoid Apple's various App Store-based restrictions for security and safety, as well as the 30% store commission it collects.
Andreas Wendker, a VP reporting to Craig Federighi, as well as engineering manager Jeff Robbin who reports to Eddy Cue, are reportedly involved in the push.
Apple is also claimed to be putting "a significant amount of resources" into the effort, though some engineers apparently see it as distracting from feature development.
It is expected that the feature changes could arrive in an update to iOS 17.
A "Just in case" move
The report claiming that Apple is working to comply with a law in an area in which it does business makes sense from a preparatory standpoint. Apple starting to develop the ability to load apps from other sources outside the App Store is clearly being done to be in compliance with the EU laws mandating it.
Apple will likely fight the requirement until the day it is required. The company has frequently called alternative stores and jailbreaking a security threat for users, and it seems unlikely to change its attitude regarding that position.
Apple developing a solution to prepare for the future, does not mean that it will see the light of day. It also doesn't mean that it will make the ability available world-wide.
Should it succeed in its fight, it probably won't launch at all.
That's not all, folks
While the App Store and side-loading will be the biggest scalps critics of Apple will claim from the Digital Markets Act changes, there are a number of other provisions that Apple will also have to deal with.
For example, Apple will have to make changes to enable third-party payment platforms, rather than its own in-app payments system.
It will also need to open up its various services and features to others, such as allowing app integration with iMessage, or to set another digital assistant as the default instead of Siri.
Then there's access to hardware features typically restricted or blocked off to apps. This could include granting more access to the iPhone's NFC system, which would enable alternative wallet apps and payment systems to compete against Apple Pay directly on the iPhone itself.
There can be changes that prevent Apple from giving its own apps preferential treatment over others, such as minimizing how Apple can promote Apple Music or Apple Arcade in the App Store.
Other restrictions on default apps and forcing the use of specific frameworks or browser engines could also be lifted under the same alterations.
There is a hefty incentive to compliance for Apple. Those who violate DMA rules could face a fine of up to 10% of their annual global turnover.