Apple may still be liable for $7 billion in UK 4G iPad & iPhone patent trial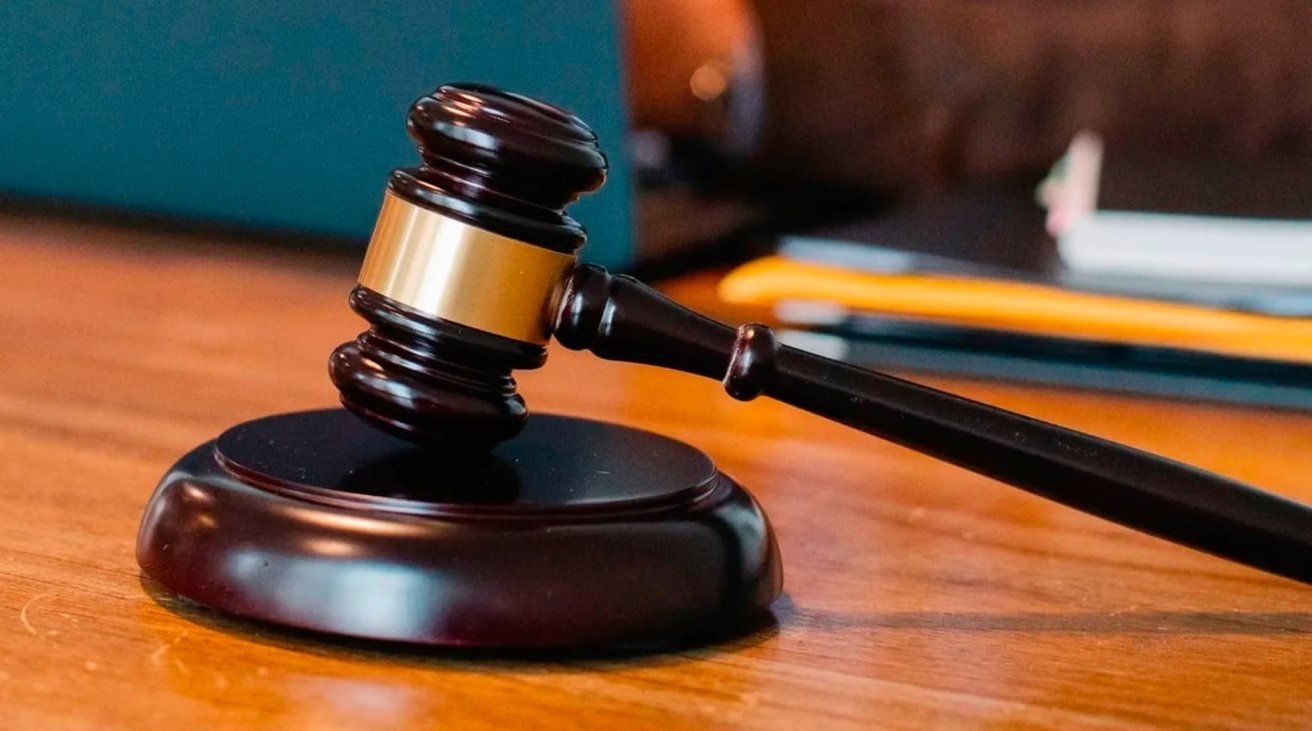 Apple has failed to convince a UK Court of Appeals that it should turn over an Optis patent infringement ruling against the iPhone maker, meaning it's still potentially on the hook for billions in fees.
Apple and Optis Cellular have been fighting in courts for quite a few years, with Apple accused of infringing on patents owned by Optis over 4G technology. In one thread of lawsuits in the UK, Optis sued Apple in 2019, and after multiple court appearances, Optis appears to have succeeded.
In March 2022, a London High Court ruled that two 4G patents owned by Optis were standard essential patents, and that Apple had infringed them. Apple launched an appeal in May, claiming that the patents in the suit were not essential to 4G standards, and that it hadn't infringed them either.
Reuters reports the Court of Appeal issued a ruling on Tuesday that the High Court was "right to reject (Apple's) argument for non-infringement" and about the patents being essential.
Neither Apple nor Optis have commented on the latest legal action.
While Apple has been deemed to be infringing on the patents, the actual amount it would have to pay to Optis Cellular has yet to be determined. In a 2021 hearing, Mr Justice Meade advised Apple "might be disappointed" by the set rate, with a trial expected to work out how much that rate should be.
Apple has already threatened to exit the UK if the fees are determined to be "commercially unacceptable" to the company. It was reckoned at the time of the hearing that it could cost Apple up to 5 billion pounds ($7 billion).
The UK lawsuit is only part of the long-running and expensive patent spat between Apple and Optis.
Following an original U.S. trial win for PanOptis and Optis to the tune of $506 million and a retrial, leading to a reduction of fees to $300 million, Apple attempted to get a new trial. Despite claiming there to be multiple issues with that trial, including problems with evidence and jury instructions, Apple's bid for a third trial was rejected.