Lifetime access to Windows 11 Pro is on sale for $29.97 (85% off)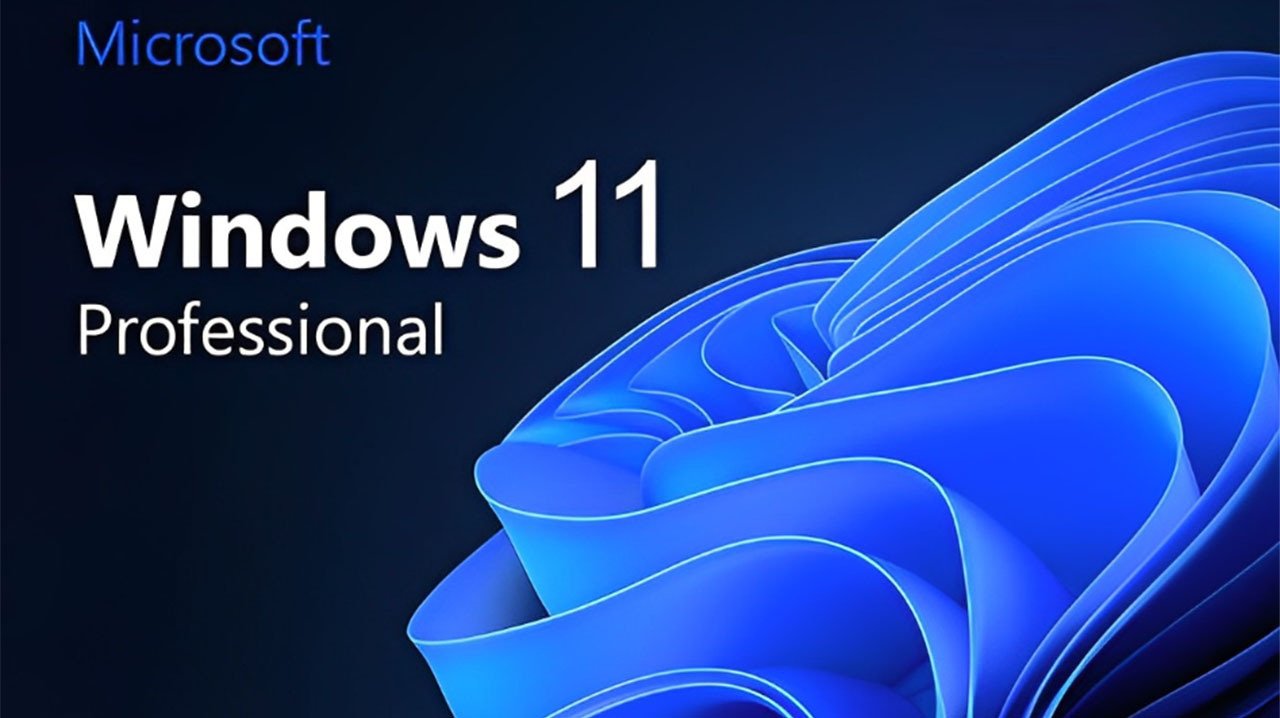 Windows 11 Professional is now available at a whopping 85% discount, bringing the price down to $29.97. From an intuitive interface to powerful multitasking tools, Windows users can save a bundle on Win 11 Pro.
Windows 11 updated features
Windows 11 Professional brings huge improvements designed to streamline and enhance remote work. UI improvements include screen space, which can snap layouts, utilize multiple desktops, and offer improved voice typing, and DirectX 12 Ultimate means you can play the latest games with amazingly realistic graphics to maximize your hardware.
Users can also use widgets, auto wake and lock, and touchscreen functionality, though certain features like the touchscreen may require specific hardware. Windows Studio Effects also allows for Background Blur, Eye Contact, Voice Focus, and Automatic Framing during video calls, making the $29.97 deal even sweeter.
Windows 11 Pro exclusive tools
Although Windows 11 Home is also on sale, for the same price Windows 11 Professional equips you with all the same tools, plus advanced features such as Microsoft Remote Desktop, Windows Sandbox, and Mobile Device Management (MDM). With support for up to 2TB of RAM, 2 CPUs, and 128 CPU cores, this operating system is prepared for heavy-duty tasks.
Security features
Exclusive security updates in Windows 11 Professional include a Biometrics login, advanced antivirus protection, encrypted authentication, Smart App Control, and TPM 2.0 all to help stop unwanted tampering with your computer and keep your data and files secure.
System requirements
Before upgrading, ensure your computer meets the compatibility requirements. A helpful hint — if you can download the free version of Windows 11, you will be able to upgrade to either the Home or Professional version! You can also check every requirement here.
This version of Microsoft Windows 11 Professional is designed for PCs that need a new license for Windows and meet the minimum system requirements for Windows 11. If your PC is running Windows 10 and you are unable to use Windows Update to install the free upgrade to Windows 11, you will not be able to install this version of Windows 11. Windows 11 Pro is not compatible with MS Office - Parallels Pro and Virtual Machines.
One subscription gives you access for up to three devices for the "lifetime" of the device (per Microsoft's normal Modern Lifecycle Policy) and you must redeem the code within 30 days of purchase. Don't miss out on this amazing deal to get Windows 11 for Professionals for only $29.97 from StackSocial.
Additional month-end deals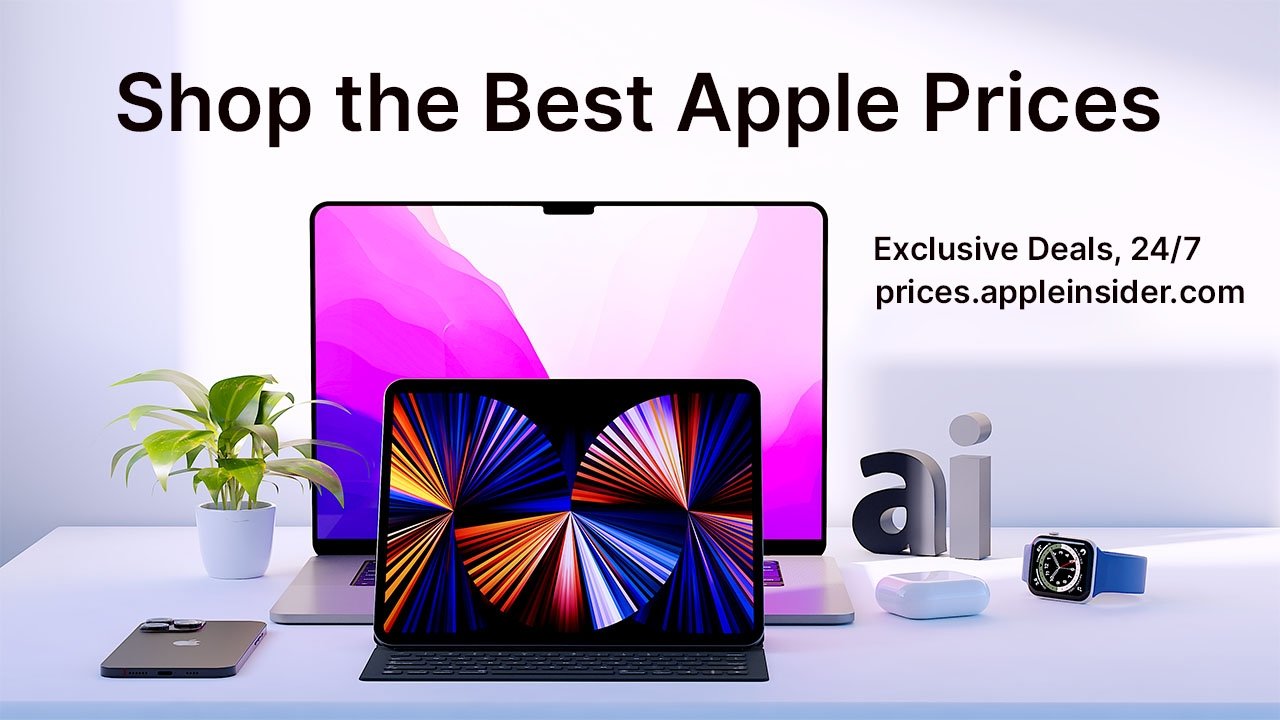 There are plenty of additional discounts available during the week of the Apple Event, from closeout MacBook Pro bargains to iPad Pro savings.