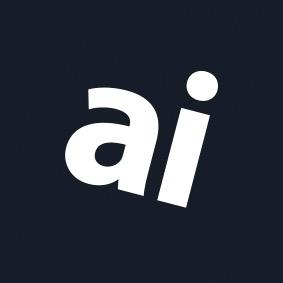 If you buy through our links, we may get a commission. Read our
ethics policy
.
Sponsored Content
Save up to 35% on the best in portable power solutions with Bluetti's unbeatable Prime Day deals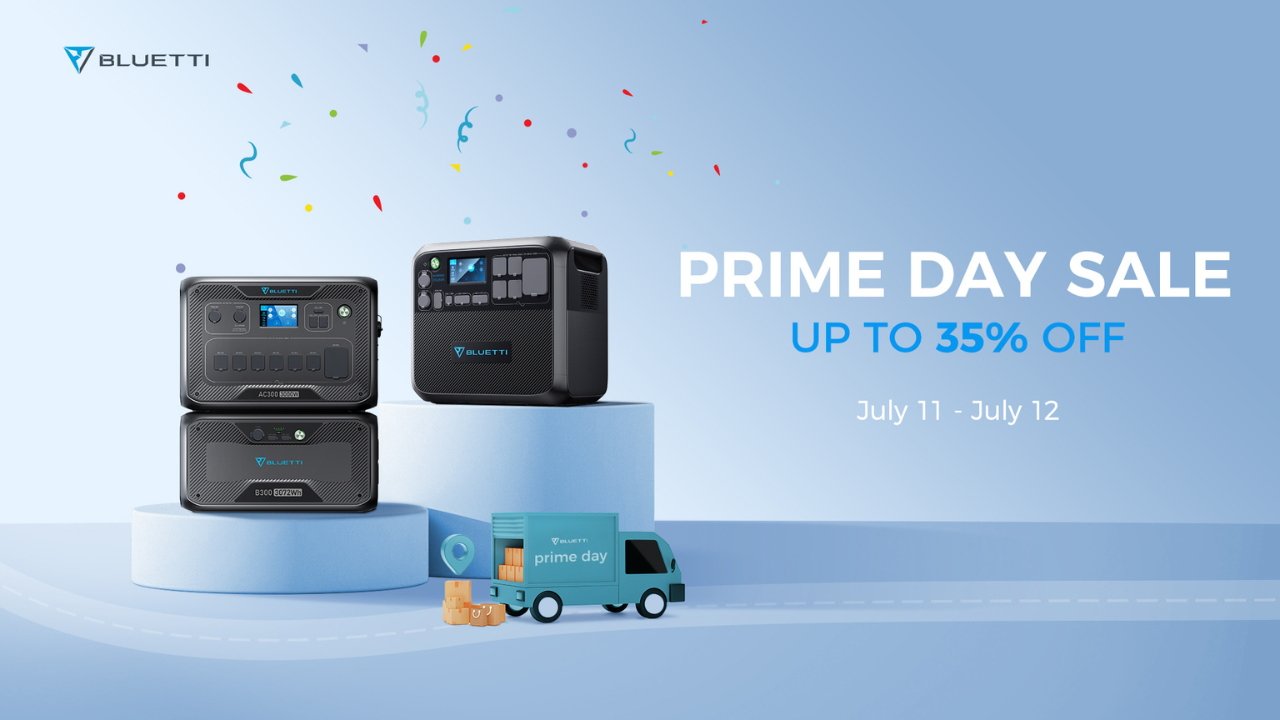 Whether you're looking for a stable backup power generator or reliability during your most grueling off-grid adventures, Bluetti's Prime Day deals are the perfect opportunity to save big on the whole lineup of portable power solutions.
Prime Day is July 11th and 12th, and Bluetti is slashing prices on a wide range of power solutions, including the AC200P, AC300+B300, and AC60+B80 on Amazon and the Bluetti website. With discounts of up to 35%, you can afford to power your unique lifestyle or remove worry during power outages.
The AC200P provides off-grid living with a huge 32% discount
Bluetti's AC200P is the perfect portable power station for off-grid travelers, thanks to its 2,000Wh and 4,800W peak output. From July 1st to the 12th, shoppers can bring home this incredible power solution for only $1,119, down from the original $1,659.
Escape to even more remote locations for longer with enough power to keep everything in the RV going. With an incredible 700W solar charging capability, you can avoid the fumes and noise of a traditional generator while taking advantage of reliable power, now at an even more affordable price.
Power your lifestyle at home or outdoors with the AC300 & B300
It's no secret that our electrical grid is unreliable, especially during intense storms. The AC300 and B300 combo boasts an awesome 3,000W AC power with 16 outlets that keeps your most critical appliances going, including refrigerators and CPAP machines, when the lights shut off.
Expand your emergency power reserve even further by pairing the AC300 with up to four B300 expansion batteries, bringing the total output to an outstanding 12,288Wh. During Prime Day, buyers can take home the AC300 and B300 for only $2,599, saving you $899 for a power station that will last you at least ten years.
Pair the AC500 with the B300S for ultimate power delivery
Larger, more energy-thirsty homeowners should look toward the AC500 and the B300S combo for ultimate clean energy power delivery. The AC500 takes the LiFePO4 technology found in the AC300 and boosts it to 5,000W of continuous power with up to 10,000W of surge capabilities.
By pairing the AC500 with the B300S expandable battery, you can unlock up to 18,432Wh, allowing you to ride out the longest outages. The 3,000W of solar charging capabilities make this duo the perfect off-grid solution, providing stable and reliable power in the most rural areas.
During Prime Day, shoppers can find the AC500 and B300S with a $500 discount, bringing the price down to $4,299 from the retail price of $4,799.
EB3A, EB55, and EB70S bring stable power to your camping adventures
Your outdoor power stations shouldn't weigh you down, and Bluetti's EB3A, EB55, and EB70S bring portable power to your outings. These portable power stations can deliver anywhere from 268Wh to 716Wh and have AC outlets, USB ports, and wireless charging pads, so you always have a charge on your iPhone, iPad, or Mac.
Bluetti is also offering discounts of up to 33% on the EB3A, EB55, and EB70S models, bringing portable power to campers for as little as $199. Plus, starting at just over 10 pounds, you can pack these compact solutions and barely notice their size.
Unlock longer excursions with the AC60 and AC180
Outdoor adventures demand rugged equipment, and with the latest Bluetti models, the AC60 and AC180, you can bring a portable power station anywhere without worrying about damage. The AC60 sports an IP65 rating, meaning it can withstand the splashes and dust that are trademarks of camping, boating, RVing, and fishing.
Additionally, the AC60 weighs just over 20 pounds, has a 403Wh capacity, and can pair with a B80 expansion battery for up to 2,015 Wh of power. Bring one home this Prime Day for only $599.
Likewise, the new AC180 brings the latest and greatest in tech advances to portable power stations with 500W solar charging and 1,440 fast-charging capabilities, allowing users to charge up to 80% in just 45 minutes. Take one home at its early-bird pricing until July 20th and save $300.
Bluetti's Prime Day sale brings affordable power to your life
Summer is all about having an adventure, and to ensure your iPhone, camera, or coffee maker is ready for each trip, a Bluetti portable power station is a must-have. Summer is also a time for intense thunderstorms, meaning a Bluetti backup power station is another must-have.
This Prime Day, you can take advantage of massive discounts on Bluetti power solutions to energize outdoor adventures and keep the lights on during outages. Save up to 35% on products across the lineup, and orders over $1,000 receive free gifts and three times the Bluetti Bucks rewards.