AirPods firmware gets second developer beta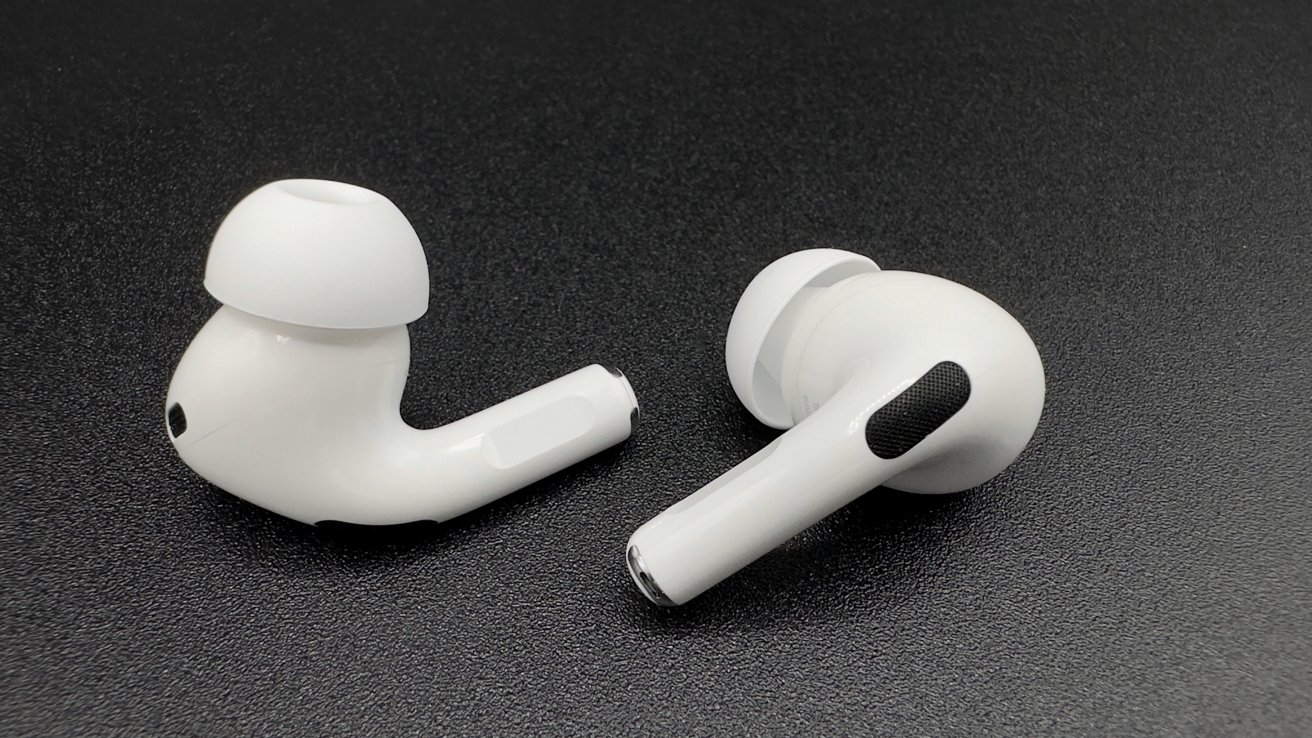 Developers testing AirPods firmware version 6, which was introduced during WWDC with Adaptive Audio, can begin testing beta 2.
Apple's beta release cycle continues with a new firmware version for AirPods. While beta firmware for AirPods and other accessories are rarer, they still get new versions through the summer before the public release.
The latest update is AirPods firmware 6.0 beta 2. It has a build of 6A5262d, up from 6A5238h.
Apple doesn't regularly provide release notes for AirPods firmware on a regular basis, let alone for betas. It isn't clear if there is anything new in this release beyond general fixes and tweaks to the new features.
How to install the AirPods firmware beta
It is easier than ever to install developer betas for iPhone, iPad, and other products. However, the process isn't yet so simple for AirPods.
To join the beta for AirPods, have a registered developer account, which is now free, and perform the following actions.
Ensure Developer Mode is enabled in Settings -> Privacy & Security -> Developer Mode.
If it is enabled or after enabling it, go to Settings -> Developer.
Near the bottom, select Pre-Release Beta Firmware under AirPods Testing.
Select which AirPods you'd like to enroll in the beta.
This is a bit of a complicated process, and Developer Mode can sometimes not appear as needed. Be sure to watch the video for additional details if the steps above don't work, but it can usually be resolved by connecting the iPhone to a Mac running Xcode.