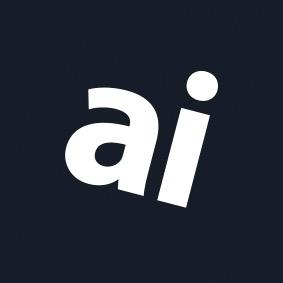 If you buy through our links, we may get a commission. Read our
ethics policy
.
Sponsored Content
Enjoy up to 45% off Roborock products to keep your whole house clean this Amazon Prime Day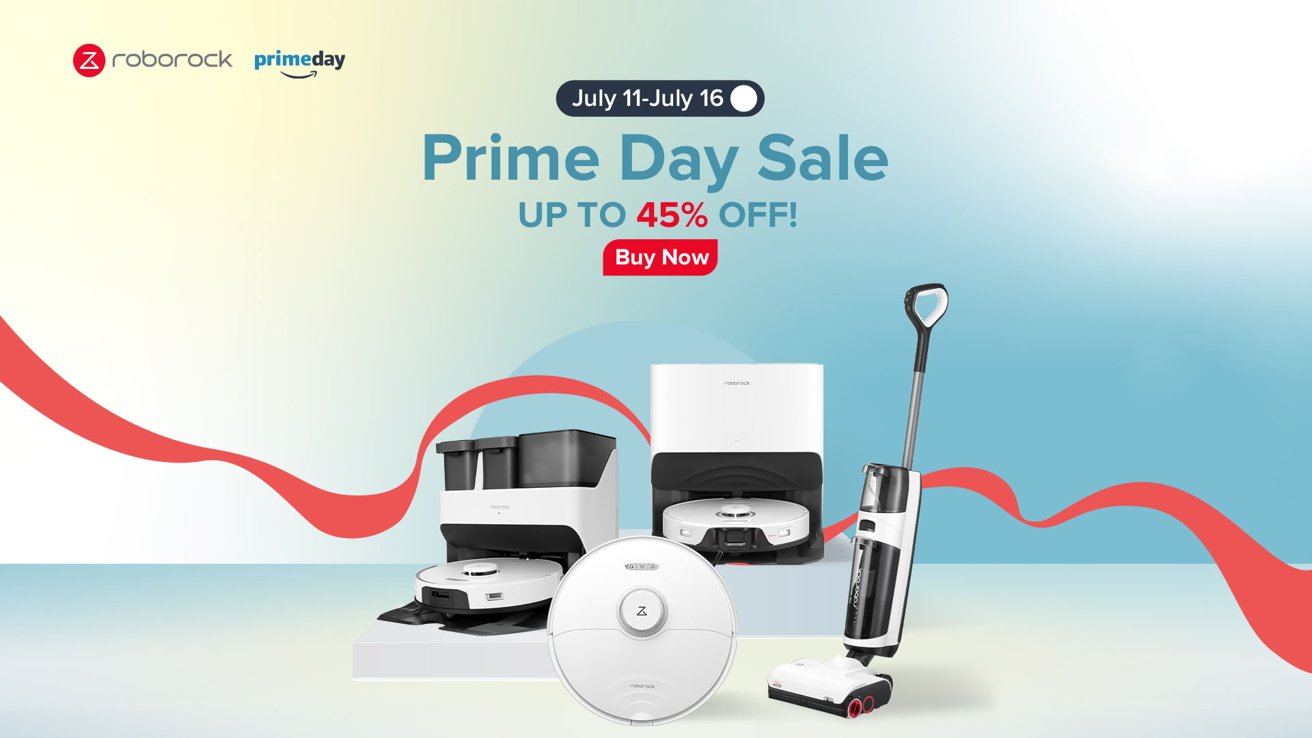 Roborock offers leading robot vacuum and mop solutions, and they are discounted by up to 45% during Amazon Prime Day.
Summer is a time for hitting the pool, heading to the woods, and setting backyard bonfires, not worrying about how clean the house is. That's why Roborock is slashing prices on their robot vacuum and mop solutions this Amazon Prime Day, so you don't have to compromise your summer.
Starting on July 11th and running through the 16th, Roborock is offering some massive discounts on their products for Amazon Prime Day. That includes the best deal ever on cleaning solutions like the S7 Max Ultra or savings on the best wet and dry option with the Dyad Pro.
Check out some of Roborock's best deals for Amazon Prime Day 2023.
S7 Max Ultra with a $300 discount
Kicking off Roborock's Prime Day sale is the most significant discount ever offered for the flagship S7 Max Ultra robotic cleaner. The S7 Max Ultra is the ultimate all-in-one cleaner that tackles messes of all kinds, so you don't have to compromise your precious time with a clean house.
What makes the S7 Max Ultra special is the capability to clean carpets and hard floors with a self-filling docking system that keeps it going for weeks without intervention. Pick yours up this Prime Day for only $999.99.
$349.99 for the Dyad Pro
The Dyad Pro is the best wet and dry cleaning solution with enough suction to pull the deepest dirt and grime from your floors. Roborock supplies the Dyad Pro with a unique roller system that leaves floors spotless, while the self-cleaning function keeps rollers sparkling.
The Dyad Pro provides users with 17,000Pa of suction power and edge-to-edge cleaning capabilities. An included tank houses a chemical dispenser for tough stains, and the long 43-minute battery allows you to take care of upwards of 1,200 square feet on a single charge.
Q Revo for only $699.99
The Roborock Q Revo is the baby brother of the S7 Max Ultra yet still packs quite the cleaning punch with robotic vacuum, mop, auto-dry, auto-clean, and self-filling functions. This robotic cleaning system can avoid obstacles, and you can control it from your Amazon Alexa or iPhone.
The Q Revo also has a multi-purpose dock that keeps your hands away from the dirty work, thanks to the self-dumping and filling features. You'll also enjoy 5,500Pa of suction capable of handling everyday dirt and grime.
Take the Roborock Q Revo home with a $200 discount during Prime Day, making the final price an affordable $699.99.
S8 and S8+ with 20% discounts on both
Roborock is offering even more excellent discounts on their cleaning platforms, with their S8 and S8+ robot vacuum and mop systems both receiving 20% discounts for the entire week. The Roborock S8 is a dual mop and vacuum sporting 6,000Pa of suction, perfect for pet hair.
The S8 also has the Vibrarinse feature found on other robotic cleaners and is able to spin at 3,000 times per minute to eliminate those dried spills. Get the S8 during Prime Day for only $599.99.
Shoppers in the market for a more advanced system should check out the S8+, which comes with the same excellent suction capabilities as the S8. However, the S8+ has a self-emptying dock capable of keeping the carpets clean for up to 7 weeks.
The S8+ is the perfect companion for carpets and is available during Prime Day for $799.99.
The best deal ever on more Roborock products
Roborock is celebrating Prime Day in earnest with some pretty incredible deals on flagship products. However, you can find savings across the automatic cleaning solution lineup with these great savings:
Don't compromise a clean home any longer, and pick up a Roborock robot vacuum and mop solution at a massive discount during Amazon Prime Day 2023.