Burglary victim tracks stolen possessions with AirTag, culprit apprehended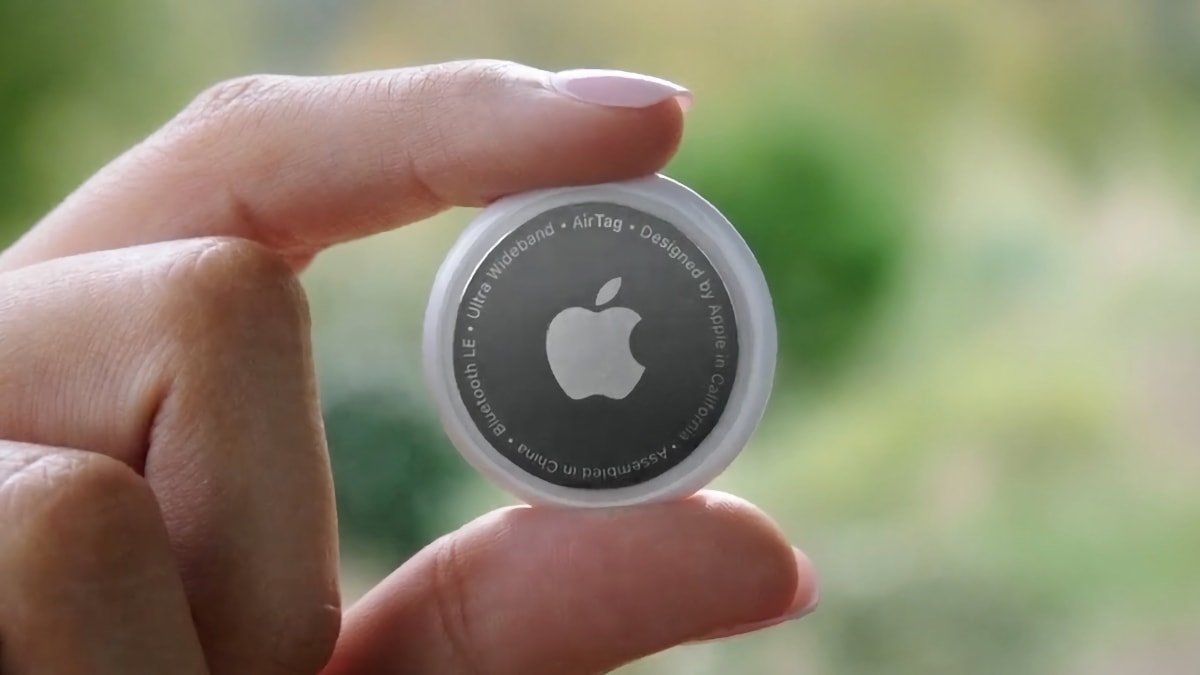 A thief who was apprehended thanks to the fast reflexes of their victim, who traced her Apple AirTag to a nearby hotel, has been incarcerated.
Thanks to her AirTag, a recent burglary victim successfully located her stolen possessions and the perpetrator, resulting in the burglar's arrest.
The burglar, Dylan Balmer, entered the victim's residence through an unlocked door, taking her handbag and the car keys, which had an electronic device attached to the fob. Although he unlocked the car using the keys, he refrained from stealing any of its contents during the early morning break-in at the Hartlepool property.
According to the proceedings at Teesside Crown Court, Balmer was subsequently traced to a nearby Premier Inn, where the victim confronted him about possessing her keys.
According to Shaun Dryden, the prosecutor, Balmer relinquished the keys to the woman but asserted that he had found them. He was then later arrested at Hartlepool Marina in Durham, England,
"She approached the defendant and she said — 'you have my keys', he said. "A woman appeared, possibly his mother and said — 'he doesn't usually do things like this.' "He appeared to be under the influence of drink or drugs."
The defendant was identified through CCTV footage obtained from the hotel, as his attire matched the clothing he was seen wearing during the burglary incident. Balmer, residing at Bowness Close in Hartlepool, pleaded guilty to the burglary that occurred on March 26, according to iMore.
In his defense, attorney Stephen Constantine stated that the defendant was "disappointed" in his actions and expressed remorse for the distress he had caused the victim.
Judge Jonathan Carroll sentenced Balmer to a 15-month imprisonment term for the burglary, which he deemed "unsettling."
"It was somebody's home, she was asleep and home alone at the time," he said. "She is entitled to feel safe and secure in her own home when she is in bed asleep."
The judge emphasized that burglary is not merely a crime against property but also a transgression against the individual, which can cause significant distress.
Although Apple's AirTag tracking device has proven useful in various scenarios, law enforcement generally discourages people from personally pursuing the retrieval of their stolen belongings. Rather than taking matters into their own hands, victims whose belongings have been stolen should promptly report the incident to the police.