Apple's Alan Dye talks Vision Pro goals and that 'see-through' display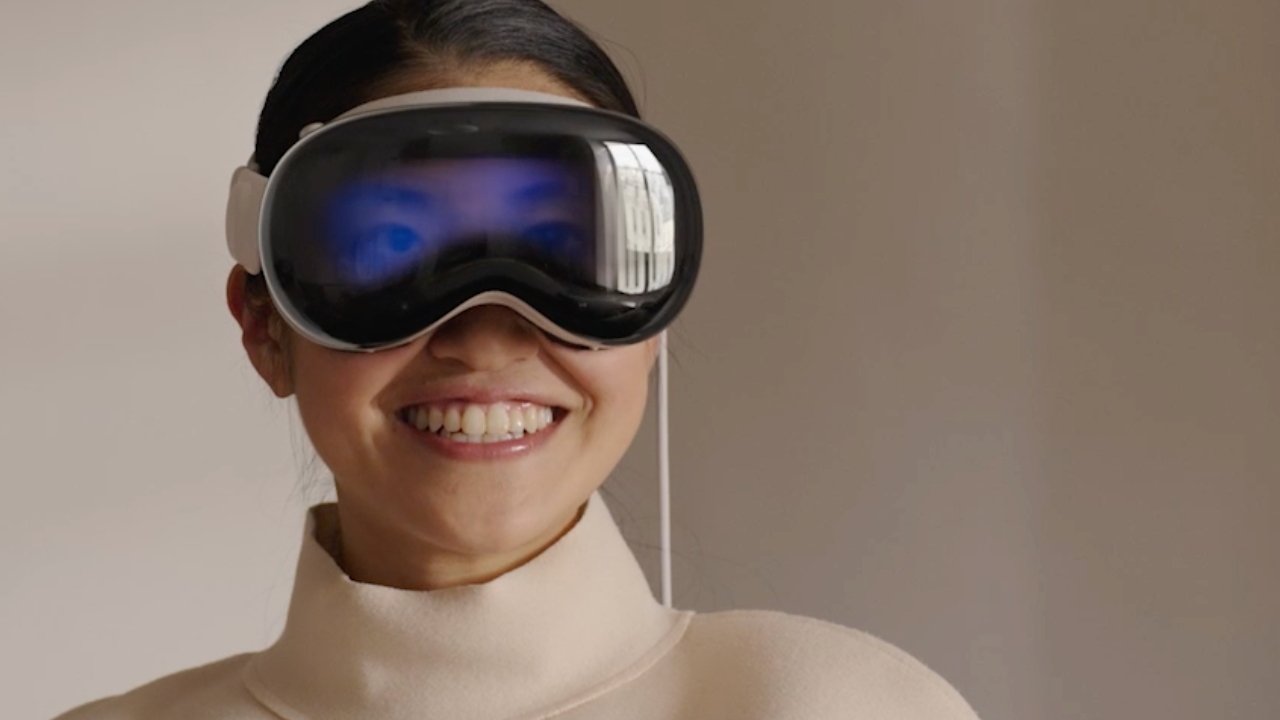 Apple design chief Alan Dye says showing a Apple Vision Pro wearer's eyes was "a UI for those around you," and took years to create.
Alan Dye is the Vice President of Human Interface Design at Apple and in a new podcast interview has confirmed that the company's extensive research into an AR headset has been hiding in plain sight.
"Everything in this product has been invented," Dye says on Design Matters with Debbie Millman. "This has been the most, by far the most challenging design program we've ever had — [with] 5,000 patents."
"Only Apple could make a product like this," he continued. "Some of the ideas were really hard to get to, but big. Like the idea of like one of the big ideas we have is connection, staying connected to your world, but then also connecting with those that aren't with you."
"So we worked really hard at allowing people to stay connected to the world that they're in... [which is] why this is very much an AR product," said Dye. "That's why we worked so hard to make it such that when you put it on, what you see is your world... and people see in, and it's just like you're wearing goggles."
"We created a user interface, our first user interface, for the rest of the world, right?" he said. "So a product that has a UI that is actually meant for those around you."
Dye says that being able to let someone see your eyes as you wear the Vision Pro was "a huge deal for us and took literally years of invention to come up with," because "we believe so fundamentally that you should not feel isolated, right?"
Apple promotes the Vision Pro as being a way to record video and audio in such a way that when played back, it feels as immersive as being there. "When we first started working on this and seeing some of this," said Dye, "it almost made a lot of us quite sad that we didn't have this product when our children were younger, you know, or maybe when our parents were around."