Google loses Chromecast patent dispute, must pay $338 million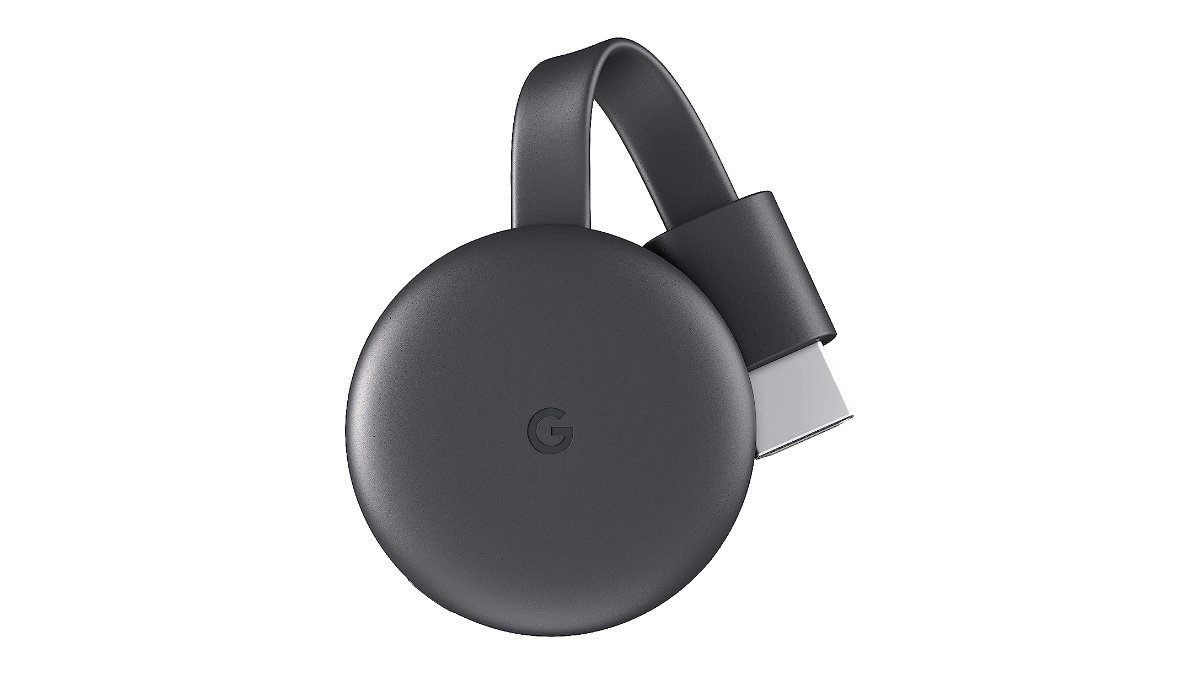 Google has been found guilty of infringing on streaming video patents in its Chromecast devices for the last decade, but at $338.7 million, the financial penalty is relatively minor for the tech giant.
The infringement pertains to Google's remote-streaming technology prominently used in its Chromecast devices. The jury's decision, announced on July 21, mandates that Alphabet's Google compensate the aggrieved software developer with a sum of $338.7 million, according to a report from Reuters.
On Monday, a court spokesperson stated that the jury determined Google's Chromecast and several other devices violated patents held by Touchstream Technologies, specifically those concerning video streaming from one display to another. Google's representative, Jose Castaneda, said the company "always developed technology independently and competed on the merits of our ideas."
In a 2021 lawsuit, Touchstream, also known as Shodogg, said its founder David Strober invented technology back in 2010 for videos. It allowed for video transfers from compact devices, such as smartphones, to bigger screens like televisions.
The complaint says that Google discussed its technology with Touchstream in December 2011. However, by February 2012, Google expressed disinterest.
Subsequently, in 2013, Google launched its Chromecast media-streaming devices.
Touchstream claimed that Google's Chromecast replicated its technological advancements and violated three patents. The company further stated that Google's Home and Nest smart speakers and third-party TVs and speakers equipped with Chromecast features also infringed upon their patents.
In response, Google refuted any violation of Touchstream's intellectual property and contended that the patents are invalid.
The case underscores the ongoing challenges tech companies face in navigating the intricate web of patent rights and intellectual property in the rapidly evolving tech landscape. Chromecast, a popular product from Google's lineup, allows users to stream content from their devices to their televisions.
Castaneda said that Google plans to appeal the verdict.