Immerse yourself in high-resolution audio with Sony's new WF-1000XM5 earbuds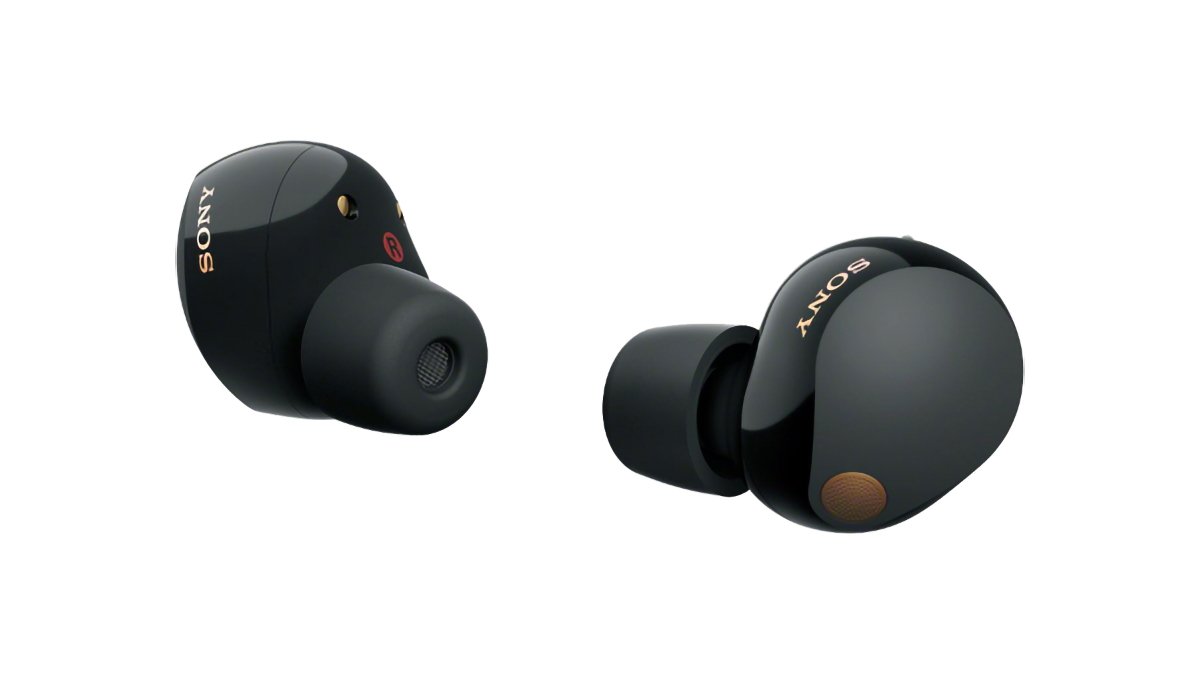 Sony Electronics has unveiled its WF-1000XM5 truly wireless earbuds, with the company claiming that it has the best noise canceling technology on the market.
One of the headline features of the WF-1000XM5 earbuds is its advanced noise cancellation. Sony has integrated what it describes as industry-leading noise-canceling technology into these earbuds, aiming to ensure that users can shut out intrusive external sounds.
Sony's new earbuds also feature High-Resolution Audio Wireless powered by LDAC, the company's proprietary Bluetooth codec that's intended to offer high-resolution wireless technology and ensure that every nuance and detail of a track is reproduced, providing listeners with an immersive and rich audio experience. It should be be a significant draw for audiophiles, as it promises a listening experience that is more true to the original recording than typical earbuds.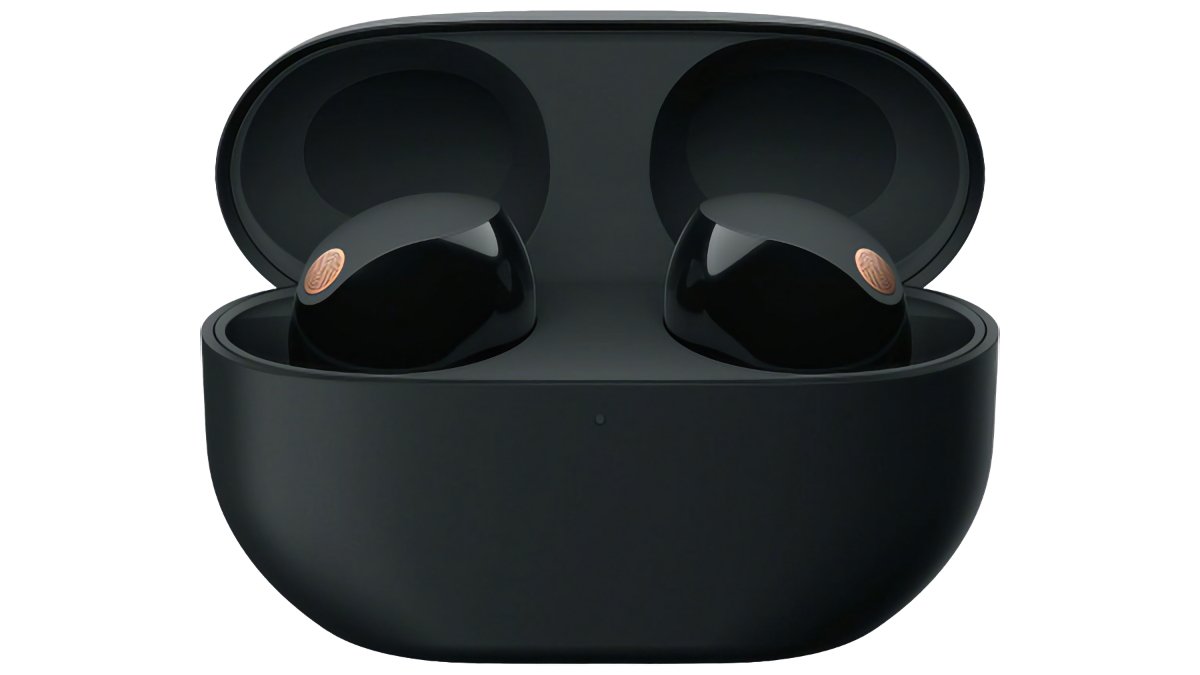 Battery life is crucial for many when choosing wireless earbuds, and Sony claims that the WF-1000XM5 will offer eight hours of continuous playback. With recharging in the charging case, that goes up to 24 hours.
Lastly, the earbuds come with a unique "Quick Attention Mode." This lets users instantly lower their music volume by placing a finger over the earbud. It's perfect for moments when you need to have a quick conversation without the hassle of removing the earbuds.
Pricing & Availability