Get Microsoft Office Pro 2021 & Windows 11 Pro for only $49.97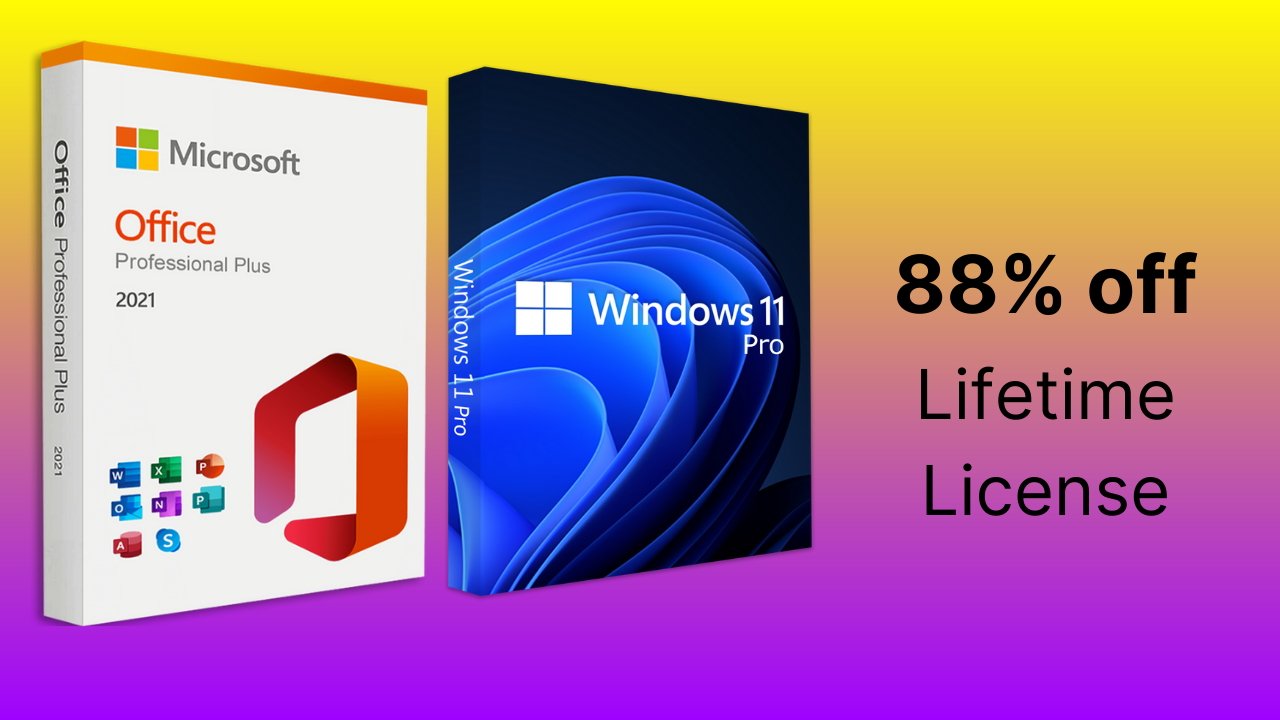 Save 88% on a Microsoft Office Pro 2021 standalone license and Windows 11 Pro bundle, available at a staggering 88% off. This offer includes both software titles that have a combined retail value of $639.
Microsoft Office Pro 2021 provides you with vital productivity tools on the Windows platform, with the following titles included in the bundle: MS Word, Excel, PowerPoint, Outlook, Teams, OneNote, Publisher, and Access. Whether you're a student, business professional, or anyone in between, these adaptable tools equip you to work at peak efficiency.
The cherry on top? It's a one-time purchase, eliminating the worry of recurring payments. Instant delivery provides fast access for one computer, ensuring a smooth and effortless experience. Check the deal for device requirements and compatibility. Looking for Office for Mac? Check out this deal on a standalone license to Microsoft Office for Mac Home & Business 2021.
Windows 11 Pro & Office Pro 2021
This bundle also includes Microsoft Windows 11 Pro, valued at $199.00. This operating system features a refreshed and intuitive interface, delivering a delightful and user-friendly experience packed with updated features. Biometric login enhances security and convenience through unique physical identifiers, Mobile Device Management (MDM) allows you to manage and secure mobile devices, and Hyper-V enables the creation of virtual computer environments, but this really is just the tip of the iceberg.
Gamers will appreciate DirectX 12 Ultimate, which enables them to fully utilize their hardware for an unparalleled gaming experience. Smart App Control ensures secure app downloads, while numerous other productivity features like snapping multiple windows together and creating custom layouts simplify multitasking. Voice typing has been enhanced, and a more robust search experience makes finding what you need easier. For compatible devices, touchscreen control options are also available, further enriching your interaction with Windows 11 Pro.
With the activation key, you can use Windows 11 Pro on up to three machines, making it convenient to use across different computers.
System requirements
Before upgrading, ensure your computer meets the compatibility requirements. You can check every requirement here.
This version of Microsoft Windows 11 Professional is designed for PCs that need a new license for Windows and meet the minimum system requirements for Windows 11. If your PC is running Windows 10 and you are unable to use Windows Update to install the free upgrade to Windows 11, you will not be able to install this version of Windows 11. Windows 11 Pro is not compatible with MS Office - Parallels Pro and Virtual Machines.
Don't let this incredible deal slip away! Elevate your productivity and computing experience today with 88% off Microsoft Office Pro 2021 for Windows: Lifetime License and Windows 11 Pro Bundle, at an unbeatable price of $49.97.
Plus, save on Apple products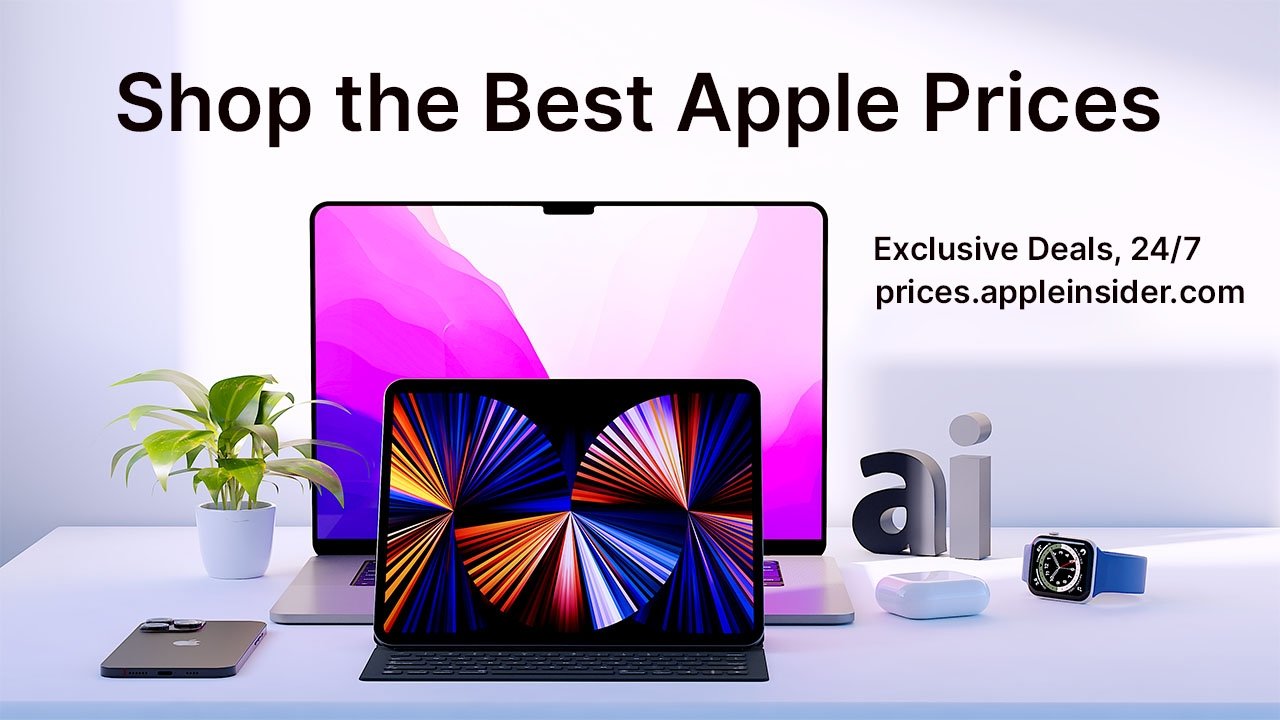 From the new Mac Studio to steep closeout savings on MacBook Pros, AppleInsider readers can snap up exclusive discounts on Apple hardware. Be sure to visit our Apple Price Guide to view the latest discounts and special offers at Apple resellers.