Goldman Sachs expects iPhone 15 to spearhead strong Apple growth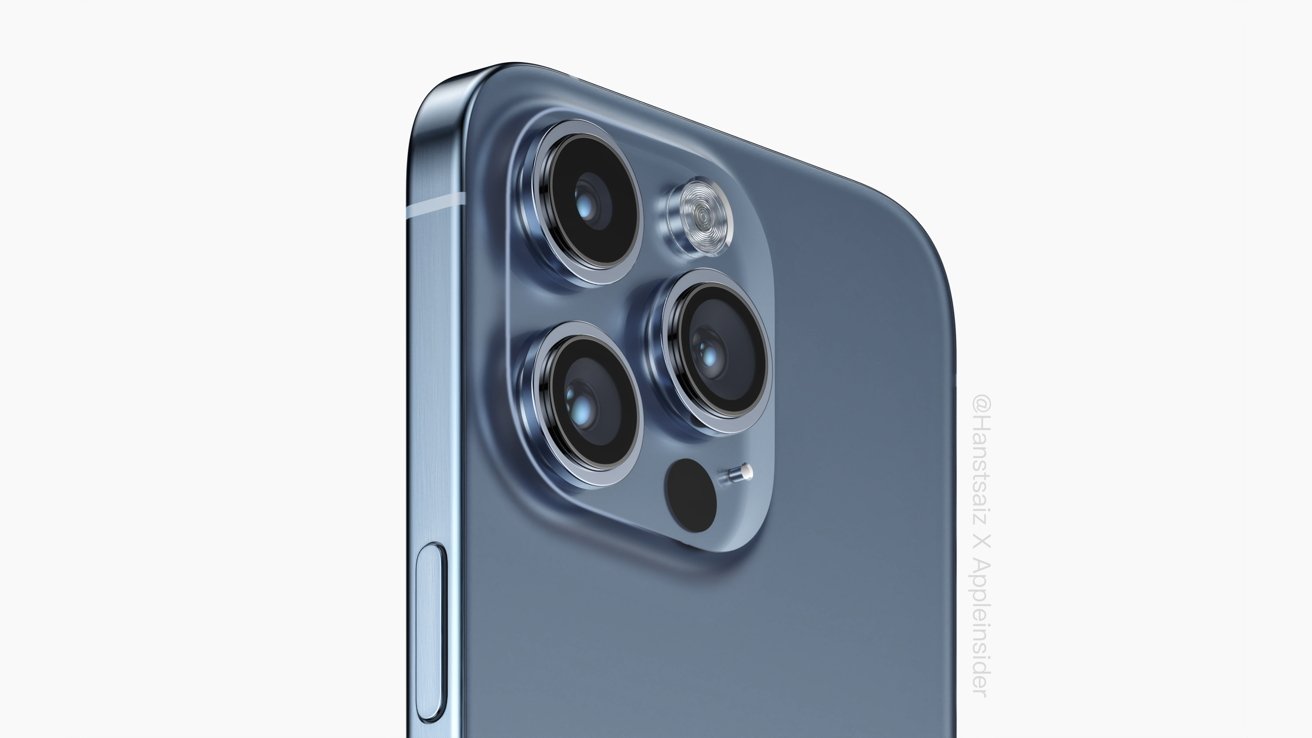 Alongside predicting a healthy but stable Apple quarterly earnings report in August, Goldman Sachs analysts say the iPhone 15 lineup will see greater numbers of users upgrading.
Just as Morgan Stanley is saying, Goldman Sachs has told investors to expect no surprises in Apple's August 3, 2023 earnings call, via an note seen by AppleInsider. Also like Morgan Stanley, though, Goldman Sachs predicts a significant improvement in Apple's subsequent financial quarters — despite reported concerns about Apple being over-valued.
"With AAPL up 48% year-to-date, driven entirely by multiple expansion, we recognize investor concerns around valuation and downside risks," say Goldman Sachs analysts, "but continue to believe that Apple's growing iPhone installed base serves as the foundation for growing monetization per user..."
By "multiple expansion," Goldman Sachs means what it describes as "earnings power upgrades from developing markets, Vision Pro, iPhone outperformance, and [the] strengthening Apple ecosystem."
"Accordingly, we view AAPL as a long-term earnings & free cash flow compounder with strong visibility into that growth that supports a premium valuation," they continue.
For the forthcoming latest earnings call, Goldman Sachs is expecting an earnings per share (EPS) of $1.21, "beating consensus of $1.19, driven by outperformance in Mac and Services."
The analysts predict a Mac revenue of $9.4 billion, which they say exceeds the market consensus. That's because Goldman Sachs regards the Mac revenue as having "easy comps [comparisons] from year-ago supply chain issues," which have now been resolved.
Goldman Sachs's forecast of Services revenue is also above the market's consensus of $20.7 billion, at $21.8 billion.
"Upside to our Services forecast reflects the inflection in App Store spending," continues Sachs, "per Sensor Tower, strong growth in advertising, continued content investments in AppleTV, and a more benign forex headwind."
Goldman Sachs describes the forthcoming iPhone 15 launch as "promising," but notes that multiple reports suggest "the possibility of a ~$100 price increase for iPhone 15 Pro/Ultra (i.e., Pro Max) in an effort to widen out pricing," compared to other models.
"In our view, the relatively weaker performance in iPhone 14 to-date suggests that a larger share of the installed base may want to upgrade in the iPhone 15 cycle," say the analysts. They do caution that there have been reports of production issues that "may result in a delayed launch or limited availability at the time of release."