iPhone 15 rumored to mount upgraded camera lens & wider aperture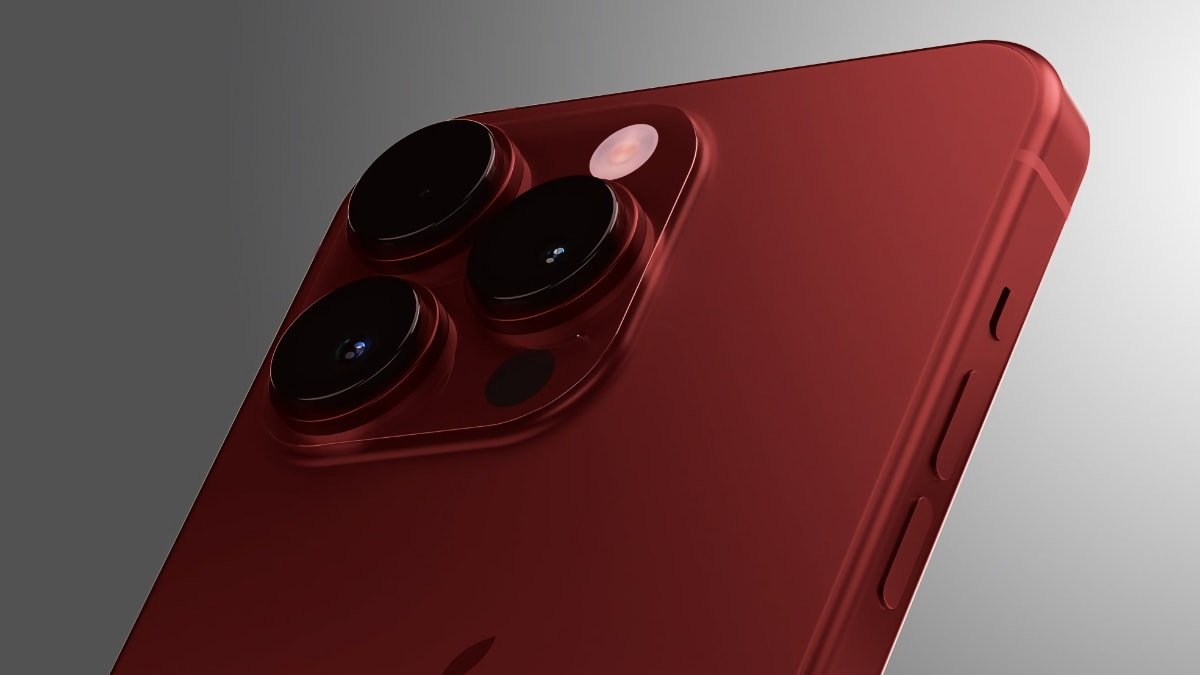 The iPhone 15 lineup may be one of the first smartphones to use a new hybrid camera lens that uses glass and plastic components to capture better photos.
A recent rumor from "RGcloudS" on Twitter, a prolific leaker for Android technology, is out with another leak of the upcoming iPhone 15 models. They suggest the new devices have a hybrid lens with an f/1.7 aperture.
1/5
The upcoming iP15 series will be the first global phone with hybrid lens. beside chinese brands
1G6P F1.7 aperture, means the same IMX sensor but captures 15-20% more light and better colors

leaving samsung as the most outdated camera lens
no branded, all plastics

— RGcloudS (@RGcloudS) July 18, 2023
In the context of smartphone camera lenses, manufacturers sometimes use a combination of glass and plastic elements to achieve desired optical performance while managing costs and weight. The arrangement of these elements can influence various aspects of image quality, such as sharpness, chromatic aberration, and distortion.
The "1G6P" configuration in the leak spotted by MacRumors indicates that the lens comprises one glass element followed by six plastic elements. The iPhone 15 phones will also have the same Sony IMX sensor as the iPhone 14 Pro models, but the wider aperture will help it capture up to 20% more light.
For the upcoming iPhone 16 Pro Max, Apple is said to enhance the wide camera with an eight-component hybrid lens that combines two glass pieces and six plastic ones. Additionally, hybrid lenses with five and six elements will be featured in the telephoto and ultra-wide cameras, with Sunny Optical Technology as the supplier.
On July 17, the same account also shared a rumor that the iPhone 15 may use longer-lasting stacked batteries. They can be charged and depleted much more quickly to charge faster and, when needed, pull more energy from the battery.