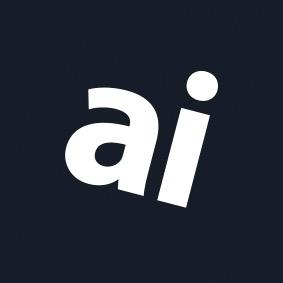 Why you can trust AppleInsider
Baseus AirNora 2 review: earbuds for music and makeup lovers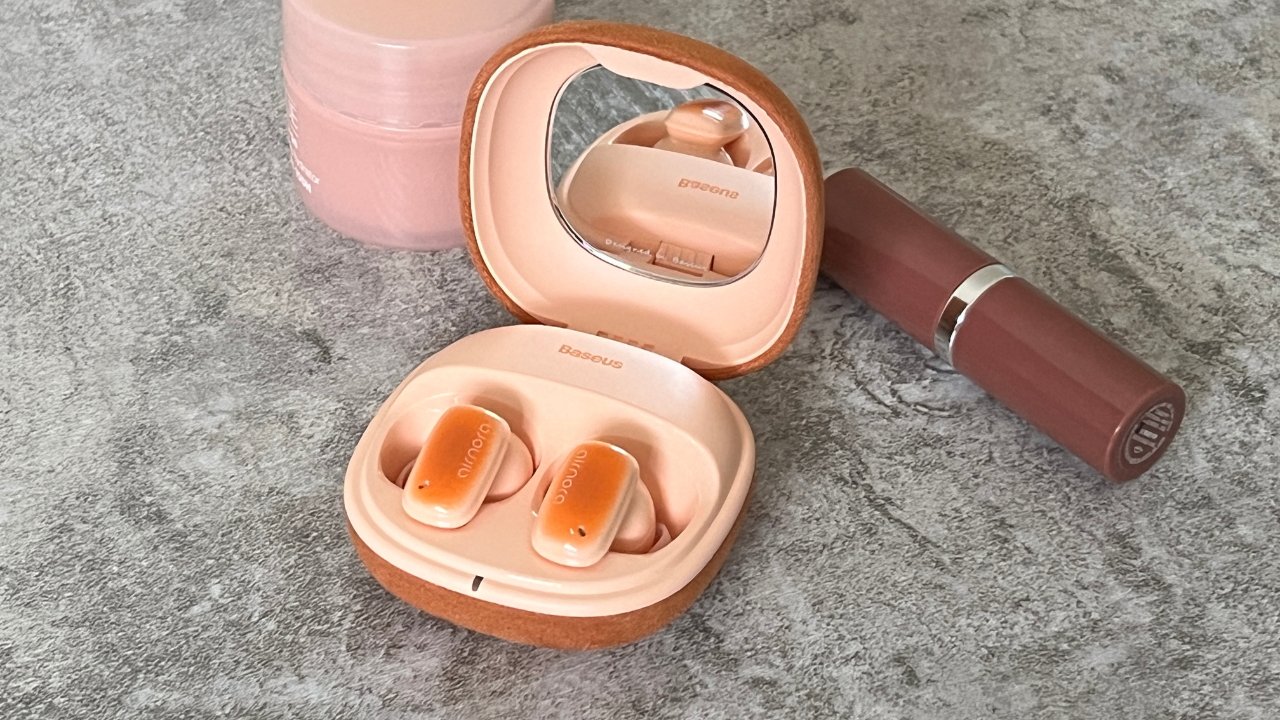 ---
The Baseus AirNora 2 earbuds offer decent sound quality, but they also have a unique feature — a built-in makeup mirror inside the charging case.
As an Apple user who loves listening to music on your iPhone, you might be looking for earbuds to enhance your audio experience. But you might also need a quick way to check your appearance or apply lipstick on the go without adding extra bulk to your purse.
The Baseus AirNora 2 earbuds deliver decent sound quality and can double as a makeup mirror. You can use the mirror inside the charging case to fix your hair, touch up your makeup, or ensure nothing's stuck to your teeth.
Baseus AirNora 2 - a charging case for touchups
The Baseus AirNora 2 earbuds came in a sleek gift box that reveals a delightful paper art scene when you lift the lid. The intricate details of the shadow box design were a rare treat for this price point. The box had a pair of earbuds, a charging case with a built-in mirror, two pairs of extra ear tips, and one charging cable.
A faux suede material wraps around the case and gives it a luxe feel. It has a dusty orange hue, which is subtle enough to complement a neutral capsule wardrobe, but also adds a touch of warmth to your look. It is compact and lightweight, so you can toss it into your purse and enjoy your earbuds throughout the day.
Neatly tucked away in the lid is a tiny makeup mirror. The mirror is small, only about 1.5 by 1.5 inches, but it is of good quality and does not distort your reflection, as cheap mirrors do. The mirror is perfect for quick touchups of your lipstick, eyeshadow, or mascara, but probably not big enough for a full-on glam look.
Baseus AirNora 2 - audio performance and customizations
The AirNora 2 earbuds are a bargain for stylish and noise-canceling earbuds. The earbuds have active noise cancellation (ANC) and three modes to customize your listening experience. You can switch between normal, transparency, and noise reduction mode.
We were impressed by the noise reduction mode, as it eliminated most of the background noise. For example, it could make a small vacuum in the same room almost inaudible with the noise reduction mode on.
Although these earbuds might not impress you with their bass performance out of the box, they have a lot of potential for customization. You can use the Baseus app to tweak your EQ settings and enhance the sound quality according to your preferences.
Whether you listen to podcasts or bass-heavy music, you can find the right balance for your ears. The app also lets you change the gesture controls of the earbuds, so you can decide what actions to trigger when you double or triple tap or long-press your earbuds. These are budget earbuds, but they offer a lot of value with their app features.
Baseus AirNora 2 - battery life and usability
The AirNora 2 earbuds have decent battery life for their size and features. The user manual claims you can get up to 6.5 hours of playtime with ANC off and up to 30 hours with the charging case.
The charging case does not have a numbered battery level indicator, but it has a light that changes from white to red when the battery is below 20%. You can also check the battery status of each earbud in the app.
We found these earbuds to be user-friendly and compatible with Apple devices. We tested the earbuds with an iPhone, iPad, and MacBook, and the Bluetooth pairing process was quick and easy with each device.
These earbuds offer a multipoint connection feature that lets you connect them to two devices simultaneously. We tried this feature with an iPhone and iPad, and we were impressed by how smoothly it worked. We could switch between devices without any hassle or interruption.
The AirNora 2 earbuds were very comfortable to wear for long periods. We used them for over a month, sometimes several hours a day, and we did not feel any discomfort.
The earbuds are lightweight and have short stems that do not interfere with your makeup routine, even when applying foundation or blush.
Although not marketed as sports earbuds, they performed well during workouts. The earbuds have a secure fit that keeps them in place even during vigorous activities that involve a lot of jumping. We used them with Apple Fitness Plus and were satisfied with how they handled the movement and sweat.
Baseus AirNora 2 - affordable earbuds for beauty enthusiasts
The Baseus AirNora 2 earbuds are a good choice for anyone looking for affordable noise-canceling earbuds with a touch of flair. They are best for women who love makeup and would appreciate having a handy mirror and a pair of earbuds in their everyday purses.
Baseus AirNora 2 - Pros
Active noise cancelling
Easy and stable Bluetooth connection
Customizable audio and control settings via the Baseus app
Small makeup mirror inside charging case
Budget-friendly
Baseus AirNora 2 - Cons
No numbered battery indicator on the case
EQ can be lackluster without the app
Battery life might not be enough for some
Rating: 3.5 out of 5
Where to buy the Baseus AirNora 2