China iPhone demand could be highlight of Q3 results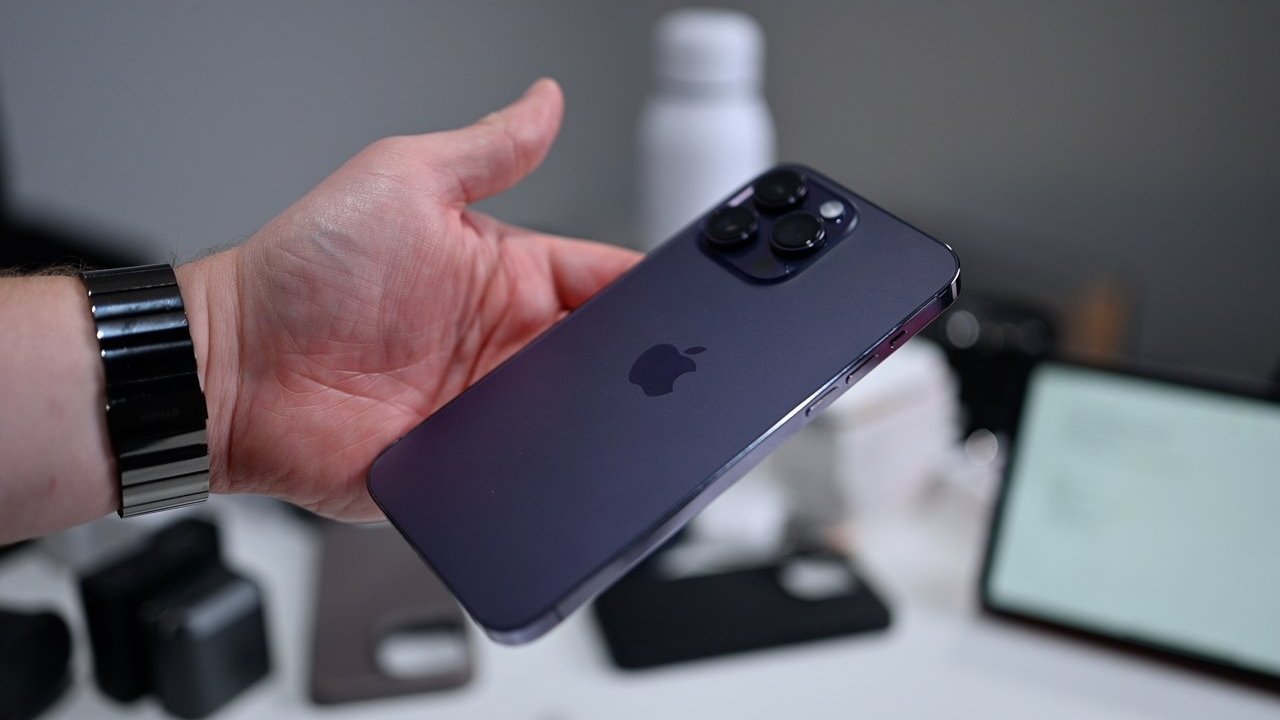 Apple will "flex the muscles" in its upcoming quarterly results, Wedbush believes, with higher iPhone demand in China expected to be a high point for the period.
Apple will be revealing its Q3 2023 results on August 3, and finance-wise, it could be business as usual for the company. In the expectations of Wedbush analysts, Apple could see favorable results thanks to its demand in China.
The analysts believe that iPhone units "based on a clear uptick in demand" in China for the quarter "could show some upside despite the choppy macro," a report seen by AppleInsider states. This is thought to be due to higher average selling points and "overall upgrade activity" for the iPhone 14 Pro.
Despite the fall update to the iPhone 15 on the way, Wedbush is surprised to see strong iPhone 14 demand so late in the iPhone cycle. While China is still a tension-filled market for Apple, it's continued to gain market share in the region by about 300 basis points in the last 12 months.
Add in the estimate that roughly 25% of the current iPhone install base hasn't upgraded their iPhone in at least four years, as well as an anticipated "anniversary edition" iPhone 15, and the mood is good for the switch to iPhone. Indeed, Wedbush believes the move from iPhone 14 to iPhone 15 could be a "steadier transition" than other earlier iPhone cycles.
ASPs are also going up towards $900 to $925 for iPhones, which is a "noteworthy trend heading into the n4ext iPhone cycle."
Wedbush also passes comment on Services, which should see "an acceleration" in the 2024 financial year. With another 100 million or more new iPhone users added within 18 months and improved attach rates on services, the Services business should "reaccelerate" in the coming quarters "back to a double-digits trajectory."
An increase in cloud storage plans is a remaining upward trend for Services, as well as increased App Store activity. Currency headwinds have also abated, making it easier to compare year-on-year.
The Services business overall is apparently worth $1.3 trillion to $1.4 trillion on a sum-of-the-parts valuation, the analysts offer, and that it "remains an underappreciated asset by the Street."
Wedbush maintains an "Outperform" rating for Apple, as well as a $220 price target.