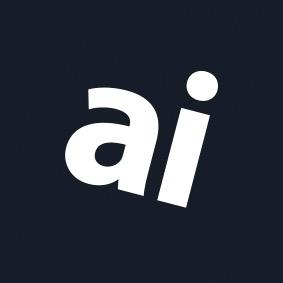 If you buy through our links, we may get a commission. Read our
ethics policy
.
Sponsored Content
Roborock's updated app removes the frustration of operating a robot vacuum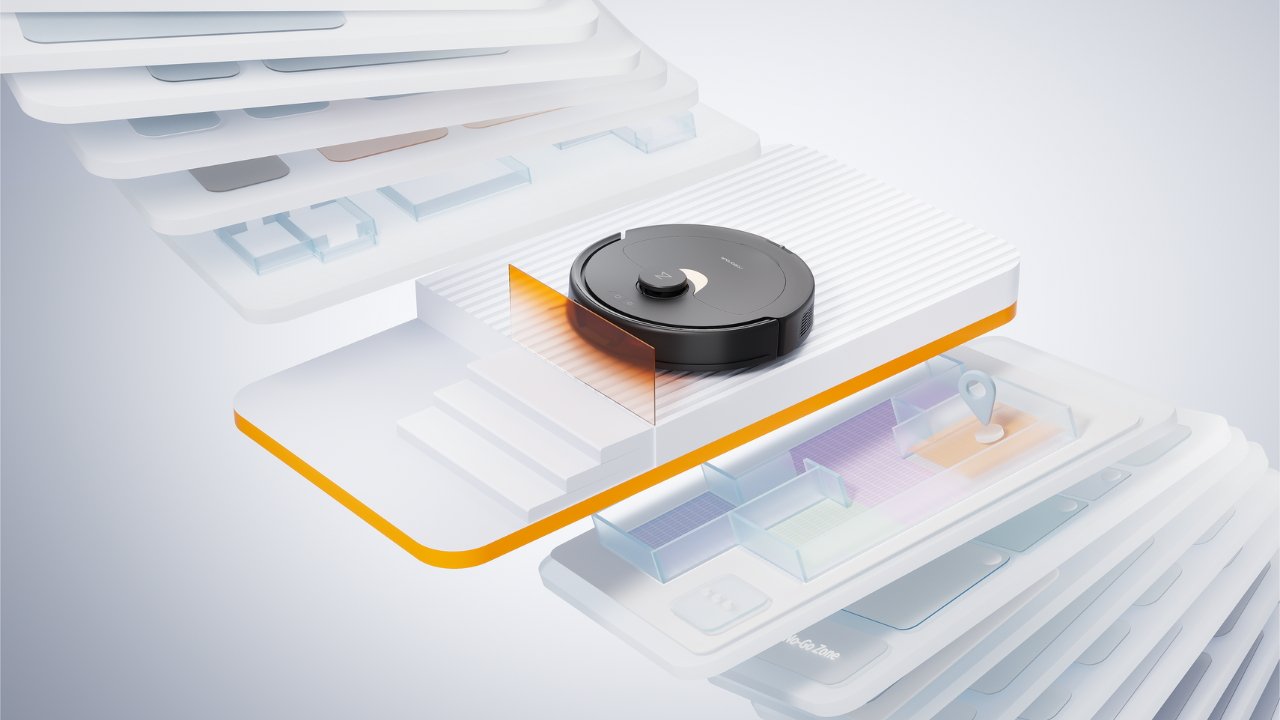 Our increasingly overloaded lives make cleaning an afterthought for many households. However, Roborock committed itself to bringing cleaning convenience to everyone and now has an updated app with even more great features so you never have to compromise a clean house.
Roborock's extensive lineup of robotic vacuums, floor cleaners, and wet-dry vacuums puts automatic cleaning in your hands. With constant attention to customer experience and an updated app with several one-touch features, you can program your cleaning from the comfort of your smartphone.
Map your clean house with the Roborock app
While Roborock's robotic cleaning platforms are among the most advanced in the industry, what really makes them unique is the Roborock app. Controlling your Roborock S8 Ultra Pro is easier than posting to social media, thanks to tools like customizing your cleaning or mapping your house.
The Roborock app performs quick mapping, allowing you to get Roborock up and running quickly with several map displays, like 2D, 3D, and Matrix views. Your robotic cleaning solution will also recognize multi-level homes; all you have to do is put the thing down and watch it go.
The high-precision mapping lets you tell Roborock to clean specific rooms or zones, such as the kitchen table, after breakfast. Set the Roborock app to clean your entire house, individual rooms, or pinpoint areas without leaving the couch.
Plus, you don't have to worry about your Roborock running into unwanted items, like toys or cliffs. The obstacle avoidance feature prevents your robotic cleaning platform from damaging itself or running into anything you want to avoid.
Use the Roborock app to customize your cleaning
Cleaning is only effective when you use the right tool for the job. Roborock's cleaning platforms offer a dual vacuum and mop feature that allows all types of floors to receive the automatic cleaning treatment.
Using the Roborock app, you can program the floor type in each room of your house, allowing the Roborock product to adjust between mop or vacuum for a proper clean. Use the app to switch between the mop and vacuum or create a customized room cleaning setting.
Activate carpet-boost mode in the app to have your Roborock clean carpets twice in a hatch pattern for deep cleaning. Also, when you set Roborock to clean with the direction of your hardwood floors, it's less likely to cause unwanted scuffs.
The feature-packed Roborock app
The Roborock app can do more than just program your robotic cleaning station. For example, you can set up an off-peak charging schedule so that when your Roborock returns to the dock, it charges at the optimal time, saving you money.
Additionally, check the status of your Roborock's components, like filters, brushes, and sensors, right from the app. This feature is invaluable for performing maintenance that keeps your cleaning solution like new and keeping your home clean.
Don't forget to check out the remote control features to take control of your cleaning platform. Or, turn it into a mobile home camera that allows you to keep an eye on things while you're out and about.
Tap. Tap. Clean. Automate your cleaning with Roborock
The whole point of technology is to make our lives easier, but when forced to interact with clunky programs and half-baked designs, it can be a science fiction nightmare. That's why Roborock dedicates so much time and energy to its mobile app.
Roborock's investment in its app pays off thanks to features and support that make operating a Roborock straightforward. For over a year, the Roborock team took customer feedback and industry expertise to craft a solution that makes your life easier, not more complicated.
Try Roborock's app today and see how software and hardware can work together to give you the clean home you deserve without compromising your precious time. Pair it with a Roborock robot vacuum for the ultimate cleaning solution.