Apple's 13-inch M2 MacBook Air is on sale for $949 just in time for back-to-school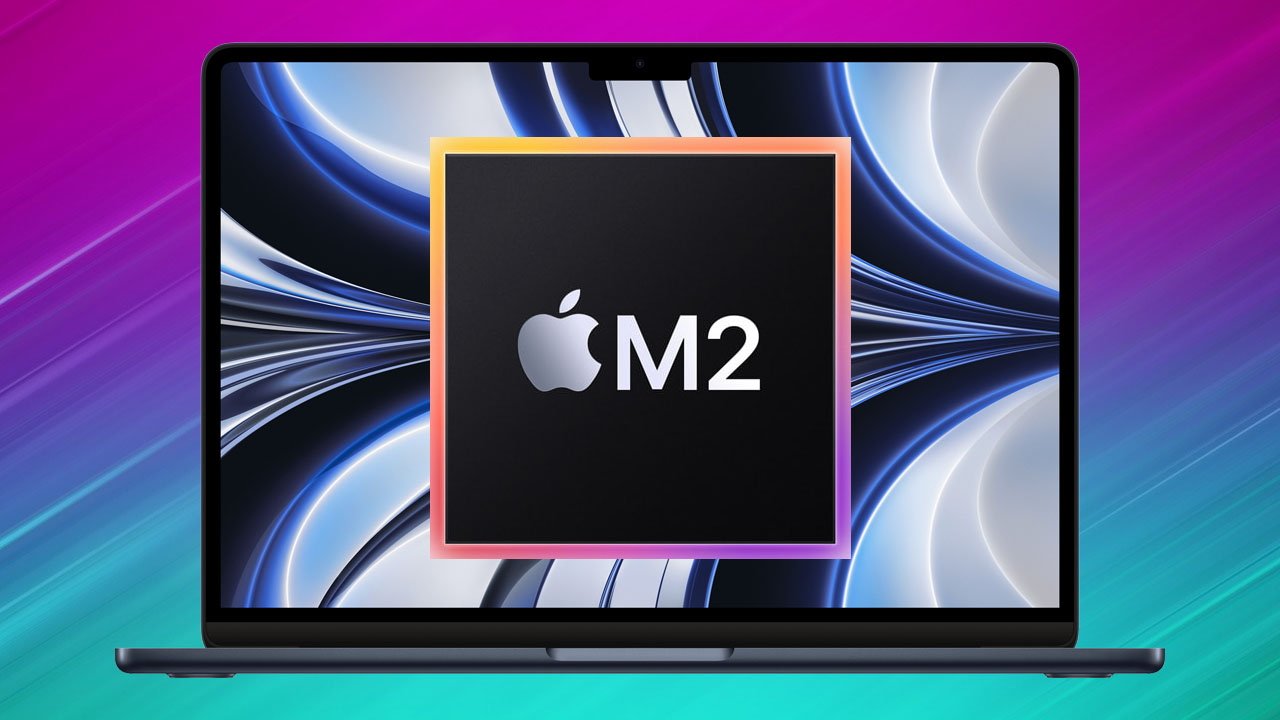 Portability meets performance. Get the 13-inch M2 MacBook Air for just $949, a discount of $150 off at B&H. But don't delay, as this deal won't last long.
On sale now for just $949 at B&H, the 13-inch M2 MacBook Air is the perfect blend of style, function, and affordability without skimping on the performance of Apple's M2 chip.
Features of the M2 MacBook Air at a glance
Colors: Available in Space Gray, Silver, Midnight, and Starlight
Memory: Comes with 8GB RAM, configurable up to 24GB at time of purchase
Storage: Built-in 256GB SSD, configurable up to a massive 2TB at time of purchase
Performance: Driven by an 8-core CPU and 8-core or 10-core GPU with a 100GB/s memory bandwidth
Camera and Microphones: Equipped with a 1080p front-facing camera to deliver HD quality video and a three-mic array to ensure your audio is always loud and clear
Who is it For?
Students: Lightweight, budget-friendly, and silent, it is the perfect choice for coursework or entertainment.
Remote workers and virtual assistants: Ideal for checking email and staying connected across multiple devices within the Apple ecosystem.
Business owners: Manage day-to-day tasks and business operations on the go.
Premium performance
The M2 MacBook Air is thin, sleek, ultra-portable, and brimming with premium features. It's designed to run demanding applications like coding software, photo and video editing apps, even web browsing, and media viewing is seamless and noiseless, thanks to its innovative, and silent fan-less design. Need more power and space? Configure your RAM up to 24GB and storage up to 2TB at the time of purchase to match your unique needs. The MacBook Air also comes with a 13.6-inch Liquid Retina display with a native resolution of 2560-by-1664 and 224 pixels per inch for a top tier visual experience every time you look at the screen.
Productivity powerhouse
The 13.6-inch M2 MacBook Air offers integration within the Apple ecosystem, meaning connecting projects across multiple Apple devices is a breeze. Plus, the 1080p camera, three-mic array and 13.6-inch Liquid Retina display, in combination with its long battery life (up to 18 hours), allows you to stay productive all day, every day.
Limited offer
Don't miss out on this exclusive offer on one of Apple's most popular laptops, for just $949 at B&H. Get the feature-packed base model 13.6-inch M2 MacBook Air for just $949 or $150 off, plus free shipping within the contiguous U.S.
M2 MacBook Air 13-inch Prices
More great deals on popular Apple products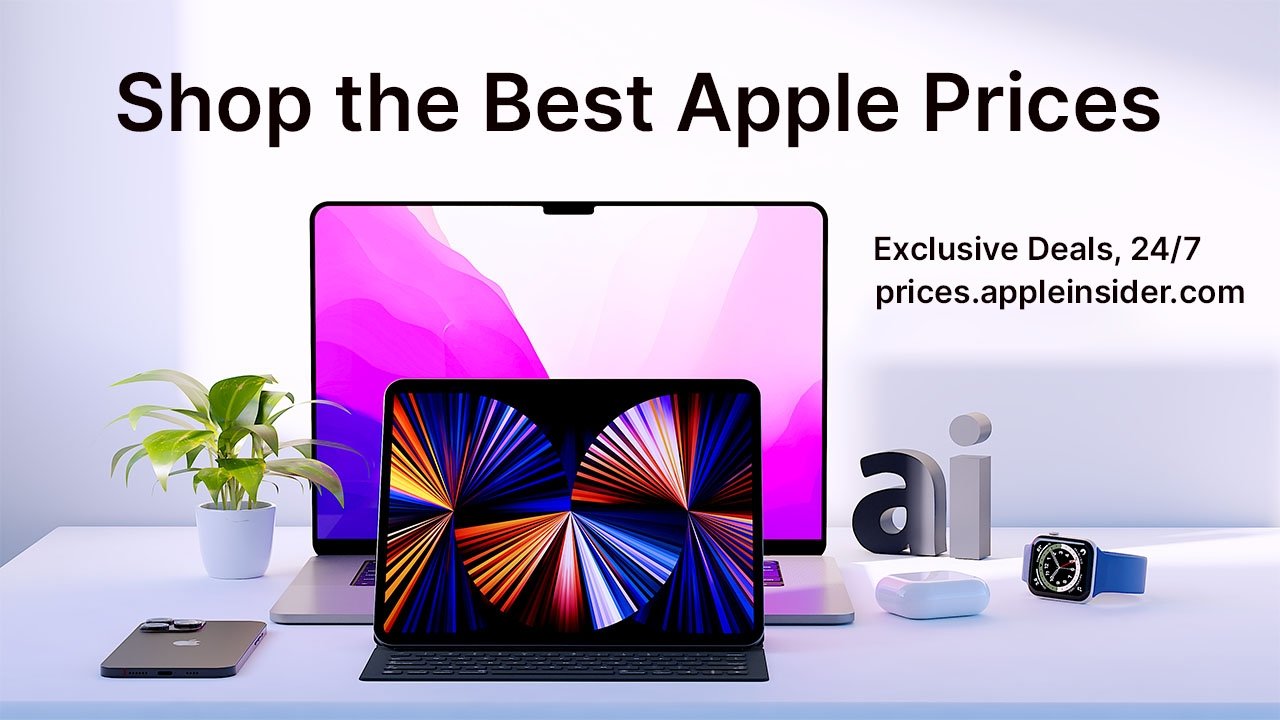 There are plenty of deals going on this week in our Apple Price Guide, ranging from 2023 MacBook Pro discounts that knock hundreds of dollars off MSRP to exclusive savings on the 15-inch MacBook Air.