For the first time, Linux gamers outnumber Mac in Steam's game census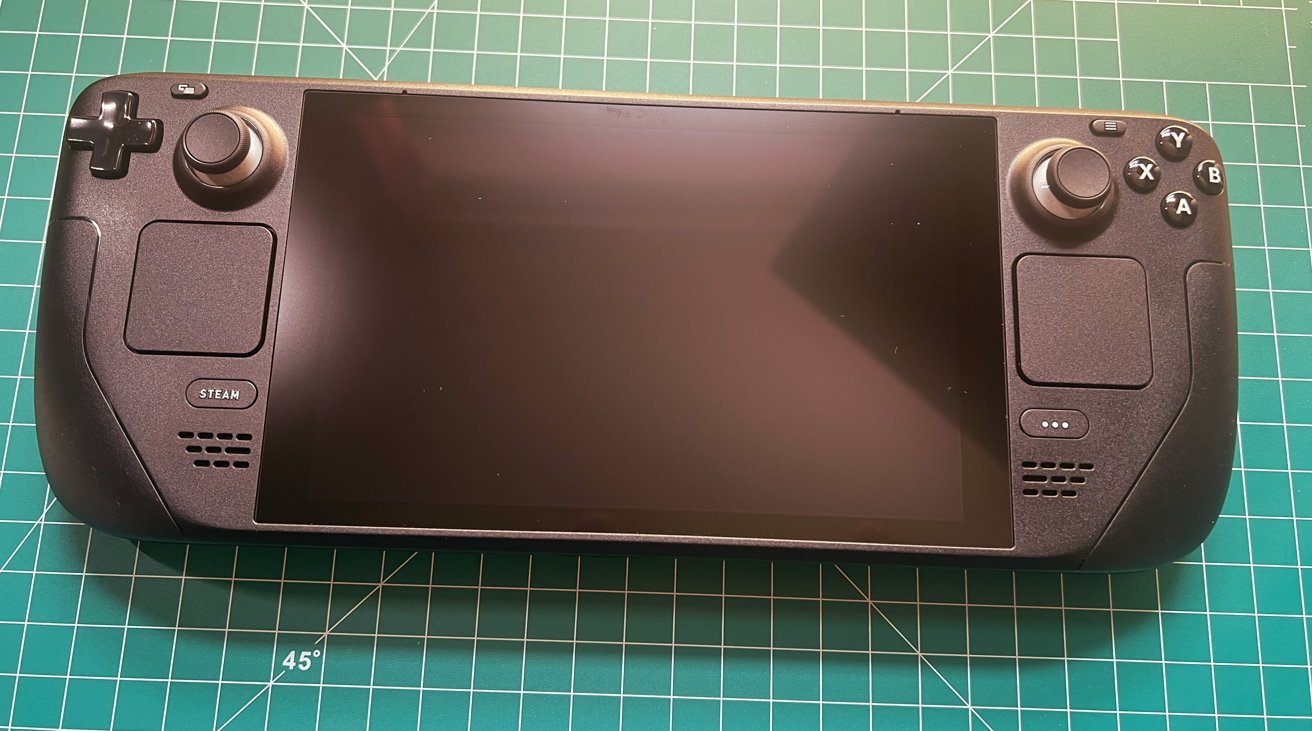 The Mac has taken a back seat to Linux as the number two operating system in use by customers of Valve Software's Steam gaming service, according to the company's most recently polled survey data.
Windows is still far and away the most commonly used OS by Steam players, capturing 96.21% of the total. Linux totaled a 1.96% share, with macOS pulling up the rear at 1.84%.
This marks the first time Linux has edged out the Mac. Valve polls its Steam users monthly as a way to "make decisions about what kinds of technology investments to make and products to offer."
So is 2023 finally the fabled year of Linux on the desktop, or anywhere else besides server rooms for that matter? Maybe, depending on how you look at it.
The improvement in Linux use is a result of the popularity of the Steam Deck, Valve's handheld gaming computer designed to play Steam games. Steam Deck uses SteamOS, a Linux variant that runs Proton, a compatibility layer that enables the Deck to play Windows games.
Valve's Steam Deck has garnered praise from players and reviewers alike since its introduction in early 2022. We called it a 4.5 out of 5-star product complimenting the hardware design, precise controls, and simple storage expansion capabilities.
Valve promoted Steam Deck in July with deals up to 20%, putting more of the consoles in players' hands than previous months, which may explain the blip.
Steam Deck isn't Valve's first foray into Linux. The company has been developing Linux-based gaming computers since 2015, first with its now-defunct Steam Machine systems. While Steam Machines didn't fare very well in the marketplace at the time, Valve continued to develop its own Application Programming Interfaces (APIs) and driver technology to optimize the gaming experience on Linux.
Valve executives have expressed a reluctance to yoke their company solely to Windows APIs and Windows-compatible hardware, not wishing to be reliant on other companies for bug fixes or driver updates. Linux-native games on Steam are still in the minority, but Proton on the Steam Deck enables many Windows games to run just as well as they would on a native Windows PC.
Apple's own efforts to promote games with efforts like Apple Arcade notwithstanding, the Steam Deck and Proton's success have given beleaguered Mac gamers cause for optimism, especially after the 2023 WWDC.
It was there that Apple introduced a Game Porting Toolkit and the Metal shader converter, two new tools are aimed at streamlining the process of converting Windows code for game makers and other 3D app developers. Some have likened Game Porting Toolkit to Proton, but there are key differences — Apple's tool is for evaluation on Apple Silicon-based Macs, not distribution.
With the Steam Deck sale over for the moment, we'll see after Valve releases its next poll results in early September if Linux resumes its regular third place position, or if this is the new normal.