Adobe Express with AI Firefly app is available worldwide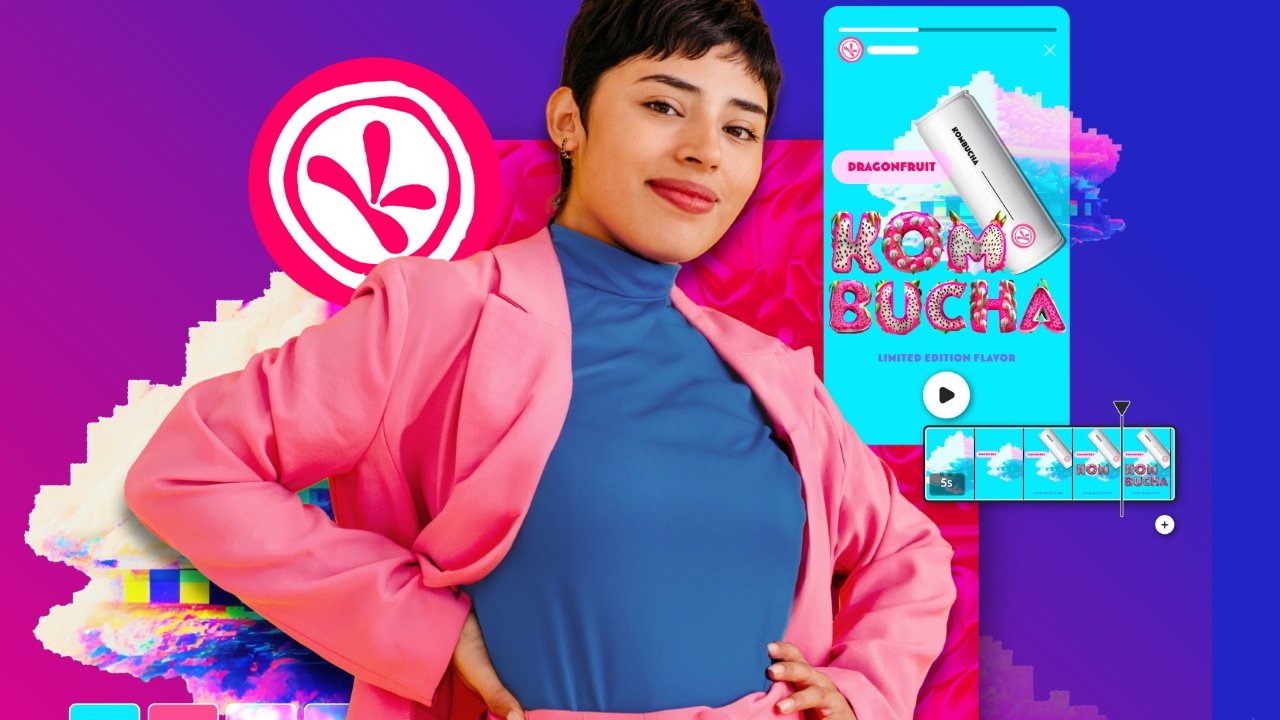 Adobe has taken its Adobe Express with Firefly web app out of beta, and its AI-powered image tools are now available online, with a mobile version "coming soon."
In June 2023, Adobe added its generative AI tool Firefly to the Adobe Express in beta. It's intended to be an all-in-one editor for people to design images, PDFs, and even videos.
Now the web app is out of beta and can be used free of charge in web browsers.
"With groundbreaking innovations and generative AI at the core of Express, we're empowering an ever-expanding user base with an AI-first, all-in-one tool that makes content creation fast, easy and fun," Govind Balakrishnan, senior vice president, Adobe Express and Digital Media Services at Adobe, said in a statement sent to AppleInsider. "The all-new Express is revolutionizing how people turn ideas into stunning content and we're just getting started with exciting innovations across image creation, design, video, audio, PDFs and more still to come."
Adobe claims that its Express service is already being used by millions of people. The Firefly generative AI now prompts users in over 100 languages, with the aim of making it quick and easy to generate high-quality images.
"These new AI-driven features are available now on desktop web," says Adobe, "with plans to bring the latest version of Express to mobile soon."
The web app does require an Adobe ID, but users do not have subscribe to Adobe's Creative Cloud service. There is, however, a Express Premium for Creative Cloud subscribers, which does more to allow working with "creative assets from Photoshop and Illustrator directly, or add linked files into Express that always stay in sync across apps."
An Enterprise edition of Adobe Express is also available, which integrates with Adobe's Experience Cloud.
"Adobe Express has empowered our creatives to focus on high-impact, high-value work while equipping other teams with a powerful but easy-to-use design tool," said Bridget Esposito, vice president and group creative director at Prudential Financial. "We can bypass repetitive, manual tasks and save time without compromising our brand or creative output."
Adobe Express was previously known as Adobe Spark until 2021, when it was relaunched as an online drag-and-drop image creation tool.