Apple joins protest against India's import restrictions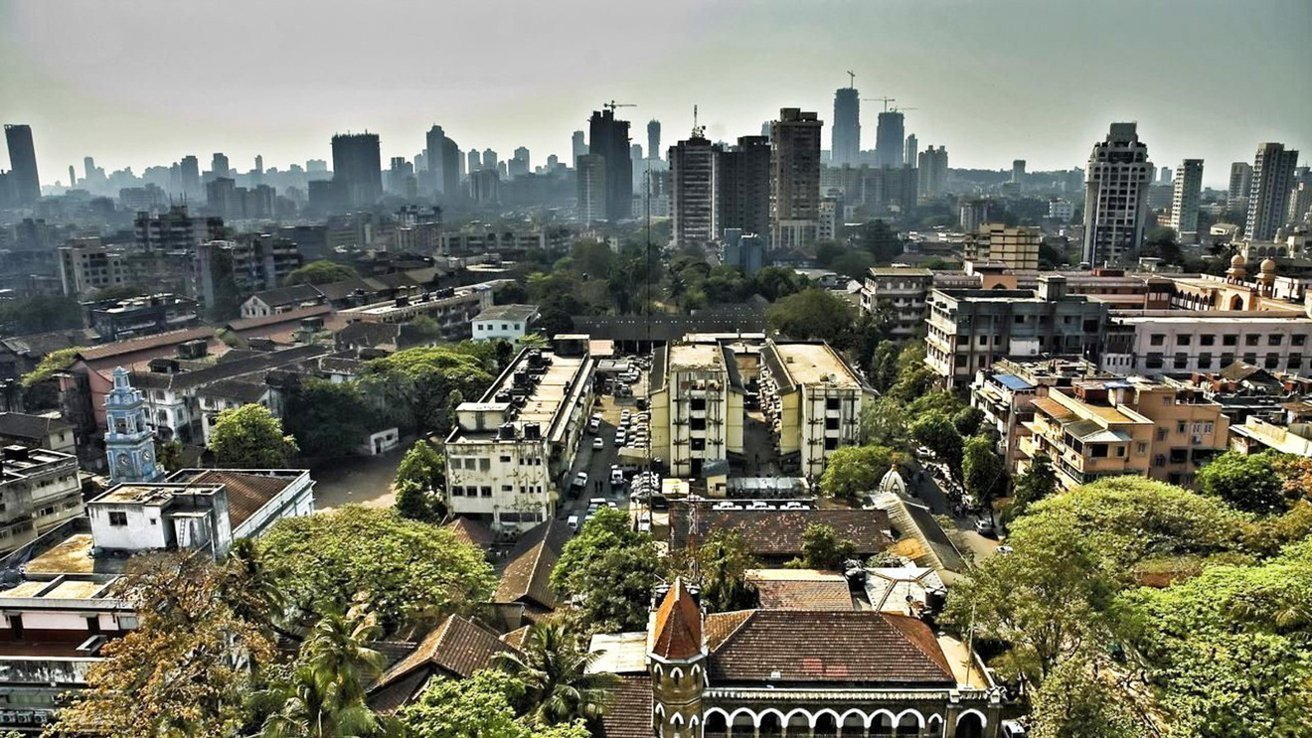 Trade groups and firms including Apple and Intel, have asked the US government to press India over reconsidering new import laws that will "harm businesses in both countries."
Even as India welcomes the manufacturing expansion of firms such as Apple, its government also abruptly introduced new laws that would penalize the companies. While it has now been postponed to November 1, 2023, the law stands that firms will require new import licenses before they can sell laptops, tablets, and more.
According to Bloomberg, a consortium has written to the US Department of Commerce and the US Trade Representative, protesting India's surprise move.
The consortium says that the new laws "could significantly disrupt trade, hamper efforts to more closely integrate India into global supply chains, and harm businesses and consumers in both countries."
Arguing that this inhibits the free flow of goods, the group claims that the laws could impact shipments of US-made technology into India, and complicate all business operations.
Apple, Intel, and other US technology firms signed the letter, which was also issued on behalf of groups including the Information Technology Industry Council, the National Association of Manufacturers, and the Semiconductor Industry Association.
The letter asks the government to urge India to reconsider and says that the growing importance of the country is in jeopardy. "This potential will only be achieved if businesses have assurance about a predictable regulatory climate," it says.
India has not given a reason for the new law, nor for why it originally introduced it so abruptly ahead of major shopping seasons in the country. It's presumed that the move was to help bolster local production of devices by such firms.