Daily deals Aug. 30: $90 off iPad mini, $70 off Apple Mighty Mouse, 35% off iRobot Roomba, more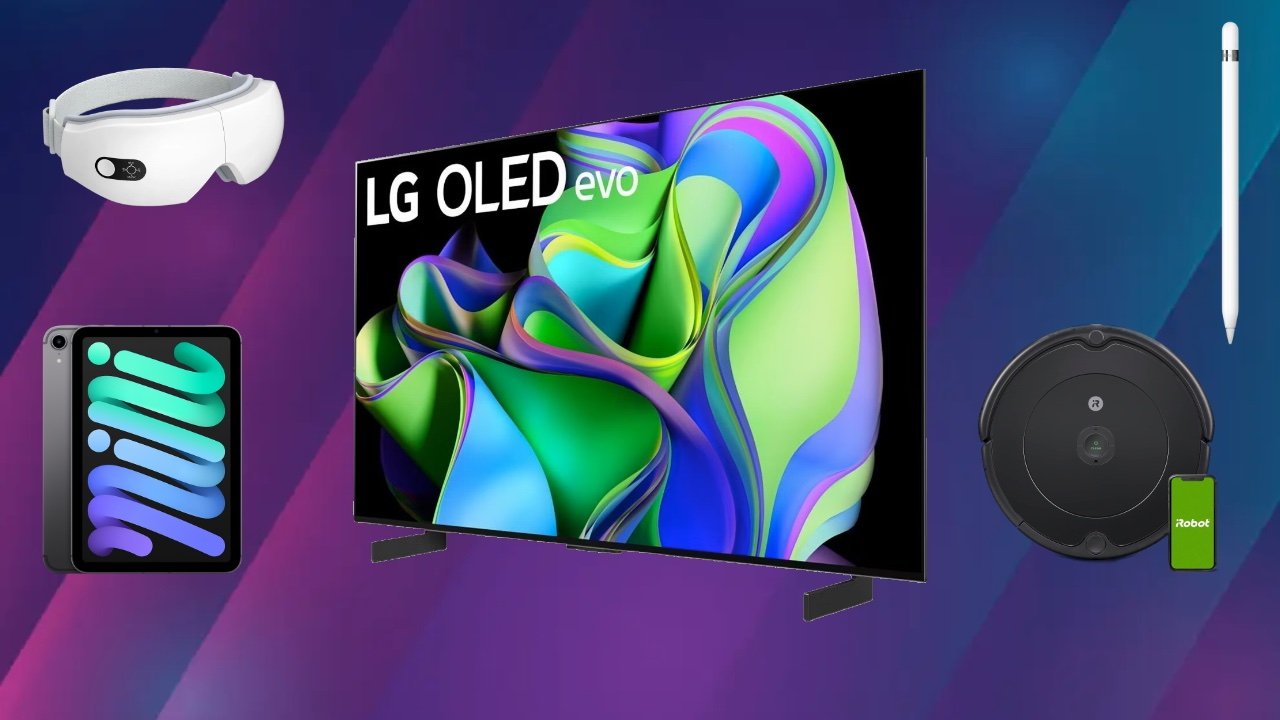 Today's top deals include $1,500 off a Gigabyte Aero 16 gaming laptop, $199 off an HP 27" LCD monitor, up to 24% off Sony TVs and PS5 bundles, up to 83% off Microsoft Windows & Microsoft Office Professional, and more.
The AppleInsider team combs the internet for amazing discounts at ecommerce stores to develop a list of unbeatable deals on trending tech gear, including sales on Apple hardware, TVs, accessories, and other gadgets. We post our top finds daily to help you save money.
Top deals for August 30
Past deals you can still snag
Most of the bargains we shared on Tuesday are still up for grabs. Review the top deals from yesterday to get the lowest prices.
More great deals to help you save big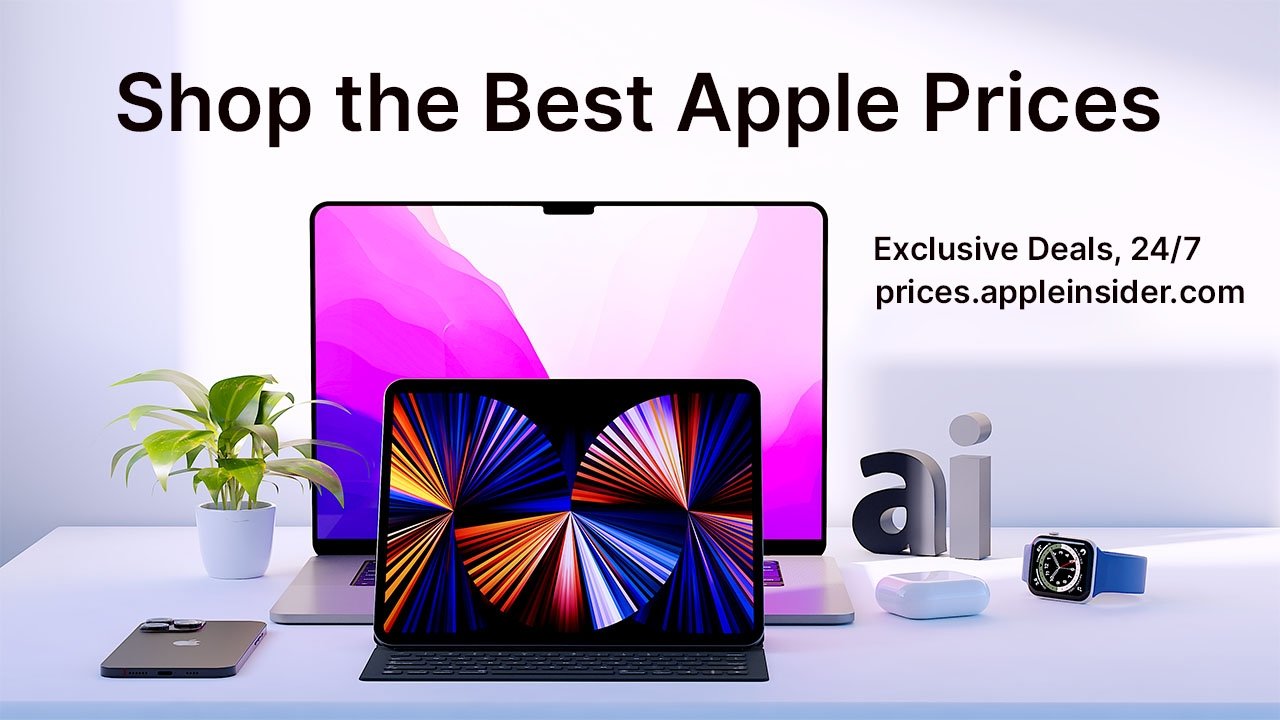 There are plenty of additional bargains on hundreds of Apple products in our Price Guide. Find exclusive savings on everything from MacBook Air computers to the Apple Watch Ultra. Here are a few top offers in effect now: