Apple considers micro lens technology to make iPhone 16 screens brighter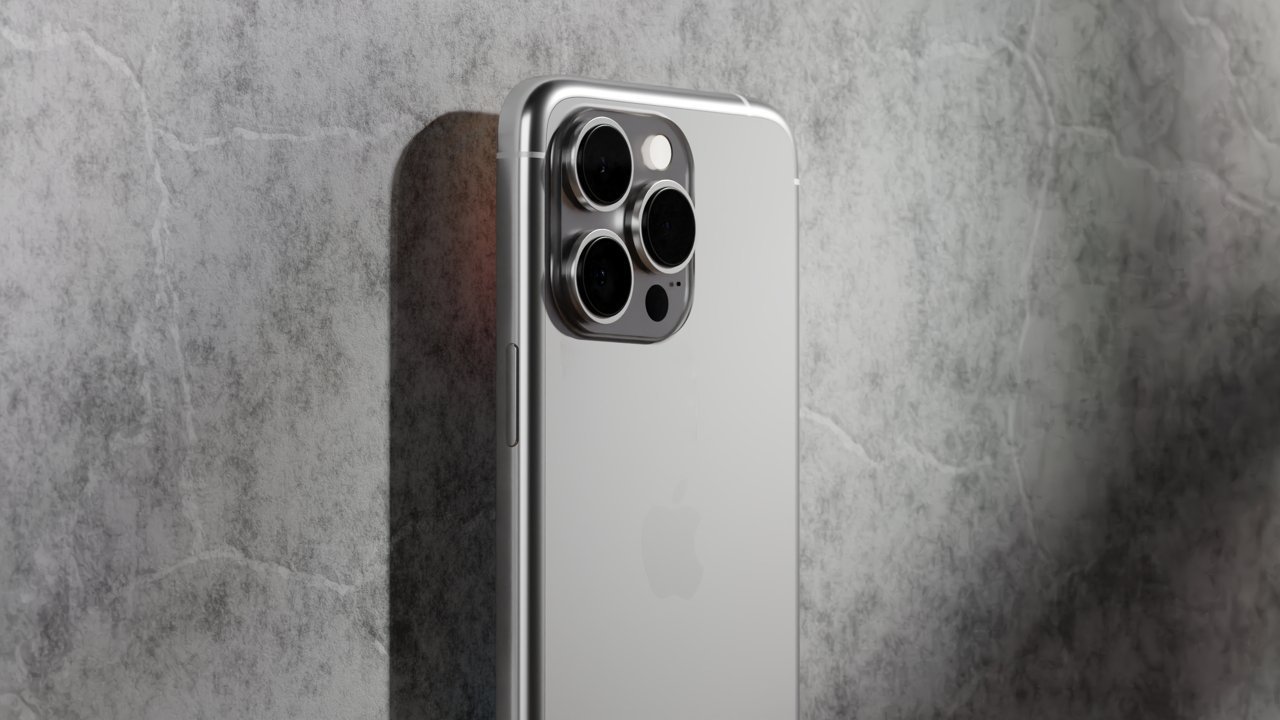 Suppliers of iPhone displays are reportedly hoping to persuade Apple to adopt micro lens array technology for the iPhone 16, but while it has key benefits, there are significant downsides.
Apple is very familiar with micro lens array (MLA) technology, having included it in an iPhone patent as long ago as 2013, and as recently as 2020. But it hasn't used MLA for the main iPhone display and now The Elec says that screen manufacturers have proposed that Apple should do exactly that for the 2024 iPhone 16.
Citing unnamed industry sources, the publication says that both Samsung and LG Display have proposed adding MLA to the iPhone's OLED screen. MLA works by taking light that is normally reflected inside the panel, and redirecting it toward the front of the display.
The clear benefit is that this can increase brightness on an OLED screen. But it also means that it takes less power to maintain a screen at regular brightness.
However, Apple is said to have yet to decide for or against the proposal because there are two issues. One is that although it increases brightness, using MLA reduces the viewing angle of a screen.
According to The Elec, this is the key issue that Apple is looking to suppliers to overcome, but there is reportedly also the fact that using MLA adds to the cost of the display.