Frankfurt Apple Store reopens after month-long renovation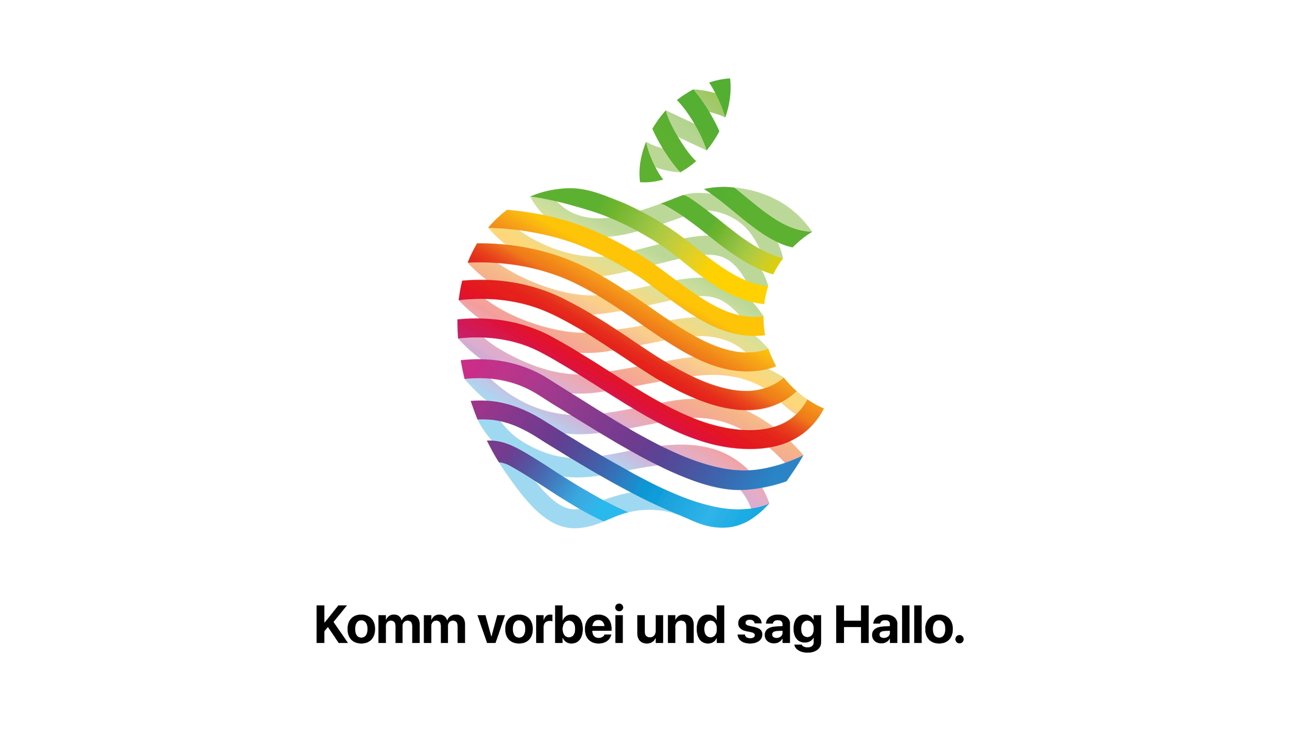 Apple has re-opened an Apple Store in Frankfurt, Germany, with the Grosse Bockenheimer Strasse outlet back open after a brief summer renovation.
Apple intends to renovate a number of stores around the world, to reenergize the physical shopping experience for its customers. As part of the program, Apple has opened back up a storefront in Germany that it had closed earlier in the summer.
Accessible again on Saturday, the Apple Grosse Bockenheimer Strasse store in Frankfurt opens its doors to customers after shuttering the location on July 31, reports Macerkopf. The reopening on September 2 means the store was closed for just over a month, which is fairly short compared to some other renovation projects.
While it was closed, the stgore's glass was taped off to hide renovation progress. A sign warned of the closure until early September, and told customers to check the online store listings for their nearest Apple Store outlet.
Though customers will be able to visit the new store on Saturday, it will be closed again on Sunday following its normal hours of service. The first "Today at Apple" sessions will start from Monday, September 4.
The opening arrives shortly after a report revealed Apple's rate of opening new stores has decreased compared to a decade ago, with Apple preferring to renovate or relocate existing storefronts.