Apple TV+ MLS Season Pass subscription discounted to $29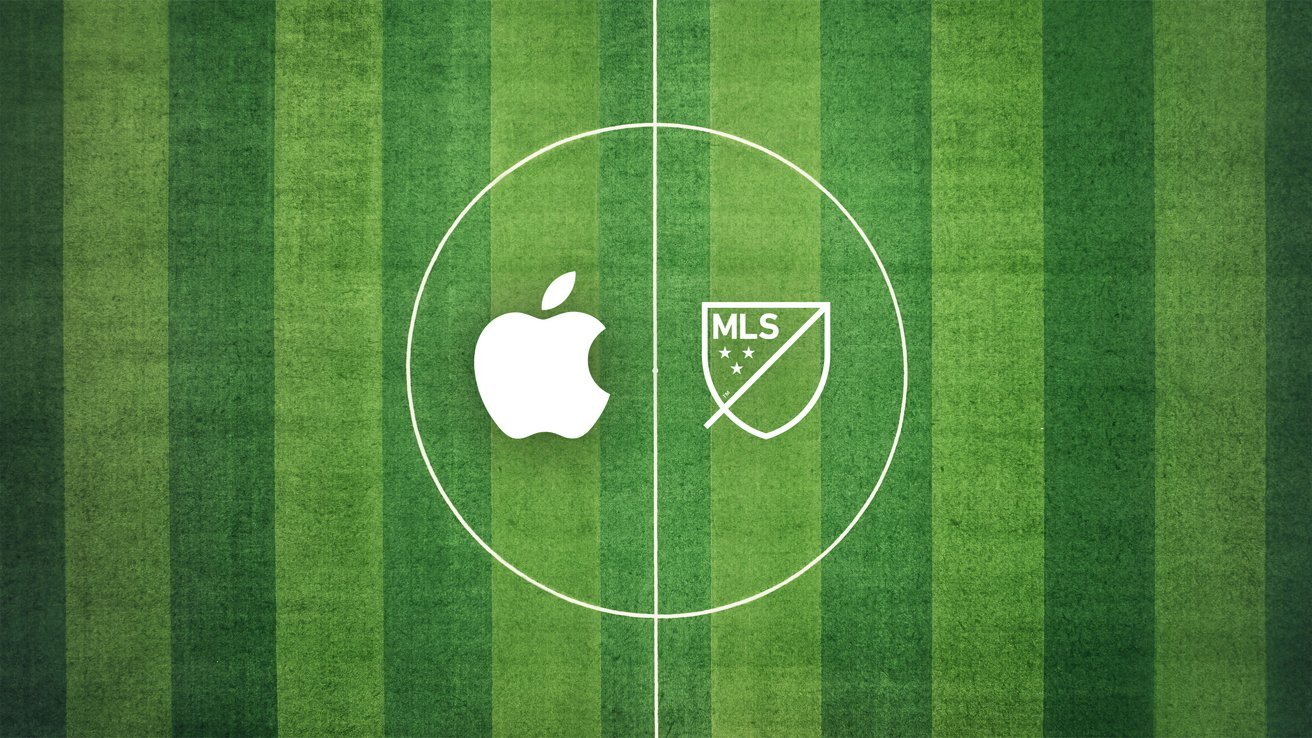 Soccer fans who've yet to sign up for the MLS Season Pass on Apple TV+ now have a good reason to do so, with the price cut down to $29 for the remainder of the 2023 season.
The MLS Season Pass has been a success for Apple TV+, in part thanks to events such as Lionel Messi's joining of Inter Miami. However, a new promotion may help boost numbers even more.
First reported by TechCrunch, the MLS Season Pass subscription usually costs $99 per season, or $79 per season for Apple TV+ subscribers. Now, long past the halfway point of the February 25 to October 21 season, fans who were tempted to pick up the Season Pass but were put off by the cost can do so at a much cheaper cost.
Sports fans can now pay $29 for access to the Season Pass for the rest of the 2023 season, or for Apple TV+ subscribers, that price goes down to $25. This is a considerable saving compared to the per-month charges, which are $14.99 per month or $12.50 per month for Apple TV+ subscribers.
Under the season pass, subscribers gain access to live coverage of matches, as well as the post-season play-offs, set to run from October 25 through to December 9. There is also a selection of other video content available, including match replays, original programming, and studio programs.