China completely bans use of iPhone for government business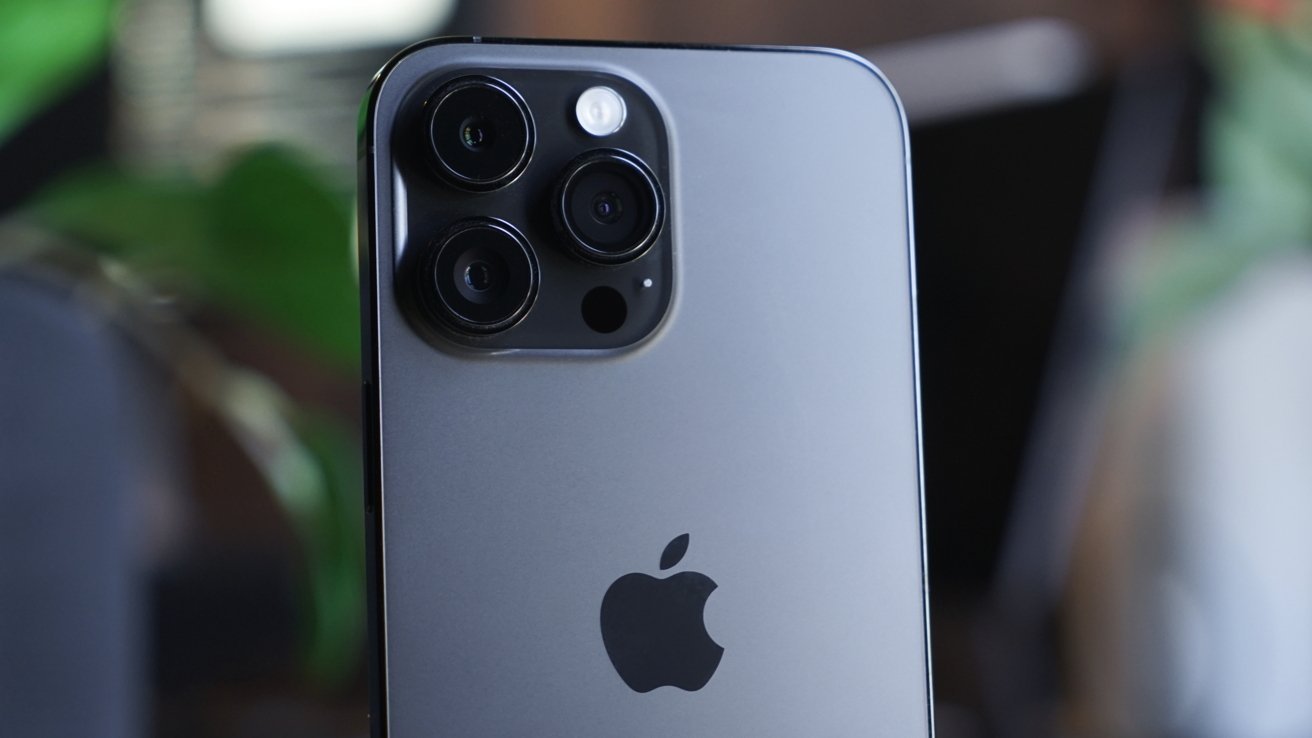 In a move made ostensibly for security reasons, China has mandated that central government office workers not use the iPhone for work, nor bring it into the building at all.
The move is an escalation by the Chinese government. The iPhone has had some restrictions on use for the last decade in government offices, and the latest move just increases the crackdown on the use of foreign-designed tech.
Most of the world's iPhones are assembled in China, and a very large percentage of the parts for the phones are made there as well. It's not clear why the country views the device as a security threat, other than it is designed by a non-China company.
The move is similar to the US ban on Huawei technology in the US. It also comes at a time where Chinese leader Xi Jinping has been increasingly urging its government officials and state-owned businesses to replace foreign technology to products it views as more "safe."
In 2020, Chinese Foreign Ministry representative Lijian Zhao said in a press conference the Chinese will have no reason to keep iPhones or Apple products should a ban on WeChat occur. He cited concerns that U.S. politicians have too much power to suppress non-American businesses.
WeChat was banned for a time starting in January 2021. The ban was revoked in June 2021, and replaced by a U.S. Commerce Department initiative to evaluate apps that could be connected to foreign adversaries.
Wednesday's report by the Wall Street Journal says that the move could have a "chilling effect" for companies, including Apple. It goes on to note that Apple dominates the upper-end of the iPhone market in the country, and gleans about 19% of its revenue from the country.
However, that premise seems overblown. Governmental spending on the iPhone is a tiny fraction of that 19%.
Nearly all of the iPhones sold in China are to the general populace — and that market appears to be growing.