Developers can RSVP to attend a free, in-person workshop at the Apple Developer Center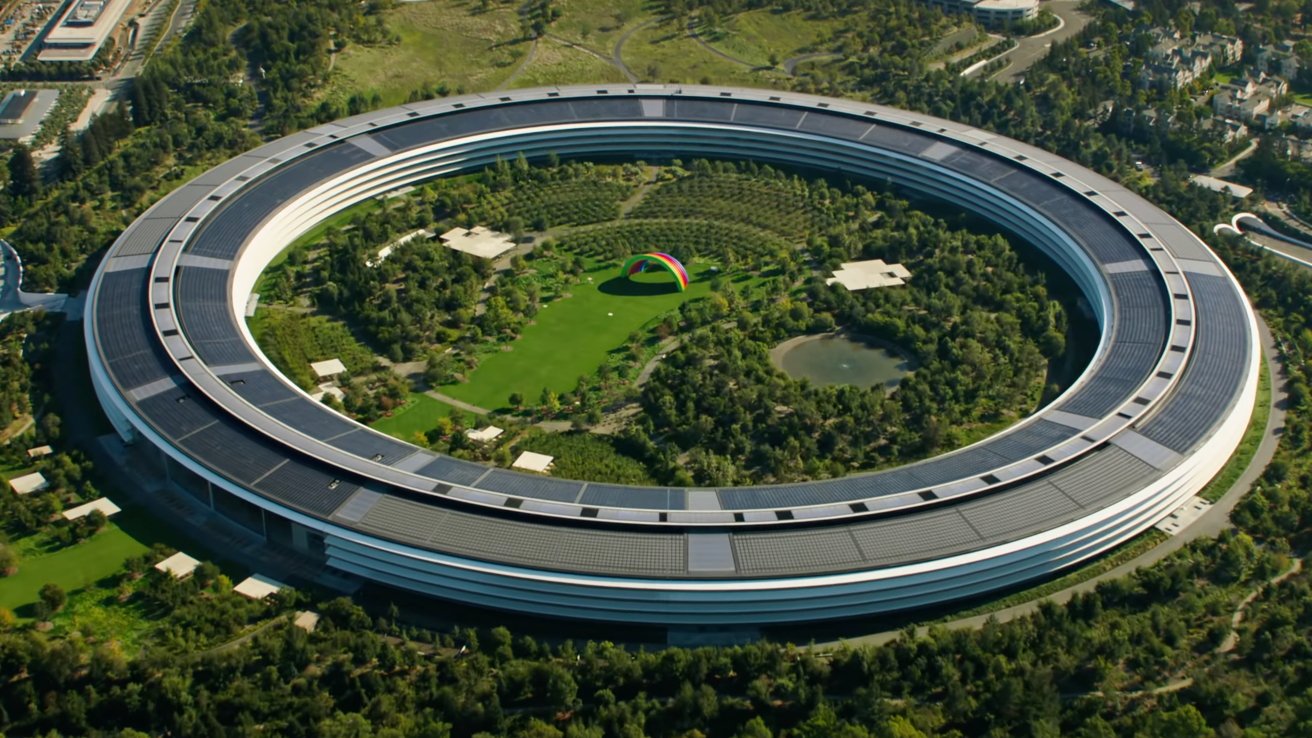 Apple has invited developers to an all-day workshop on optimizing app performance at the Apple Developer Center on September 27.
The Apple Developer Center opened in 2022 during WWDC. It's meant to act as a central location for developers to get help directly from Apple in person.
An email sent to anyone with a registered developer account was sent out Wednesday inviting those interested to RSVP an in-person workshop being held September 27. It is an all-day event focused on helping developers optimize app performance and device battery life.
The event is free, and registration is first-come, first-served. Of course, developers will need to get to Cupertino, California on their own dollar.
The invite reads as follows:
Everyone loves apps that launch quickly and work efficiently — and in this all-day, in-person event, you'll learn how to maximize performance to give people a great experience.
Join us at the Apple Developer Center in Cupertino and discover how to optimize your use of Apple frameworks, find out how Apple tools can help you identify and resolve performance problems, and get advice straight from Apple engineers. Plus, you'll have the opportunity to test your apps on site and get hands-on support.
Apple's developer workshop is being held from 9 a.m. to 4 p.m. PDT on September 27. That's the week after the iPhone 15 lineup is expected to begin shipping to the public.