iPhone 15 Pro Max expected to get price hike, rest of line may be safe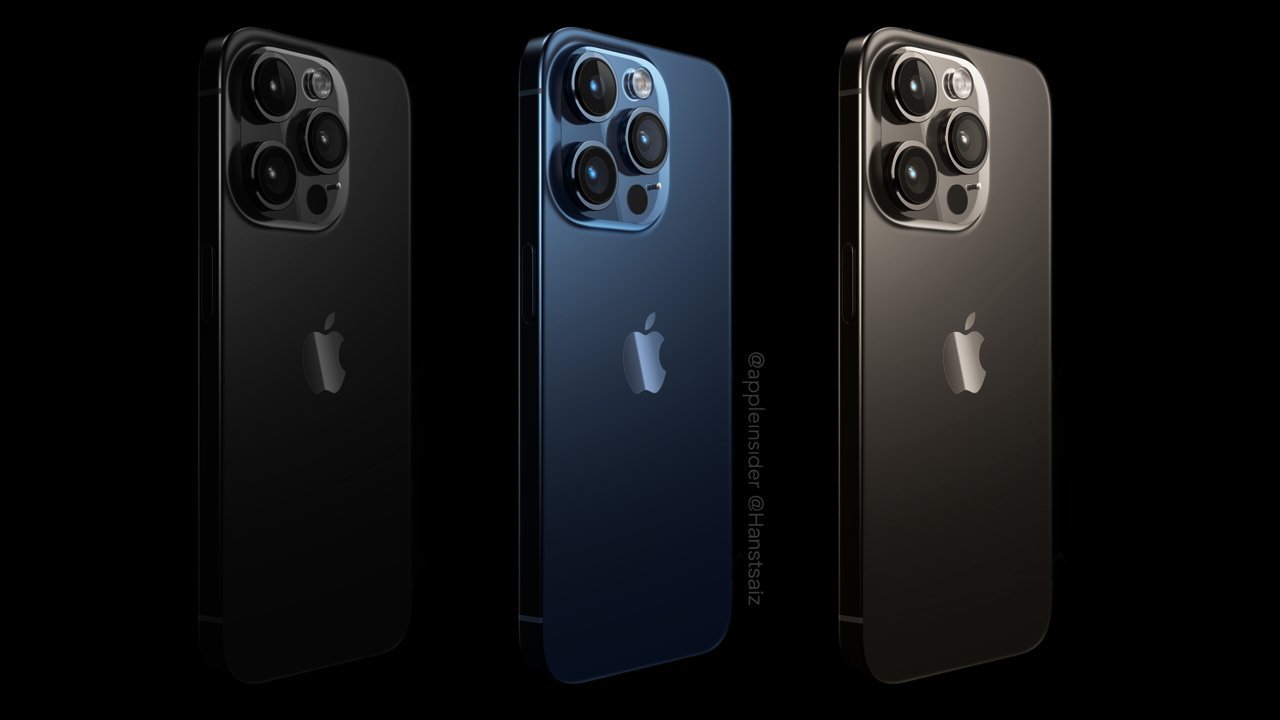 Market research firm TrendForce claims that Apple plans to solely increase the price of the iPhone 15 Pro Max, not the regular iPhone 15 Pro, but also that both will continue to start with 128GB storage.
It's been widely expected that Apple will increase the prices of its iPhone 15 range after having avoided doing so with the iPhone 14 — although only in America and China. Most recently, the expectation has changed to be that the regular iPhone 15 and iPhone 15 Plus will not get a price rise, and only the two Pro models will.
Now, however, market analysis firm TrendForce is claiming that the iPhone 15 Pro will escape the increase too.
"Overall, TrendForce predicts a stable pricing landscape for the iPhone 15, iPhone 15 Plus, and iPhone 15 Pro, largely mirroring last year's figures," say the analysts. "The Pro Max, however, is a different story."
"Equipped with an exclusive high-cost periscope lens, it's expected to command a premium — likely a bump of up to US$100 — to reflect its increased production costs," continues TrendForce. "Should this price adjustment materialize, it would mark the first such move since the era of the iPhone X."
TrendForce says that because "of the global economic downturn, Apple is contemplating a cautious pricing strategy to preserve its sales volumes."
In the case of the iPhone 15 Pro, TrendForce believes that the upgrades will add to its manufacturing cost, but that Apple will be able save on cost reductions in other, unspecified, components.
Apple will unveil its iPhone 15 range, and all of the US pricing, at its September 12, 2023 event.