Apple will keep using Qualcomm 5G modems until 2026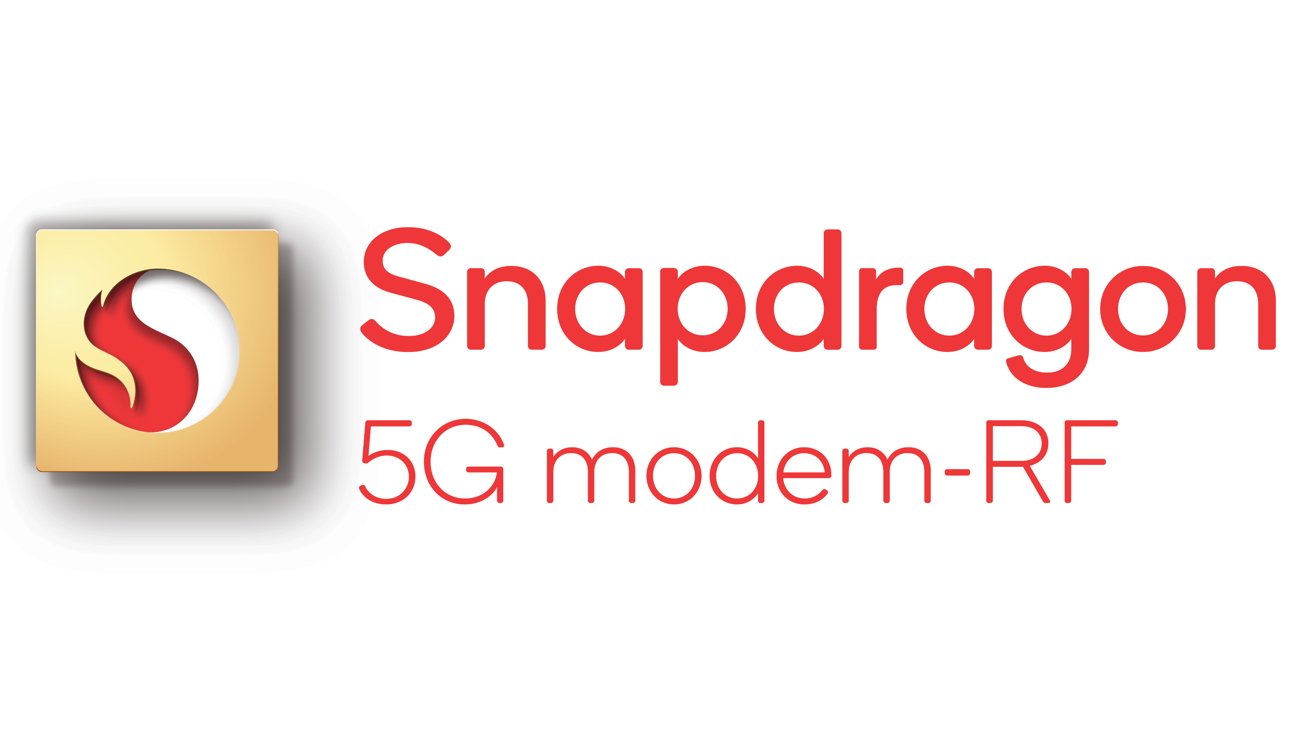 Qualcomm will be supplying Apple with 5G modems for the iPhone up until 2026, a deal that delays the arrival of an Apple-created modem in the smartphone for a few more years.
The 2023 iPhone 15 was expected to be the last model sporting a Qualcomm 5G chip, but that is no longer the case. In an announcement on Monday, Qualcomm said it has entered an agreement with Apple to continue supplying modems for three more years.
The press release states that Qualcomm's Snapdragon 5G Modem-RF Systems for smartphones will be provided to Apple for smartphone launches in 2024, 2025, and 2026. This would in theory mean Qualcomm's modems will be used in the iPhone 18 range.
It is a massive turnaround for Qualcomm, which in May offered expectations with assumptions that Apple will start to use its own modem products in the future. Qualcomm CEO and President Cristiano Amon said in February that he expected Apple to be using its own modem in 2024, but also that "if they need ours they know where to find us."
Apple has been developing its own 5G chipsets since 2019, after purchasing Intel's smartphone modem business, but little has surfaced since from that deal.
Despite the supply deal being a positive to Qualcomm, it doesn't expect that only its modems will be used by Apple in the future. Qualcomm's long-term financial planning assumption statement proposes that Qualcomm could have just a 20 percent share of modems used in Apple's smartphone launches in 2026.
Additional notes accompanying the announcement explain that the global patent license agreement that was effective April 2019 "remains unchanged" following the deal.
The direct license between Apple and Qualcommm which CNBC reports UBS as estimating Apple paid $1.9 billion in 2022, was for a six-year term, and includes a two-year option to extend it further.
It is reckoned that about 21% of Qualcomm's 2022 revenue of $44.2 billion stemmed from Apple. With an extension of the modem deal, it means Qualcomm is retaining billions in revenue that would otherwise dry up if Apple moved over to its own modem designs.