Apple's 5G modem is going to debut sooner than expected, says Qualcomm CEO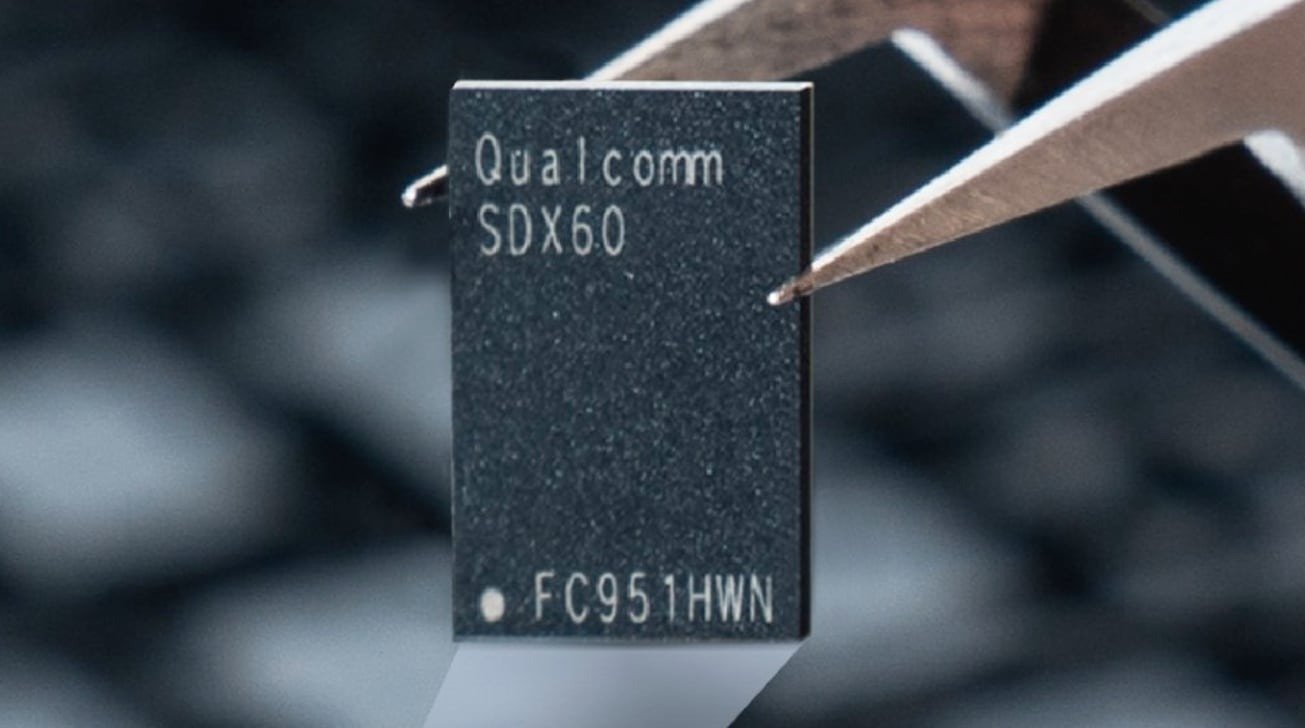 The 2023 iPhone 15 will be the last model with a Qualcomm 5G chip, if the modem supplier's CEO is right.
Apple has long been working on making its own 5G modem chipset to replace the ones it buys from Qualcomm. While there have been many rumors of when that will happen, previously it was confirmed that Qualcomm will continue for at least the next iPhone 15.
Now Qualcomm CEO and President Cristiano Amon has spoken publicly about when Apple will replace his company's product.
Interviewed on stage at Mobile World Congress 2023, Amon told the Wall Street Journal's Joanna Stern that it will probably be soon. "[We] expect that Apple will do their own modem in 2024," he said, "but if they need ours they know where to find us."
At one point, Qualcomm was reported to have told its investors that it would be producing modems for only 20% of Apple's 2023 iPhone release. That later changed to being the "vast majority" of that range.
That change appears to have been because Apple failed to produce a 5G modem of its own in time.
Apple's intention to build its own 5G chipset dates back to 2019 when it acquired Intel's smartphone modem business, including the addition of 2,200 engineers. Ultimately, building its own means not having to pay a third-party company for the facility, but there are also other benefits.
For instance, Apple could produce different 5G modem chips for different devices. Consequently, a chip for the iPhone could priortize voice calls, where an iPad might be adjusted to speed up data transfers.
Apple does appear to have a 5G modem, or at least to have expected to have one shortly. It's rumored that one reason for the alleged cancellation of the iPhone SE 4 is that Apple intended to use its own 5G chip in it, and it was performing poorly compared to Qualcomm's version.