iPhone SE 4 allegedly canceled, perhaps over Apple's 5G modem failures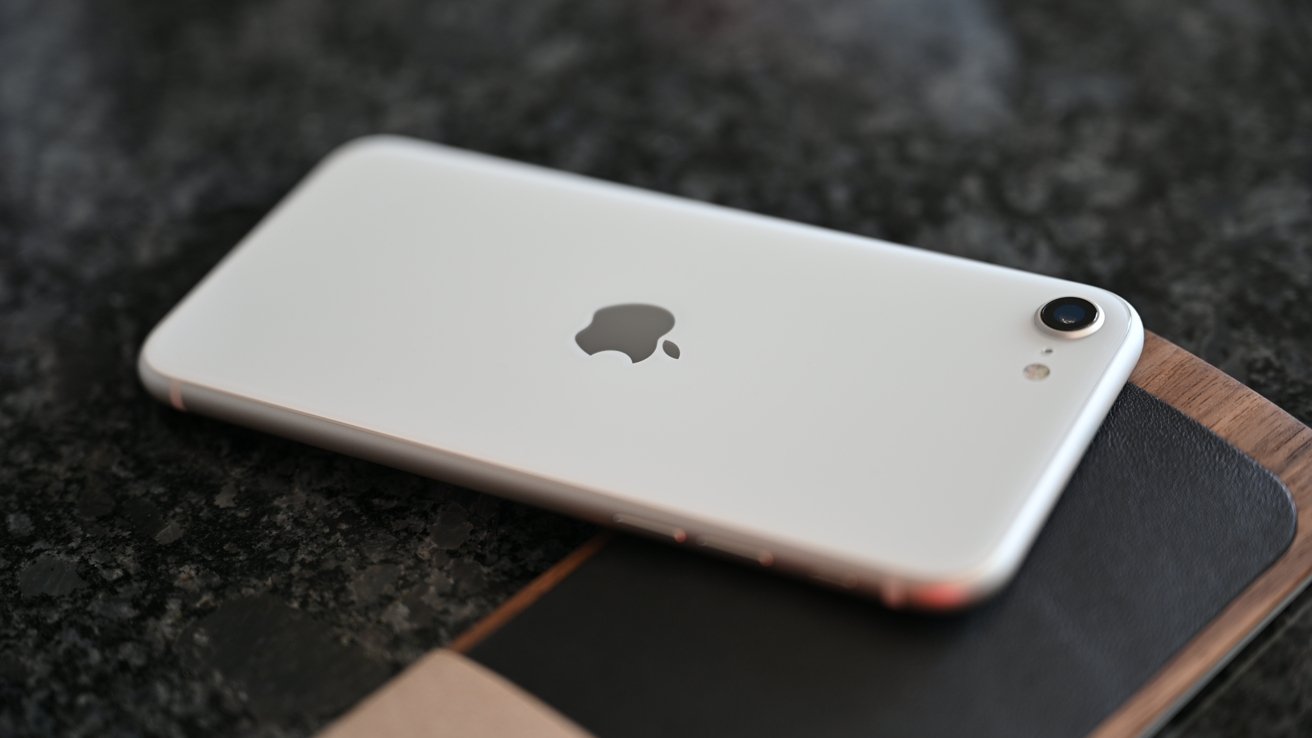 Apple wanted to release an iPhone SE 4 in 2024 as a test bed for its in-house modem chip, but development failures may have led to the cancellation of the budget iPhone.
The rumored iPhone SE 4 was expected to be released within a few years, and would resemble the iPhone XR. However, a new report casts doubt on the next iPhone SE making it through the production pipeline.
A new report from supply chain analyst and leaker Ming-Chi Kuo suggests Apple has canceled the iPhone SE 4 rather than just delayed it. The new iPhone SE was allegedly going to use Apple's in-house baseband chip first, but now Qualcomm will likely continue to be Apple's sole supplier.
Apple has been reportedly working on its own 5G modem, or baseband chip, for its iPhone lineup. It was meant to go in the iPhone 15, but failed to reach the necessary specs in time for consideration.
The iPhone SE 4 cancellation could be a direct result of a failure in Apple's modem development. Kuo says Apple was concerned that the in-house baseband chip would not be up to par with Qualcomm's.
Ultimately, it seems Qualcomm will be the 5G modem supplier for the next two generations of iPhone. Market consensus says otherwise, however, and expected Qualcomm to start losing orders to Apple by 2024.
It isn't clear why Apple would base the iPhone SE 4's development on the success of its in-house modem. The current iPhone SE is a popular product thanks to its low price and retention of the Home Button, so it seems Apple would benefit from having a refreshed budget option at some point.
Even if the iPhone SE 4 that looks like an iPhone XR might be canceled, a budget option could still be announced in the next few years. At the least, Apple could update the internal processor in the existing iPhone SE to keep a Touch ID model modern.