Kuo casts doubt on fourth-gen iPhone SE 2024 release date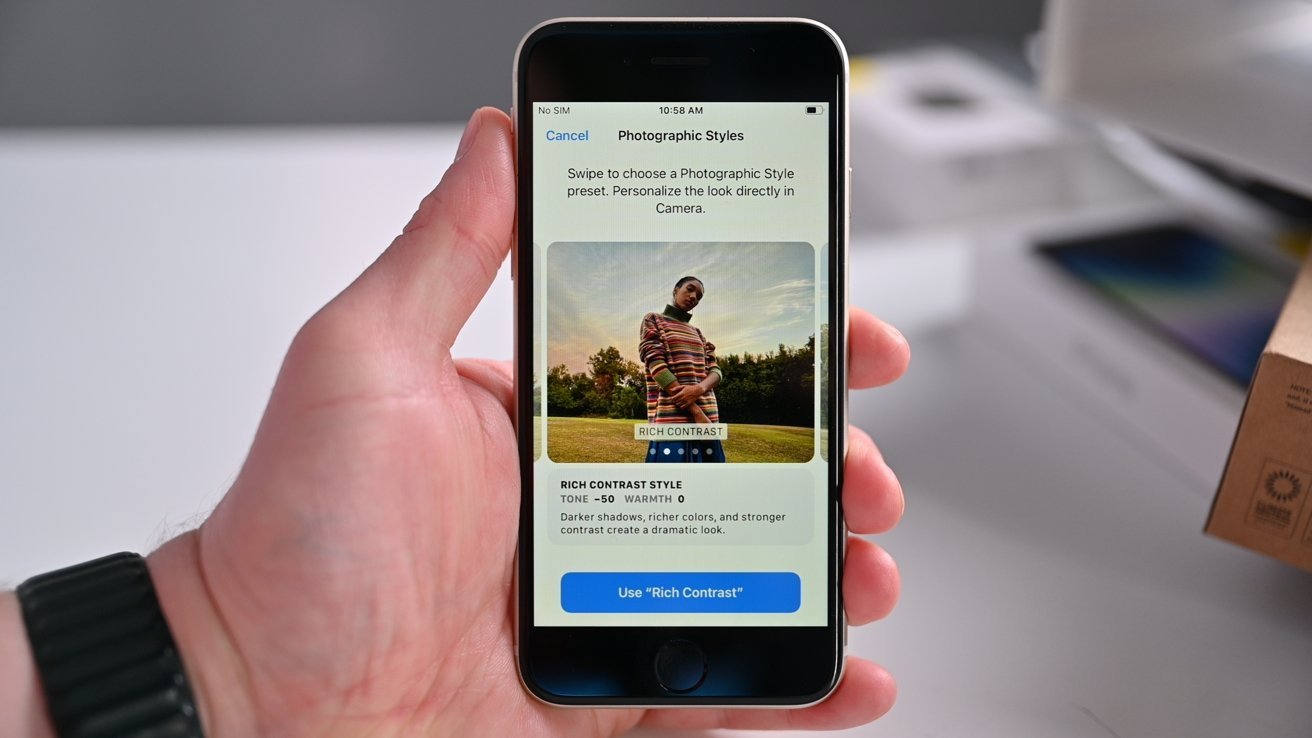 Apple is allegedly considering its options regarding its budget-friendly iPhone SE 4, with Ming-Chi Kuo anticipating that the tech giant will, at least, postpone mass production of the device.
On Tuesday, Apple Analyst Ming-Chi Kuo took to Twitter to discuss Apple's plans for the iPhone SE 4.
He noted that his latest survey showed signs that Apple is reconsidering the next iPhone SE. He believes that it is possible that Apple will either cancel or delay its current plans for a 2024 release date.
(1/5)
My latest survey indicates that Apple will likely cancel or postpone the mass production plan for the 2024 iPhone SE 4. I think this is due to the consistently lower-than-expected shipments of mid-to-low-end iPhones (e.g., SE 3, 13 mini, and 14 Plus),

— (Ming-Chi Kuo) (@mingchikuo) December 21, 2022
Previous rumors have suggested that the next iteration of the iPhone SE could look like an iPhone XR with a 6.1-inch LCD display, complete with notch.
However, another rumor suggests that Apple was not fully sold on the idea and had not nailed down the exact design by late October.
Apple has had a more difficult time moving lower-end models of the iPhone in recent months, forcing the company to cut back iPhone 14 and iPhone 14 Plus orders.