Apple undecided about iPhone SE 4's display size and technology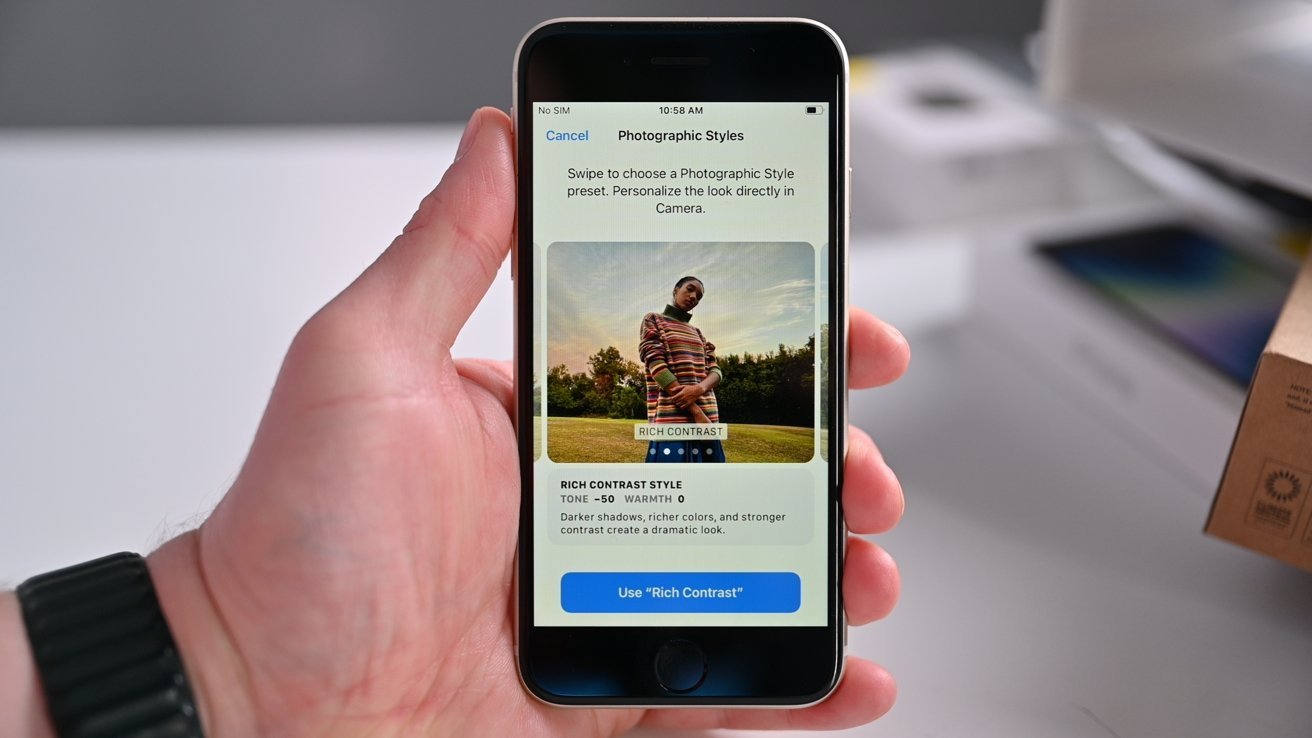 The fourth-generation iPhone SE may not have a 6.1-inch LCD screen after all, with an analyst claiming that the screen itself hasn't been finalized by Apple.
Apple is currently on its third generation of iPhone SE, with rumors already swirling about the iPhone SE 4. While there have already been some claims made about changes, it seems that debate is still continuing regarding its display.
Posted as a limited-access supertweet to followers on Twitter, analyst Ross Young of Display Supply Chain Consultants says there are murmurs that Apple has "not yet finalized its display choice on the SE4." As to what the display could be, Young says Apple is considering 6.1-inch OLEDs from two suppliers as well as 5.7-inch to 6.1-inch LCDs, also from two suppliers.
Adopting OLED would bring the iPhone SE in line with other current-gen iPhone models in using the technology. While it could create a bright and vibrant display, it will also raise the price of the component against the highly matured LCD-based screen technology.
The size of the display has been up for debate for some time, with Young previously forecasting a 5.7-inch to 6.1-inch LCD display back in 2021. On October 9, Young refined the forecast for the display, narrowing it down to a 6.1-inch screen with a notch.
Other rumors about the iPhone SE include an adoption of the Dynamic Island concept in a 2024 update. A December 2021 forecast from analyst Ming-Chi Kuo speculated a 2023 iPhone SE release, while other claims in August 2022 put forward the idea that the overall design could resemble the iPhone XR.