Apple planning 2022 iPhone SE upgrade, followed by larger screen in 2023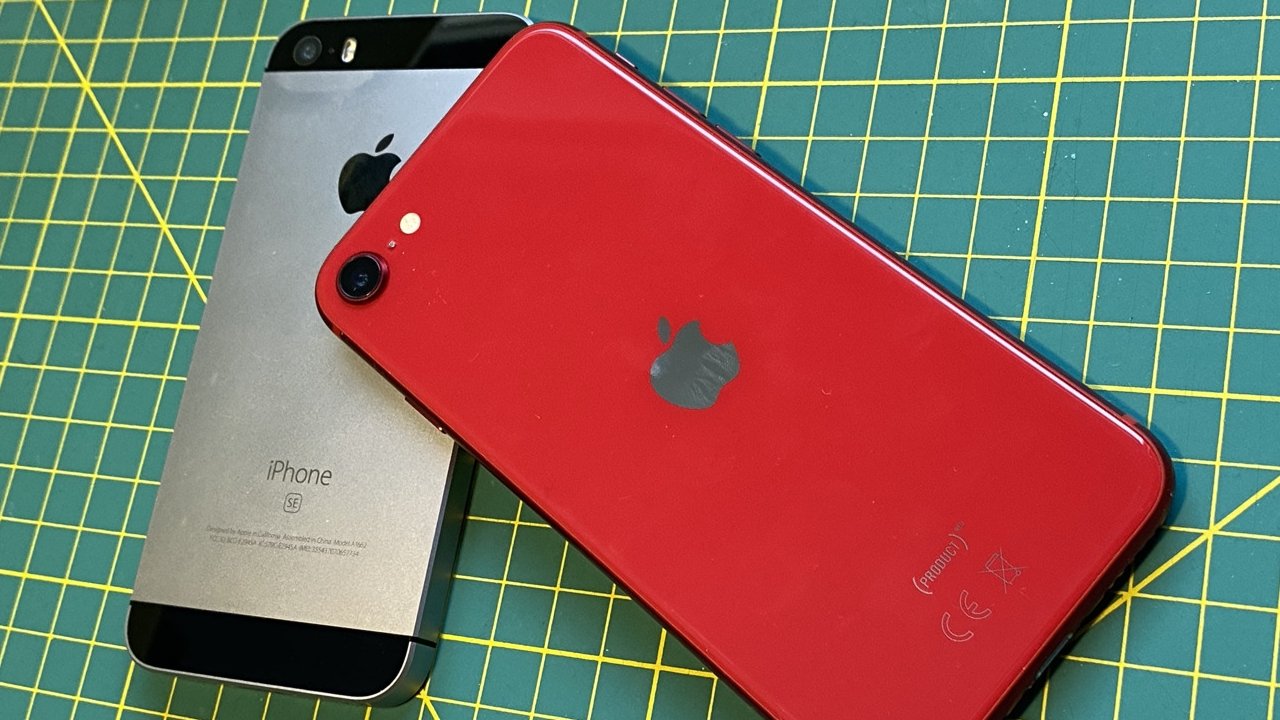 Ming-Chi Kuo reports that following a small update to the iPhone SE in 2022, Apple will launch a larger-screen model in 2023.
Analyst Ming-Chi Kuo has issued a new report to investors regarding the Apple Watch, future AirPods Pro, and also details of the forthcoming Apple AR headset. He has also included new details of Apple's plans for the iPhone SE.
"We expect Apple to release a new iPhone SE in 2023 with a larger display than the 1H22 SE's 4.7-inch and 4GB of memory support (vs. 3GB in the 1H22 SE)," writes Kuo.
Kuo believes that Apple will release a third generation iPhone SE in the first half of 2022, and that it will continue to feature the same 4.7-inch size screen as the present model.
The larger model is to come at some point in 2023. As with his report on the Apple Watch range, Kuo expects that Luxshare-ICT will be the chief supplier.
Rumors surrounding another refresh of the iPhone SE have been swirling for some time. Rumors have varied between a 5G model, parallel releases of a new iPhone SE with a 5G and a larger screen, and more.