China problems won't affect iPhone 15 success, says Wedbush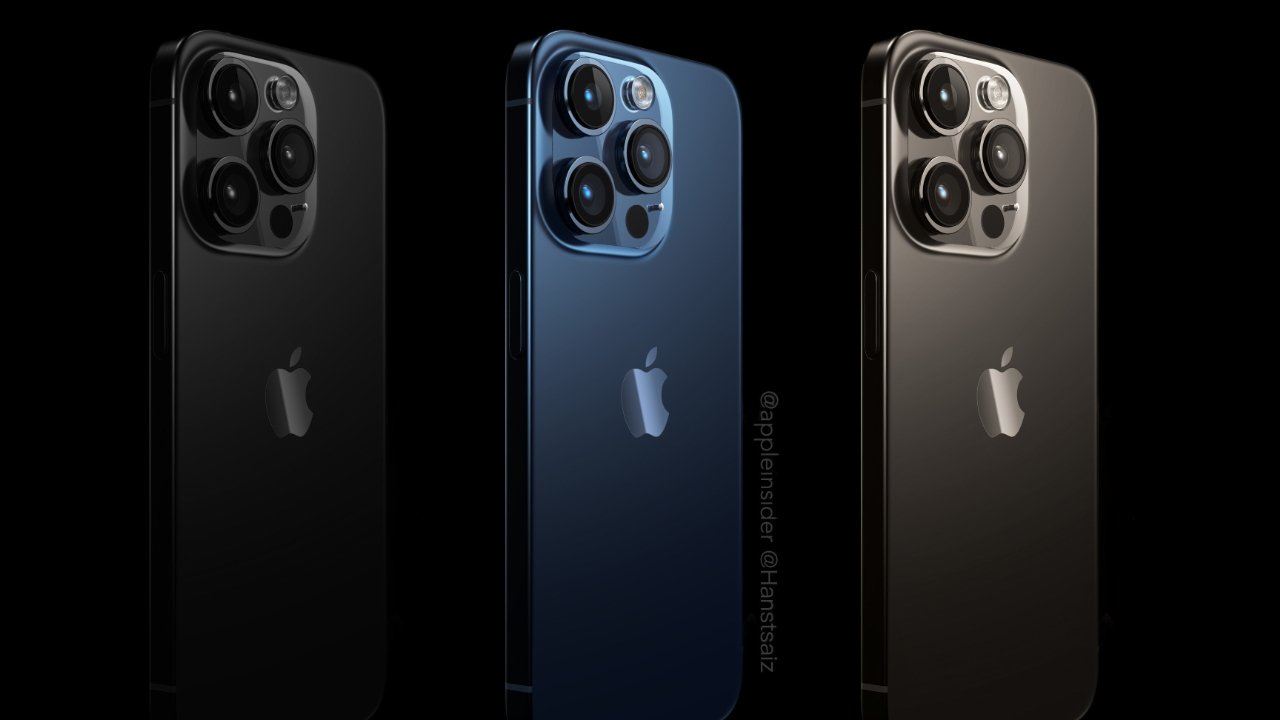 Wedbush analysts say that concerns over the Chinese government banning staff iPhones is overblown, and the iPhone 15 will instead see a "mini super cycle" from users looking to upgrade.
Most recently, Wedbush told its investors that it expects Apple to raise prices on at least some models in the iPhone 15 range. Plus with what it called an "installed base pent-up upgrade cycle," its analysts predict strong sales for the new model.
Now in a new note to investors seen by AppleInsider, Wedbush repeats its position but also comments on recent concerns over China. Following the Chinese government's ban on iPhones being used in its buildings or by its staff, rumors have claimed the country will go further, and consequently Apple's share price has taken a beating.
"On the recent China news over the last week," write the analysts, "we believe in a worst case scenario any China government agency iPhone ban is way overblown as to quantify its less than ~500k iPhones of roughly 45 million we expect to be sold in China over the next 12 months."
"We believe despite the loud noise Apple has seen massive share gains in China smartphone market," the note continues, "as we estimate Cupertino has gained roughly 300 bps of market share in the key China market over the last 18 months with iPhone 15 giving Apple incremental momentum on this front."
Wedbush also says that "based on Asia checks," it believes approximately 85 million of the iPhone 15 range are being produced for launch. This is "roughly flat with our year ago number from the iPhone 14 launch," however.
Wedbush continues to list $230 as its price target for Apple.