Apple killing off plastic packaging by the end of 2024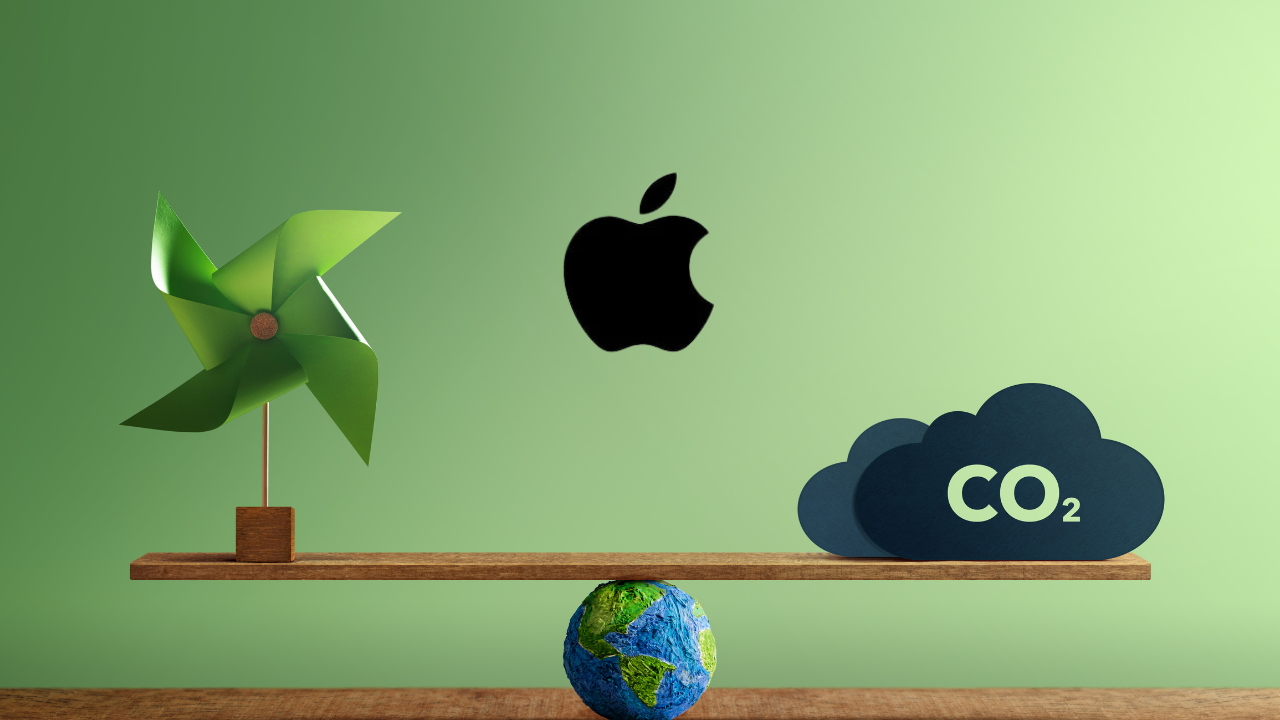 Apple's commitment to environmental impacts takes a bold new stand with a claim the tech giant will phase out all plastic packaging by the end of 2024, and the slow removal of leather products.
By 2030, Apple aims to reduce the climate impact from devices to a net-zero impact. Crucial metals used in construction, like aluminum, cobalt, and gold, now come from recycled sources.
The goal of a greener world
In addition to phasing out plastic and leather materials, Apple is furthering the commitment to renewable resources by offsetting Watch Series 9 user's electricity through investment in renewable sources.
Starting today, Apple will no longer use leather in any materials. Instead, users can use FineWoven, which comes from recycled materials and sports several colors while remaining stylish.
The recycled materials grace the new Apple Watch Ultra 2, which no longer uses 100% virgin titanium. Now, more than 95% of the case comes from recycled materials.
They all play into the Apple 2030 goal of introducing more recycled materials and net-zero carbon production. This initiative looks to have 75% reduced emissions by the end of the decade, and Apple is partnering with more than 50 suppliers across the U.S., Europe, and Asia to realize its goal.
To highlight its achievements, Apple used 13.7 gigawatts of renewable electricity throughout its supply chain and avoided 17.4 million metric tons of carbon, which is equal to nearly 4 million road vehicles.
Additionally, Apple has seen a 45% reduction in overall emissions since 2015. The company remains a leader in green energy and recycled materials, with more than $4.7 billion in Green Bonds through the Restore Fund.
Altogether, 90% of Apple's spending on manufacturing now comes from partnerships related to the Apple Supplier Clean Energy Program. This growth now translates to devices across the lineup, including the latest iPhone 15 and Apple Watch Series 9.
The recycled materials extend to the new iPhone 15 lineup and include 100% renewed cobalt in the battery, marking a first for rare-Earth material recycling.