Apple started killing Lightning accessories minutes after iPhone 15 USB-C introduction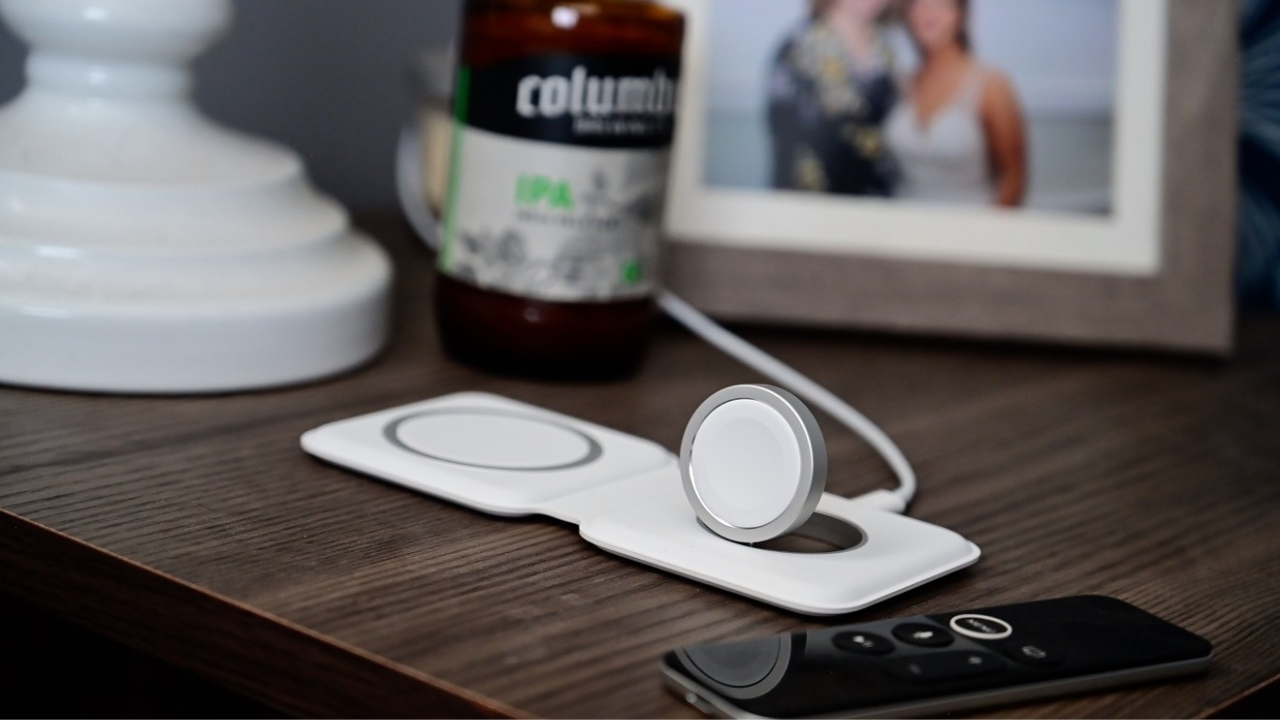 Quietly, and without fanfare, after the announcement of the iPhone 15's new USB-C upgrade, Apple has killed the Lightning-connected MagSafe Battery Pack and the MagSafe Duo charger regardless that they still work with the new devices.
The move to discontinue these MagSafe accessories comes as no surprise, as both products were less-than-stellar when compared with alternatives. Plus, the introduction of USB-C for charging the iPhone 15 lineup renders the Lightning charging capability defunct.
The MagSafe Battery Pack's demise isn't a sad one, as the product couldn't even recharge the iPhone 14 Pro to full, instead providing only about 80%. With the upgraded A17 Pro chip and increased demands on resources, it's likely users would see much lower real-world recharge levels for the iPhone 15 Pro.
Likewise, the MagSafe Duo uses the Lightning cable as the source of electricity, but the accessory struggled with fast charging capabilities. Several similar third-party MagSafe products rated far better for charging than the MagSafe Duo.
Apple didn't announce a replacement for either of these products and with the lackluster reception for the previous versions, it's unlikely we'll see upgrades anytime soon.
Besides, we might not need a replacement for the MagSafe Duo, as the new Standby mode and display stand will provide a unique way to interact with our iPhones while they're on the charger. It's only a matter of time before we see versions that include Apple Watch chargers.