Apple TV+ shows will get millions more viewers on India's Tata Play Binge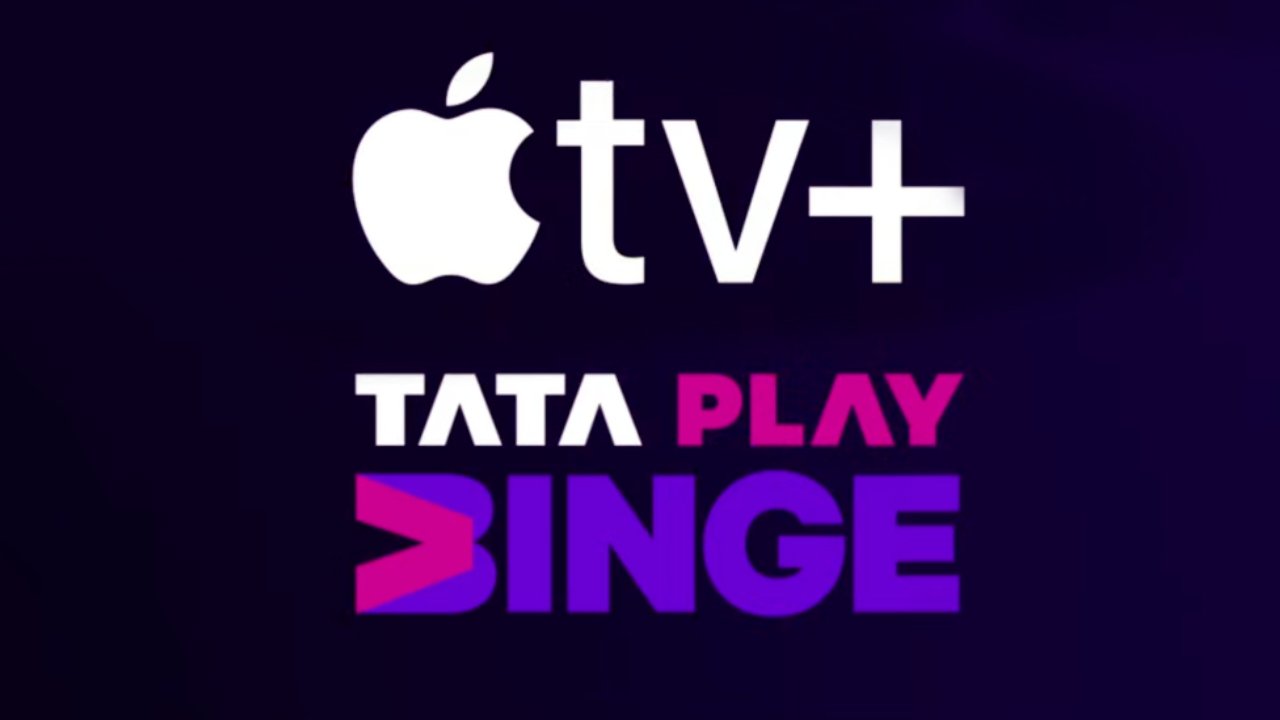 Apple TV+ will soon be available as one of the approximately 630 channels showing in India via the Tata Play subscription bundle.
The deal with Tata Play continues Apple's moves to spread Apple TV+ to more new audiences. Previously it's made deals with Air Canada, and with France's Canal+.
According to Variety, India's Tata Play Binge is soon to incorporate Apple's service into its bundles, making a first of its kind collaboration for the company in the country.
Tata Play Binge is promoting the venture with a YouTube video showing Bollywood stars Saif Ali Khan and Katrina Kaif watching "Shantaram." It's an obvious choice to single out for promotion as it's a drama set in India, but it's also an odd one since the hugely troubled production was cancelled in December 2022.
The subscription service Tata Play Binge was originally founded in part by India's enormous conglomerate, the Tata Group. Separately, that group took over Wistron's facilities in July 2023, to become the first India-native firm to manufacture the iPhone.
It's not the only firm to be manufacturing iPhones in India, but between it and competitors such as Foxconn, the country's production has increased significantly. For the first time ever, India will make some of the iPhone 15 models at launch, instead of only making older models.