Everything the iPhone 15 Pro Action button can do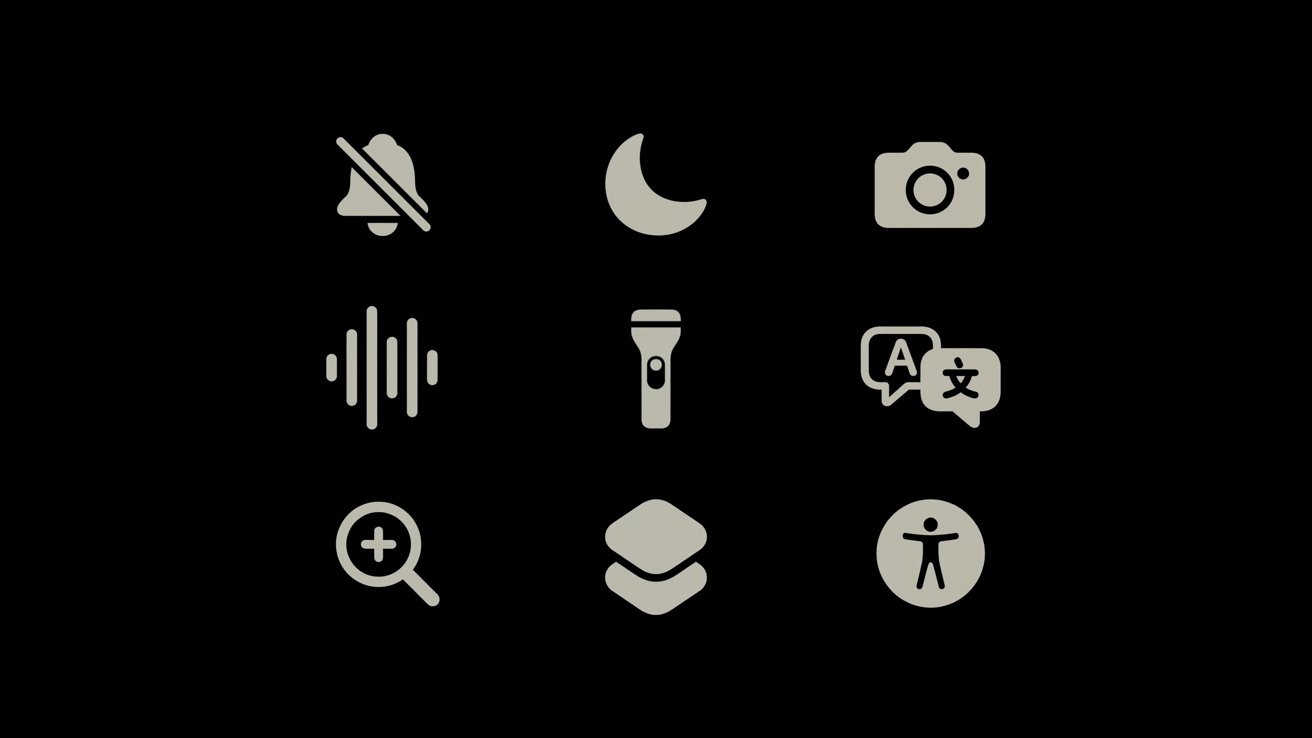 The Action button replaces the mute switch on iPhone 15 Pro and it can be set to perform several actions based on the user's needs — including Shortcuts. Here's what it can do.
Apple has increased the versatility of its hardware buttons with the Action button on iPhone 15 Pro and iPhone 15 Pro Max. Users can set specific functions to the button that activate with haptic feedback and information displayed on the Dynamic Island.
By default, the Action button is still a mute toggle. A single press mutes the device then another press unmutes.
Apple didn't spend much time explaining this feature during the Wonderlust event, but its functionality can be tied to many features at launch.
From the glyph shown in the image above, Apple says users can control the following:
Mute toggle
Focus Mode toggle
Launch Camera app
Launch Voice Memos
Flashlight toggle
Launch Translate
Launch Magnifier
Perform Shortcut
Activate Accessibility feature
The last two, Shortcuts and Accessibility, provide the widest range of options for users. Attaching any Shortcut or Accessibility option to the Action button can give users an unlimited range of controls of their iPhone.
For example, third-party apps won't need to have direct access to the Action button. Users can create a simple Shortcut that launches the app, and some apps have specific Shortcuts for launching directly into features.
The iPhone 15 Pro and iPhone 15 Pro Max go up for pre-order on September 15. Initial shipments and in-store availability begin on September 22.