iPhone 15 Pro Max price unchanged from 14 Pro Max — assuming you want 256GB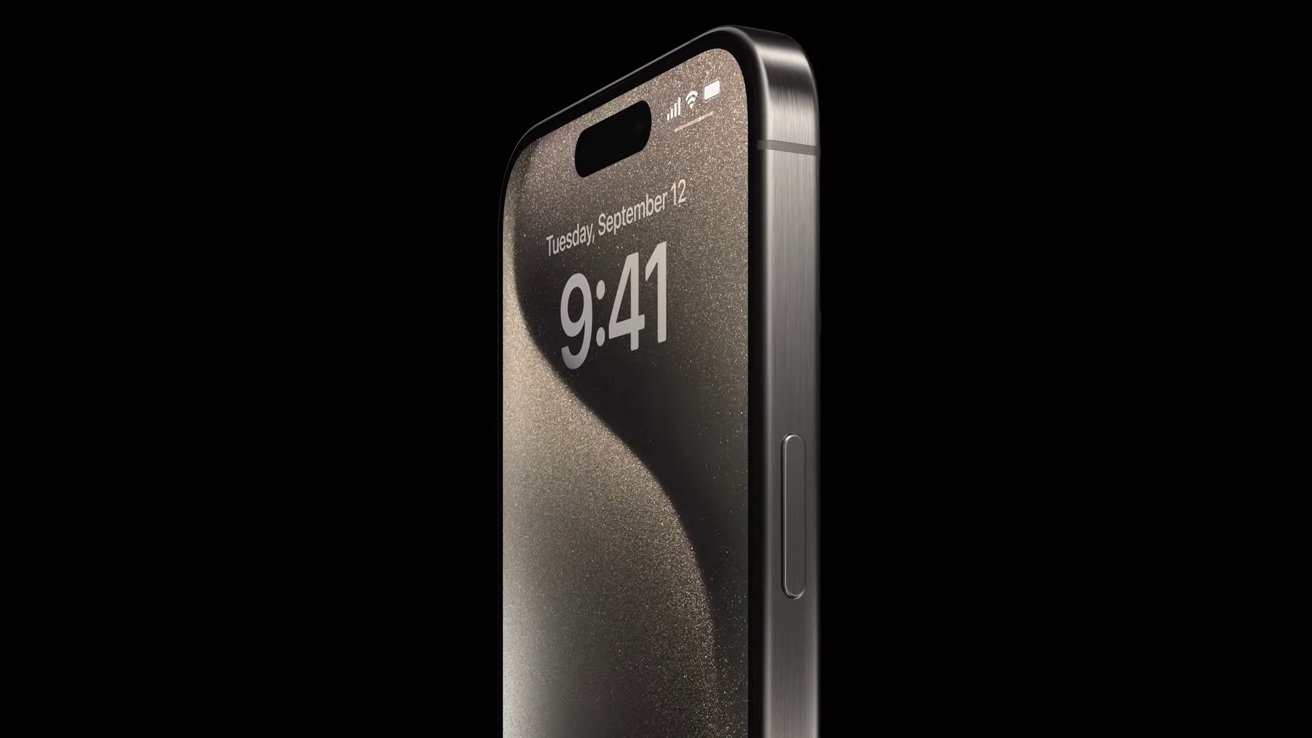 Apple's most expensive iPhone got a little more expensive, but not because of a price change, as the iPhone 15 Pro Max line has ditched the 128GB model.
The iPhone 14 Pro started at $1,099 for the 128GB option. Apple has eliminated this option from the iPhone 15 Pro Max.
That means the iPhone 15 Pro Max starts at 256GB of storage for $1,199. Customers choosing the iPhone 15 Pro can still get 128GB for $999.
It isn't clear why Apple made this change. It will raise the average sale price of its most popular, and most expensive, device at launch.
There's also a chance that Apple has data that shows 128GB isn't a popular option for consumers. With ProRAW images and ProRES video, 128GB fills up incredibly fast.
The iPhone 15 Pro Max goes up for pre-order on September 15. Initial shipments and in-store availability begin on September 22.