Olivia Rodrigo's latest music video 'get him back!' was shot on iPhone 15 Pro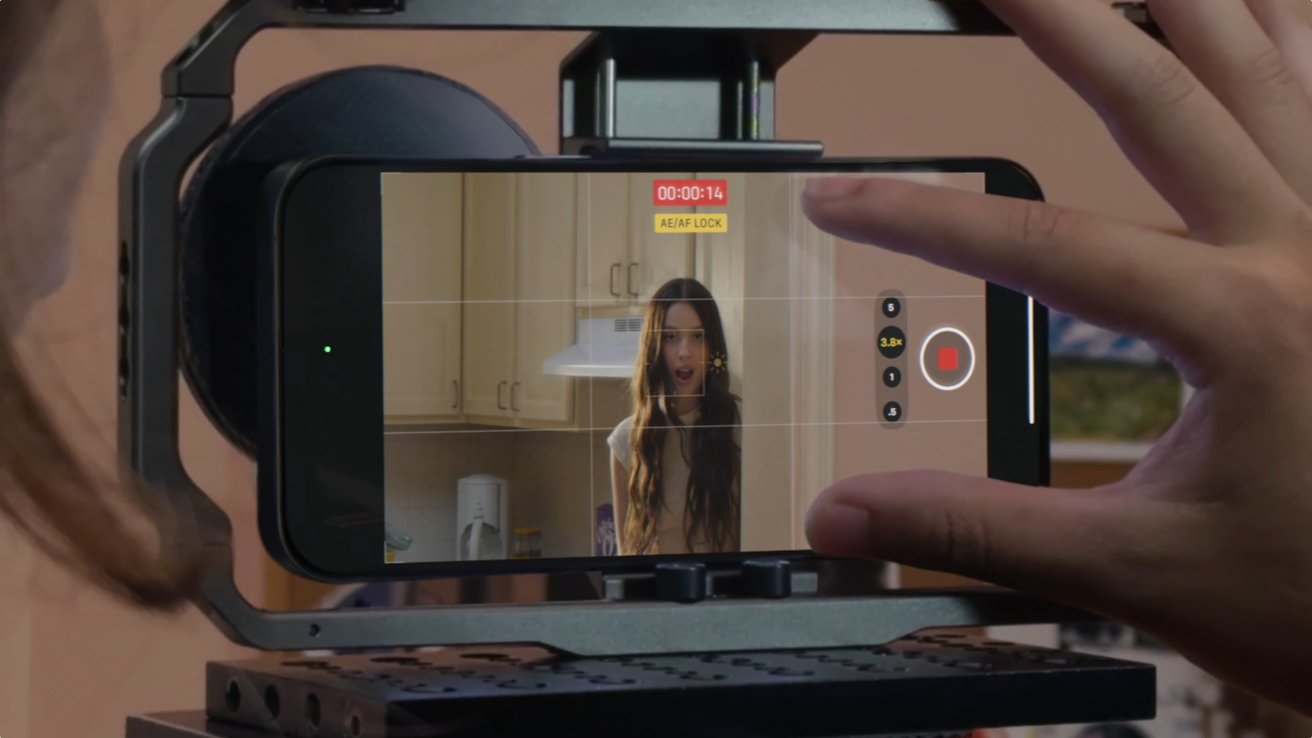 Apple's trend of shooting ads and music videos on iPhone continues with Olivia Rodrigo's "get him back!" — shot on iPhone 15 Pro.
The "pro" in iPhone 15 Pro is meant to convey the product's usefulness in professional environments. So, Apple tries to showcase this with different ads and campaigns.
The latest example is Olivia Rodrigo's "get him back!" music video. It was shot on iPhone, and a short behind-the-scenes video on YouTube shows how this was accomplished.
A K-pop music video for NewJeans was shot on iPhone 14 Pro in July. Apple pushed the ability to shoot ProRes video and Cinematic mode in that push.
The iPhone 15 Pro and iPhone 15 Pro Max have improved camera systems and a USB-C 3.0 port for capturing video on external storage. These devices go up for pre-order on September 15 and launch in-store September 22.