K-pop band NewJeans 'ETA' music video Shot on iPhone in collaboration with Apple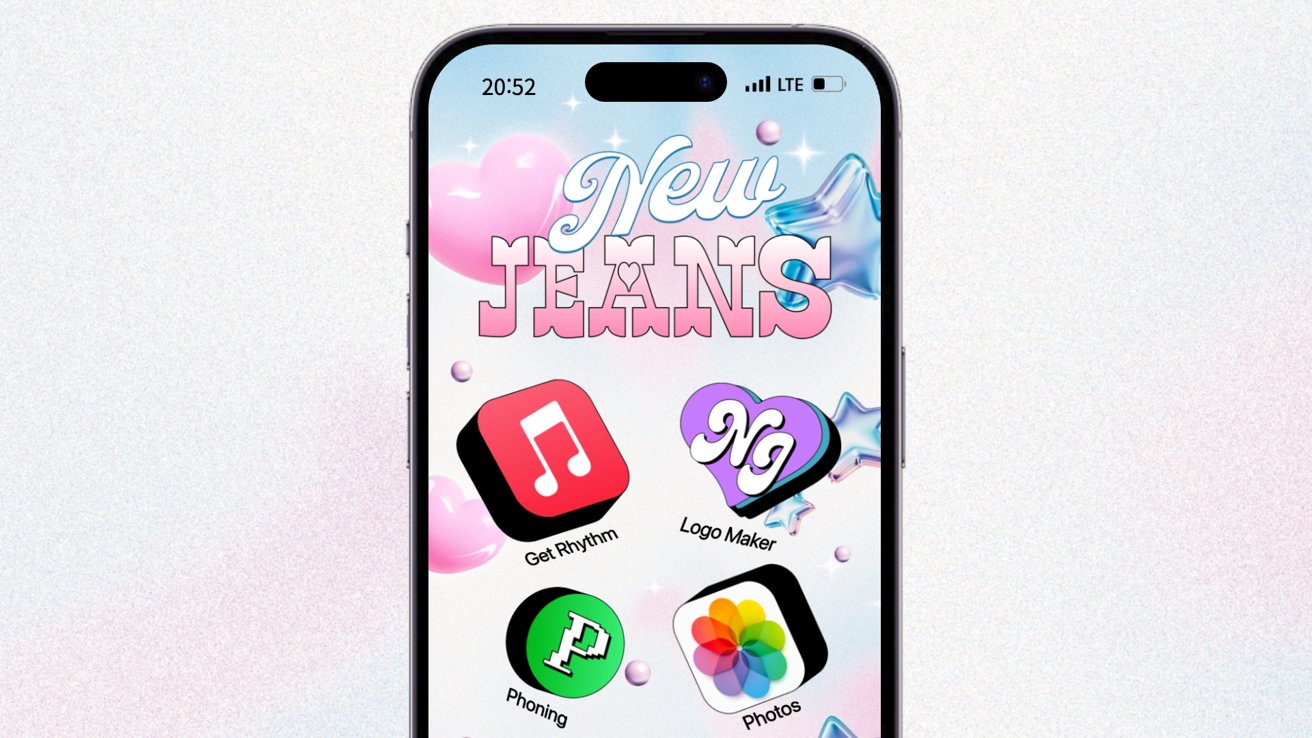 The latest Shot on iPhone collaboration is a music video from NewJeans shot entirely on an iPhone 14 Pro.
Shot on iPhone is a campaign from Apple meant to showcase the photo and video capabilities of iPhone. It has produced everything from large billboards to entire films.
The latest collaboration is one with K-pop band NewJeans on the music video for "ETA." According to a report from AdAge and further confirmed by the music video itself, the video was shot on an iPhone 14 Pro.
While the iPhone 14 Pro camera and sensors are capable of producing 4K ProRes video, stabilized Action Mode video, and Cinematic Video, it can't handle every challenge unaided. A disclaimer in the video suggests additional hardware was used, like lenses, gimbals, and waterproof cases.
Despite the additional tools, the video shows the iPhone was able to capture quality video even in challenging environments. Portions of the video take place at night, underwater, and on a drone.
Apple previously worked with NewJeans for the Apple Gangnam opening. An in-store pop-up showcasing spatial audio music recorded by NewJeans was available as a Today at Apple session.
Even the NewJeans website is a stylized iPhone 14 Pro with interactive buttons that opens apps. Though, the battery indicator is at an uncomfortably low level.
The music video and additional content from NewJeans is available on Apple Music. Behind the scenes footage of the music video's development will be available on the band's Instagram and TikTok.