'Baldur's Gate 3' lands on Mac September 21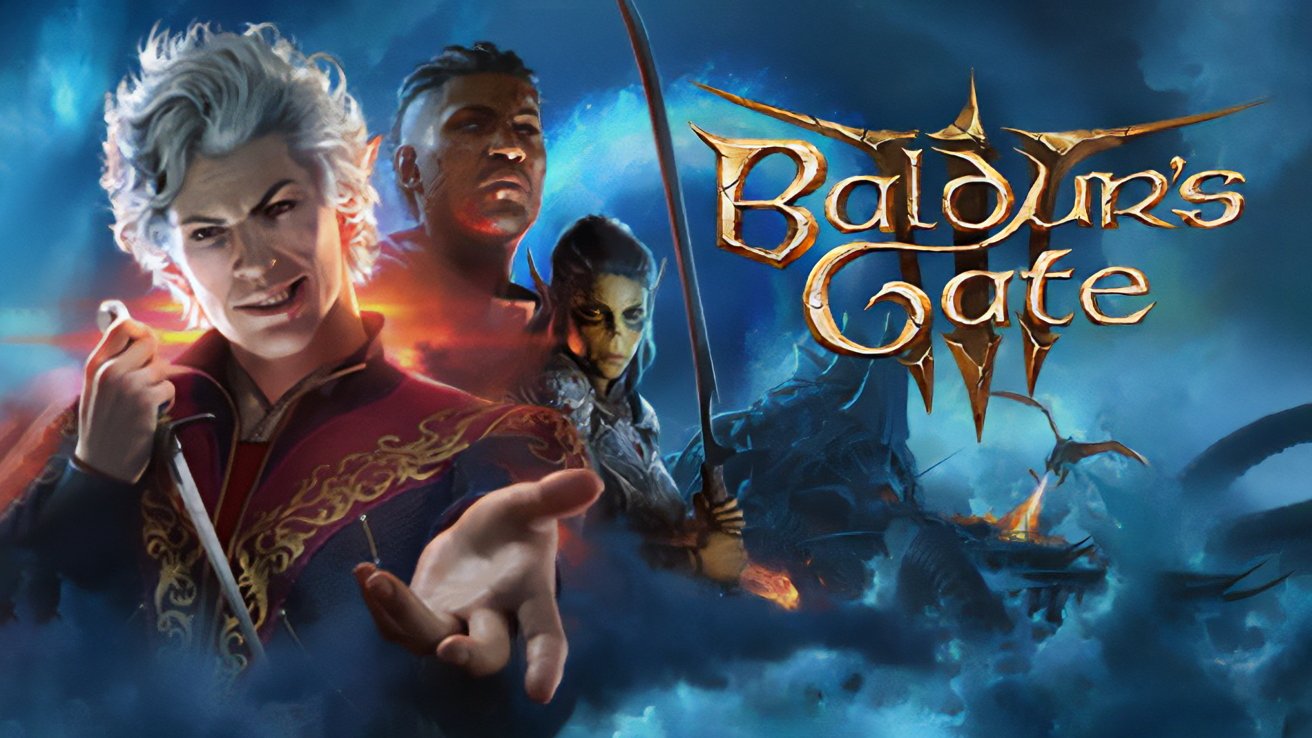 Larian Studios has announced that it will be rolling out its hit role-playing game, "Baldur's Gate 3," for Mac before the end of September.
Initially launched on PC in early August, Baldur's Gate 3 has become an immediate hit, and has been received by reviewers and players alike as a best game of 2023 candidate. Since then, the game has been preparing to roll out for more platforms, landing on the PlayStation 5 in Early September, and expected to appear on Xbox Series X/S before the end of the year.
However, Mac gamers can expect Baldur's Gate 3 before the end of September, with the developer saying that it will be fully supported on macOS on September 21.