iPhone 14 hitting east coast's biggest agricultural fair with false 911 calls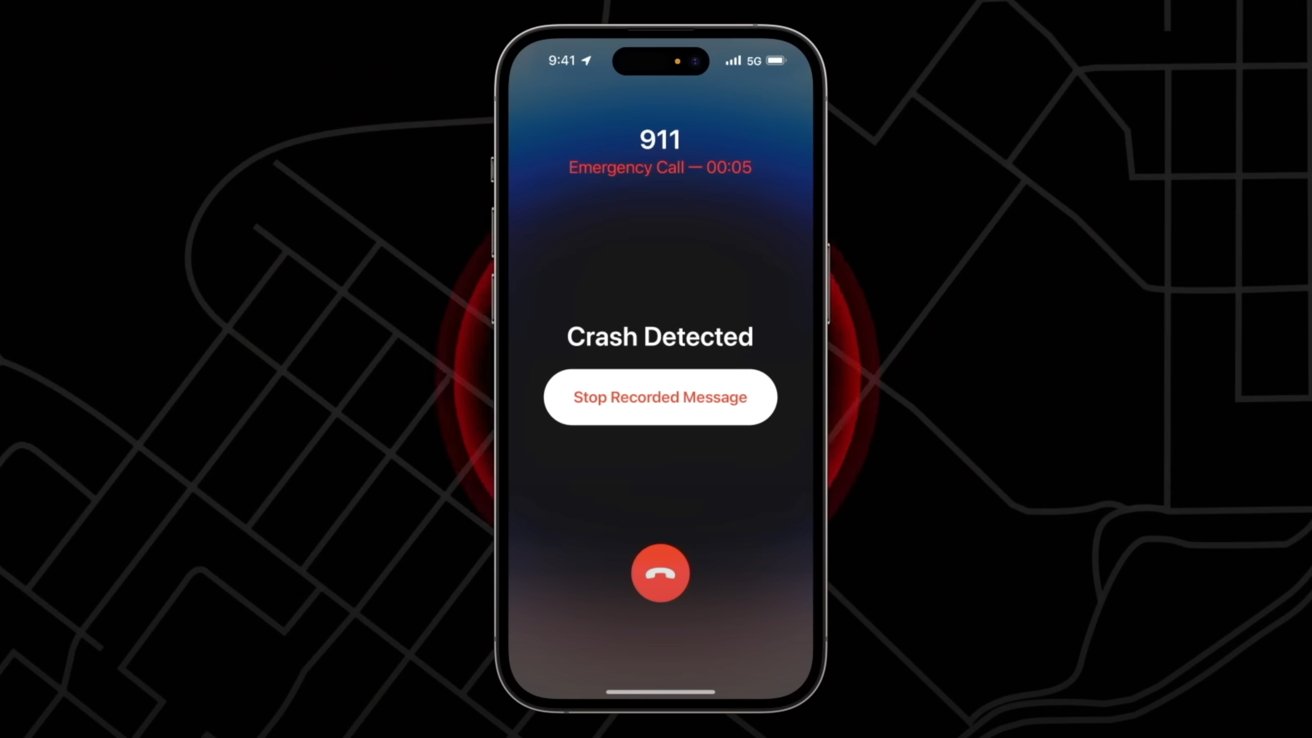 Western Massachusetts' emergency dispatch teams covering the US east coast's biggest agricultural fair says it received nearly a dozen false alarms due to Apple's built-in SOS iPhone features in just days.
Fairgoers at The Big E, a state fair held annually in West Springfield, Massachusetts, are triggering Apple's built-in emergency SOS features, resulting in accidental calls to local 911 dispatchers.
West Springfield Police Sergeant Joseph LaFrance told WWLP there has been around a dozen "abandoned 911 calls" inside the fairgrounds in the last six days.
While the emergency responders haven't offered insight into what is causing the false alarms, it seems most likely that it's the Crash Detection feature. There are several instances rollercoasters and other amusement park rides setting this feature off.
Police officers are now asking callers to stay on the line if they hear dispatch or to pick up the phone if they receive a follow-up call.
False positives happen occasionally and are arguably better than not being triggered at all. But in the case of amusement park rides, such mistakes could be avoided by leaving devices with Collision Detection-style features with someone who isn't going on the ride for safekeeping.
Independent testing has offered mixed results when it comes to actually detecting a crash, with some having more success than others.