Apple's FineWoven magnetic band now available for preorder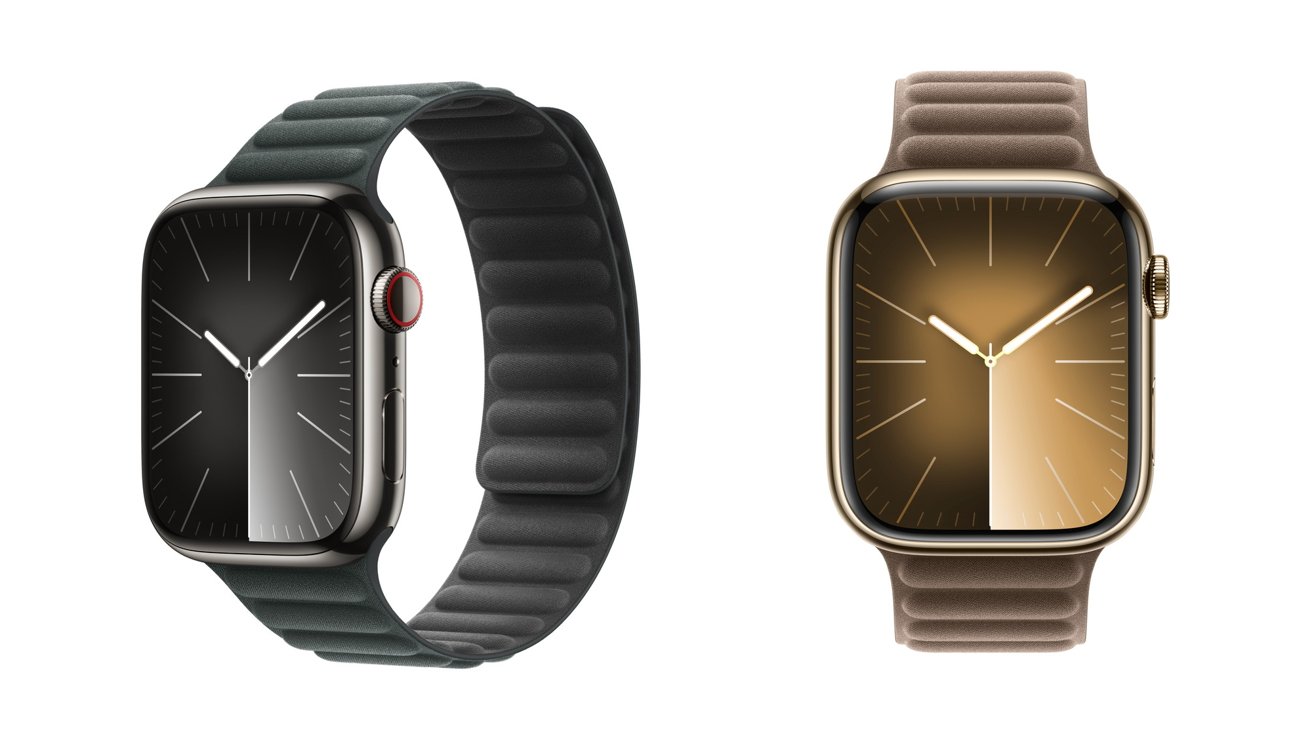 Those interested in buying a FineWoven magnetic band for their Apple Watch can purchase one from the Apple Store starting Monday — but they won't be shipping until late October.
While the FineWoven magnetic link band may have leaked hours before September's Apple Event, it wasn't available for purchase until now.
Delivery dates are pushed into the later half of October, while the bands will be available to pick up in store starting November 1. If the watch band is paired with the Apple Watch Series 9 in the Apple Watch Studio shop, both the watch and the band will not ship until after October 31.
FineWoven is Apple's newly introduced material, a leather alternative with a subtle satin-like finish made from more than 60 percent recycled material. FineWoven was introduced as part of Apple's environmental efforts and is designed to replace leather, which has a much larger environmental impact.
However, FineWoven hasn't had quite the reception Apple's been hoping for. AppleInsider reviewed Apple's new FineWoven case and noted that not only did the material feel cheap, it easily stained, retained scratches, and collected lint.