Rivos countersues Apple over employee intimidation with restrictive agreements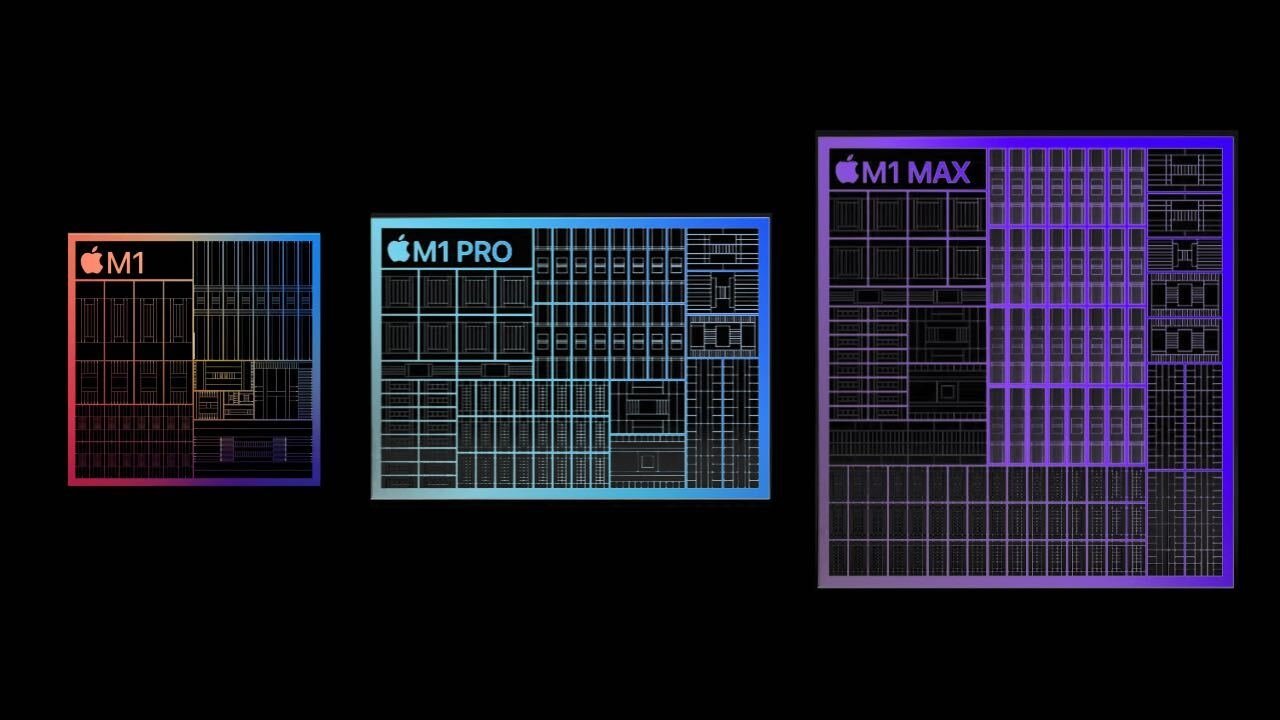 Chipmaking startup Rivos is now countersuing Apple, claiming that the tech giant forces employees into restrictive contracts designed to prevent them from seeking employment elsewhere.
In May 2022, Apple launched a lawsuit against "stealth" startup Rivos, claiming it poached engineers to try and steal confidential documents and trade secrets about its chip designs.
Now, Rivos is countersuing, alleging that Apple forces employees to sign "overbroad" non-compete agreements that would prevent them from working elsewhere.
The countersuit, spotted by Bloomberg, says that Apple's restrictive agreements are designed to intimidate employees who might want to leave Apple to work elsewhere.
Rivos says that Apple's non-disclosure and non-solicit agreements are far too broad and cover "anything 'learned' during the course of employment, regardless whether it is a trade secret."
Rivos also says that Apple allows its employees to store work documents in iCloud and iMessage, but the company doesn't inspect the data and messages upon leaving.
Apple's initial lawsuit against Rivos alleged that two former employees had taken gigabytes of files from Apple, purportedly to be used by Rivos. The engineers allegedly took a trove of thousands of documents, which covered confidential internal projects and some related to Apple's SoC designs.
In November 2022, Apple settled a lawsuit against Simon Lancaster, a former materials lead who allegedly stole trade secrets and shared them with a journalist.
In April, Apple filed to drop a lawsuit against Nuvia co-founder Gerrard Williams III. The lawsuit accused the former chip architect of a breach of contract and poaching employees.